"I Couldn't Care Less What That Man Says"- Marc Goddard Blasts Colby Covington
Published 07/27/2020, 8:17 AM EDT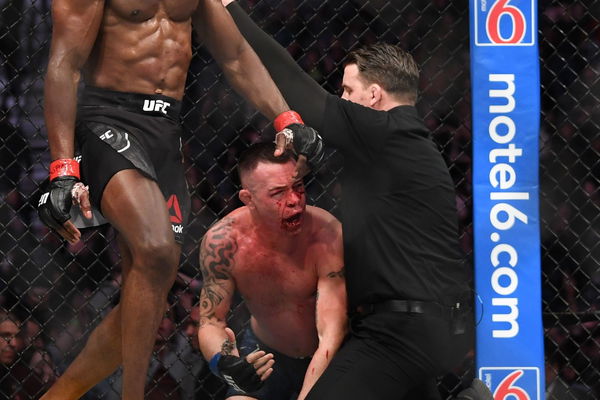 ---
---
Veteran MMA referee Marc Goddard spoke to 'The Schmo' via the latter's YouTube channel and touched upon various topics. The candid conversation took place prior to the final event set for Fight Island in Abu Dhabi on July 25. Moreover, the interview provided a close inside look into the minds of key figures officiating the sport of MMA.
ADVERTISEMENT
Article continues below this ad
Chiefly, Marc Goddard aired his views regarding an elite fighter on the roster who has said unfavorable things about him. Top 170-pound contender Colby Covington has spoken ill of the Englishman in several interviews.
The main point of contention springs from a title fight between the former and Kamaru Usman that Goddard stopped.
ADVERTISEMENT
Article continues below this ad
Marc Goddard goes in on Colby Covington
The staple official of the cage candidly shared his views regarding the brash Welterweight fighter. Not to mention, he explained that as a referee he wasn't to engage in interactions with fighters.
However, it appears as though Covington's boisterous persona didn't sit well with Marc Goddard.
"As far as Colby Covington goes, I'm a professional. I could not care less what that man says anymore. I've listened to him slander and besmirch me for six months, and as a referee, we're not supposed to respond.
"And I'm not going to respond, you know.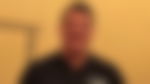 The English referee doubled down on his passion for a job that he has been doing at the highest of levels for 16 years.
"He doesn't know what I put into this game. As a referee you're going to make decisions sometimes that's gonna please half of the room and upset the other half. I know what I do, and I know how I do it. I have integrity."
The former interim champion in Covington has spared no one when it comes to trash-talking. According to Goddard, he would be best suited to focus on getting into his opponent's minds.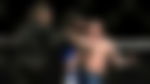 ADVERTISEMENT
Article continues below this ad
"Sadly you get people like Colby, save your schtick for your opponents. It's not for me, you know. You get upset with me, it's no problem, there's plenty of other referees. Of course, I'm not gonna officiate another one of his fights."
'Chaos' Covington's promotional antics have led him to go after several personalities within the MMA world. Moreover, his success inside the cage has translated into lucrative opportunities inside and outside the octagon.
MMA fans and pundits will look forward to tuning in regardless of Colby's over the top persona.
ADVERTISEMENT
Article continues below this ad
SOURCE- The Schmo- YouTube