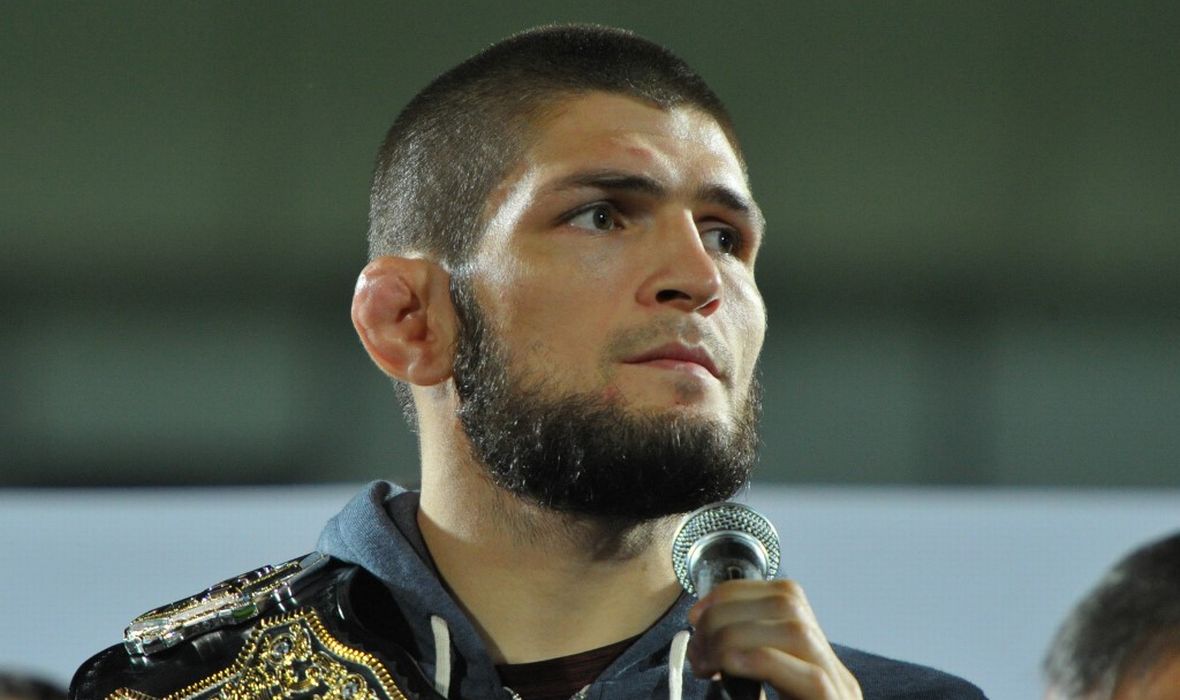 Former UFC Middleweight champion Robert Whittaker spoke to Submission Radio and shared his views on the undisputed 155-pound champion. 'The Reaper' had lofty praise for Khabib Nurmagomedov, who has already reached legendary status in MMA. Moreover, his sheer dominance inside the octagon has led to him being touted as the consensus GOAT by the MMA community.
Whittaker is recently coming off an impressive victory over top-ranked 185-pounder in Darren Till. Chiefly, he has reinserted himself into the title landscape after his statement victory over 'The Gorilla'. Whittaker is a fan-favorite fighter who constantly has insightful takes on everything that the sport has to offer.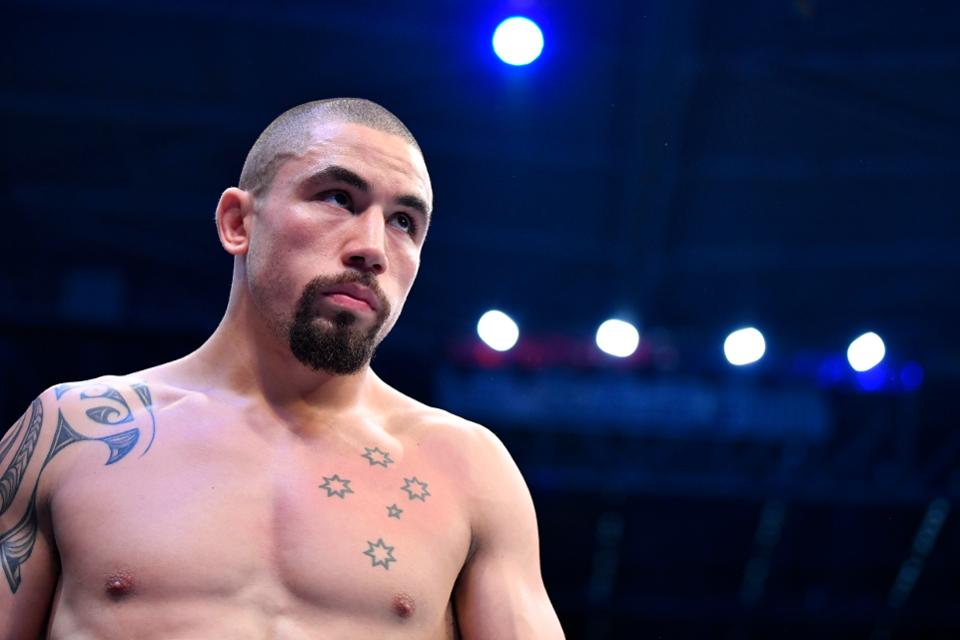 Robert Whittaker on Khabib Nurmagomedov
The Australian fighter had nothing but praise for Nurmagomedov as he touched upon his skillset in the cage. Additionally, Whittaker looked favorably upon 'The Eagle' for his professional demeanor outside of combat.
"It's amazing. It is amazing to have that sort of level of anything in the game. Because there has been good and very high-level guys in the game across history."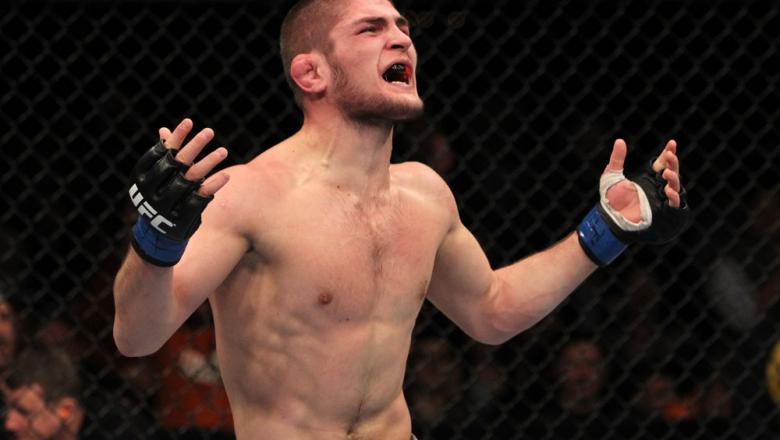 The Russian megastar is an unofficial ambassador for the sport and represents his nation with dignity. His ability to impose his will onto his opponents with ease is yet another commendable facet to his game. Khabib Nurmagomedov has faced top tier competition for the vast majority of his 28-fight career.
"There's been a lot of high-level guys with those sort of skillsets, where people know what to do, and then they start to work them out and they start to counter them, and then you see everyone switch onto it and the guy can't quite get to his game plan anymore. Not with Khabib. Khabib does it. He makes it work no matter what. And that is amazing. Amazing. Especially at the level that he's at.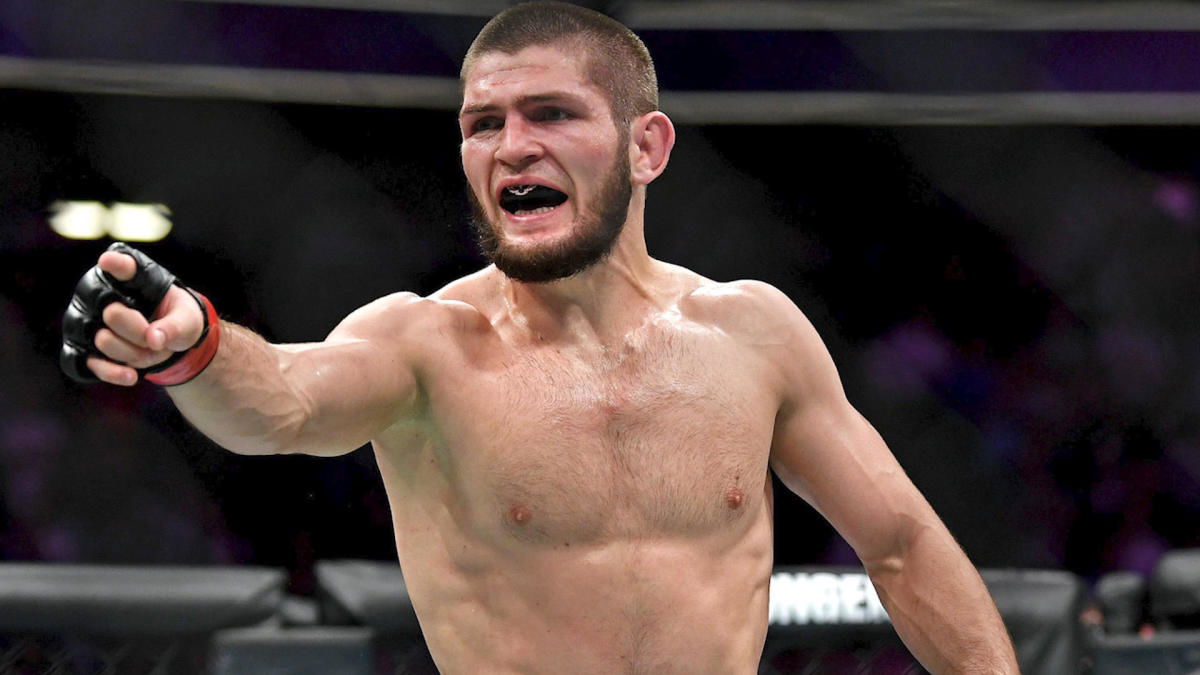 "I don't see him losing. I don't see him losing ever."
These emphatic declarations from Whittaker are not farfetched, based on Nurmagomedov's performances when the cage door closes. 'The Eagle' (28-0) and is set to defend his strap against Justin Gaethje in what is expected to be his second-last fight. Fans of the sports keenly looking forward to his legacy-building campaign going into the final phase of his career.
Continue the conversation on the app, join other MMA fans on MMA Fans App