"I Don't See Him Making It Out Of Round 1"-Colby Covington Taunts Jorge Masvidal
Published 06/15/2020, 4:20 AM EDT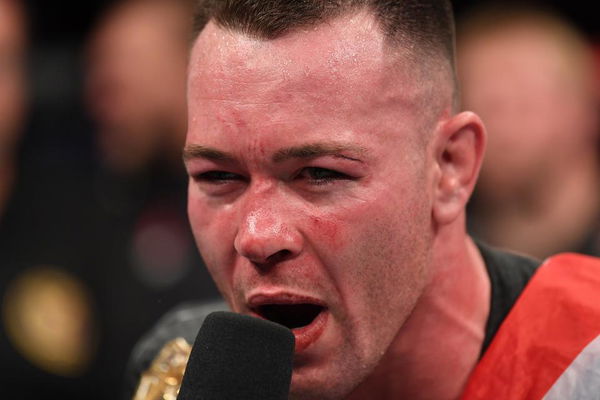 ---
---
Colby Covington went after former teammate Jorge Masvidal in a recent interview with theScore MMA. 'Chaos' Covington left no stone unturned in undermining Masvidal as he went on to describe his relationship with the latter. Covington and Masvidal were part of ATT in Florida before Colby was asked to leave due to his effect on morale.
ADVERTISEMENT
Article continues below this ad
Colby Covington is MMA's biggest heel in the modern era and has gone after every fighter on the roster. This includes fighters out of his weight class as well as female fighters. Joanna Jedrzejczyk and Amanda Nunes were among the chief recipients of Covington's verbal onslaught.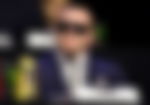 ADVERTISEMENT
Article continues below this ad
Fellow UFC Welterweight Jorge Masvidal is often mentioned by Covington as well. The two fighters were formerly friends and roommates but have since gone their separate ways.
The two fighters are currently among the biggest stars in the UFC today and a fight between them was on the cards. Not to mention Covington's departure from the team has added heat to this fateful match-up.
Colby Covington: "He's a trash bag"
ADVERTISEMENT
Article continues below this ad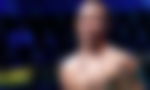 'Chaos' Covington laid into Masvidal when he described training with him at ATT. He also was confident that a potential bout would play out much to his favor.
"You know we sparred 100 plus rounds and he's never made it out of round 1. I honestly don't see him making it out of round 1. He's got no heart, he's got no knockout power. I mean he has lighting in a bottle".
ADVERTISEMENT
Article continues below this ad
"Everyone knows he can't wrestle. He got upside down triangles by Toby Imada, he got beat up by lightweights, featherweight, and Bantamweights. I mean he got beat up by Assuncao, a little 35 pounder".
Covington went on to say, "The guy has been beaten every single way possible. The guy is a jobber. Everyone knows when we train together, they give me him when I need easy rounds. After I've gone like 10 rounds and then it's his first round, that's when I go with him. I give him any type of advantage and it's still not enough".