"I Don't Want to Lose to People That Have a Better Reputation"-Pedro Munhoz Wants a Rematch
Published 08/25/2020, 2:14 PM EDT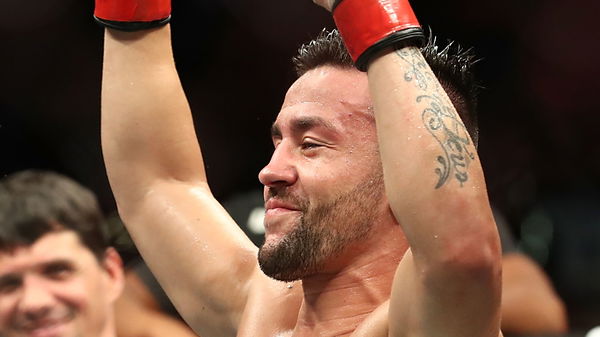 ---
---
Pedro Munhoz wants a rematch and claims that the popularity and legacy of his latest opponent, Frankie Edgar, may have swayed the judges' decision.
ADVERTISEMENT
Article continues below this ad
Munhoz took on Edgar in a bantamweight clash at UFC Vegas 7 on Saturday. The fight was called via a decision that fell against Munhoz. And Munhoz doesn't completely agree with the split decision victory that was handed to Edgar.
Veteran officials Eric Colon and Derek Cleary scored the fight 48-47 in favor of Frankie Edgar and gave the former lightweight champ rounds 3 and 5. But the third judge, Sal D'Amato, gave Munhoz 4 out of 5 rounds with Edgar winning only the second round.
ADVERTISEMENT
Article continues below this ad
Munhoz is confident that he did everything right to emerge victorious and opines that Edgar's name carries a lot more value, a factor that could have possibly swayed the judges.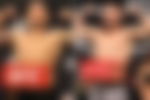 Speaking at the UFC Vegas 7 post-fight media scrum, Munhoz said, "I just want fair things. I just don't want to lose to people that have a better reputation than I do or people that is a former champion. That's my point. I want it just fair. Fair scores.
"I can't be a hundred percent sure about it, (but) once you see that (out of) 20 media members, 17 gave me that fight… the only thing that I can think of right now, this exact moment, is just the reputation. His name, legend."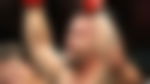 Pedro Munhoz gives Egar his fair credit
ADVERTISEMENT
Article continues below this ad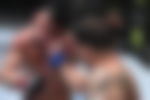 By saying this, Munhoz didn't mean to take any credit away from his opponent. Speaking of Edgar and his performance, Munhoz said, "He seems very healthy, he seems very strong. Good cardio, a lot of good skills.
"He definitely belongs in the top five of the division. I'm always ready to fight anyone. I never chose any opponent. I'm down to fight anyone, anytime. That would be good if we would have the rematch."
ADVERTISEMENT
Article continues below this ad
Looking back at the fight and what Munhoz had to say, do you think he was robbed of a victory?