"I Don't Wrestle to Preserve Energy"- Justin Gaethje Reveals his Fighting Philosophy
Published 06/24/2020, 6:21 AM EDT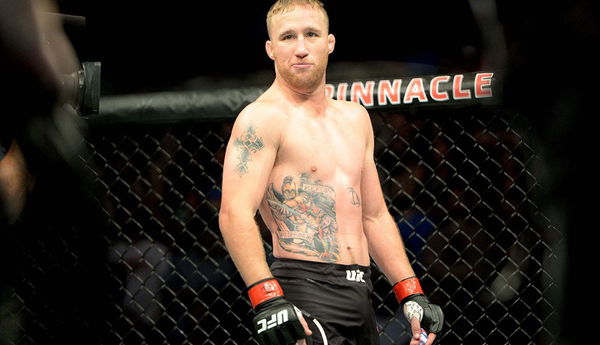 ---
---
Before entering the world of professional fighting as a mixed martial artist, Justin Gaethje was a collegiate wrestler. However, based on his record (19 KOs), he seems to have abandoned his strength and adopted a standup striking game. It worked to perfection at UFC 249 with thunderous blows to Tony Ferguson's face echoing in the empty Vystar Veterans Memorial Arena. However, as per an old interview, the plan to abandon wrestling wasn't just a ploy to throw fighters off. 
ADVERTISEMENT
Article continues below this ad
Justin Gaethje says wrestling drains his energy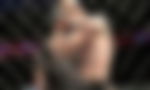 ADVERTISEMENT
Article continues below this ad
In a chat on BELOW THE BELT, Brendan Schaub asked 'The Highlight' why he doesn't take too many of his fights to the ground. He replied, "They put it back into my mind. I was all the way against it. I was like not about it cause I was gonna get too tired."
Wrestling does take a lot of strength to control an opponent and drain them. At times it inflicts damage on oneself too. This is what Gaethje focuses on as he highlights his experiences of the state of his body following a grappling bout. 
"I walked out from a 7-minute match almost every time…unable to walk and my fight are cramping up. The way I wrestle or the way I do anything is not…you don't preserve energy. So I don't wrestle to preserve energy."
Preserving energy may not be feasible against 'The Eagle' who is sure to take the contest to the ground the first opportunity he gets.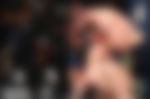 ADVERTISEMENT
Article continues below this ad
Whilst 'The Highlight' may be able to hold the UFC Lightweight Champion off it seems unlikely that fans will be treated to a stand-up fight. The Interim Champion is preparing for a grappling contest and even sustained an injury to his chin. He attributed this to a wrestling injury. 
The Nurmagomedov-Gaethje fight will be the second time in a row that 'The Eagle' has faced an Interim Champion in a unification bout. He competed at UFC 242 in Abu Dhabi and beat Dustin Poirier to unify the belts.
Could the location prove to be second time lucky? Or will 'The Highlight' go back to his roots and out wrestle Nurmagomedov? 
ADVERTISEMENT
Article continues below this ad
What do you make of Justin Gaethje's reason to avoid wrestling in the Octagon?