"I Enjoy Running in Them"- Conor McGregor Reveals His Favourite Reebok Shoes
Published 03/17/2020, 5:02 PM EDT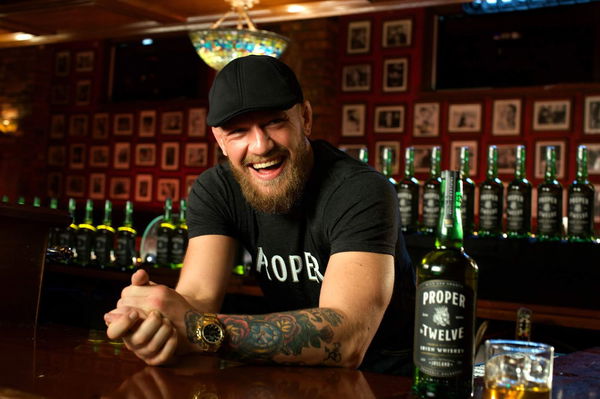 ---
---
A couple of months after he earned "Performance of the Night" bonus at UFC 246, Conor McGregor donated $1 million to the Stephen Siller Tunnel to Towers Foundation through his Proper No. 12 whiskey.
ADVERTISEMENT
Article continues below this ad
Now, McGregor, the world's most valuable mixed martial artist, sits with Maxim and talks about things which don't require revisiting matches where his opponents get dropped to the mat.
McGregor once said that "If you believe in things, if you are vocal about it you are creating that law of attraction and it will become a reality."
ADVERTISEMENT
Article continues below this ad
He did that inside the octagon and now he is doing it on the fashion market.
When asked by Maxim about his interests in watches, sneakers and suits he routinely displays on Instagram, McGregor says:
"I love my new Reebok Zigs."
"They're comfortable, and I enjoy running in them. Of course, as most know, I own a line of clothing called August McGregor," McGregor said.
"It has been doing amazingly well. I love wearing all of it, from the t-shirts to the fine suits we make."
It is that charisma and confidence that keep beguiling fans about McGregor, much like what Ali did, but it is that return he gives in the fiercest of competition that makes him unique.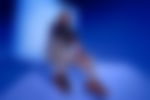 "The Notorious" latest style collaboration with Reebok comes after his fight with 'Cowboy,' with a brand new "Zig Kinetica" sneaker he loves wearing.
When he is not wearing that fuchsia plaid suit, you can see him wearing that Zig Kinetica designed to be worn at street or gym.
ADVERTISEMENT
Article continues below this ad
McGregor is also the global ambassador for Reebok and has earlier joined forces to launch the Sole Fury trainer in 2018.
Earlier, in an Instagram post, McGregor vented his frustration on coronavirus and urged to be strong so that it can be contained together.
He further shares his tips on coronavirus with Maxim saying, "Hand hygiene is key. The good habits we will have gained from this wild COVID-19 attack will see us too strong in the future."
ADVERTISEMENT
Article continues below this ad
"Everyone should stay vigilant, isolated, and safe with their families at home."
"People should not think for a second that it won't affect them and put their guard down. We are all in this together around the world and will beat this," he added.