"I Feel Like Someone's Put a Limit on My Ceiling"- Jon Jones Opens Up on Retirement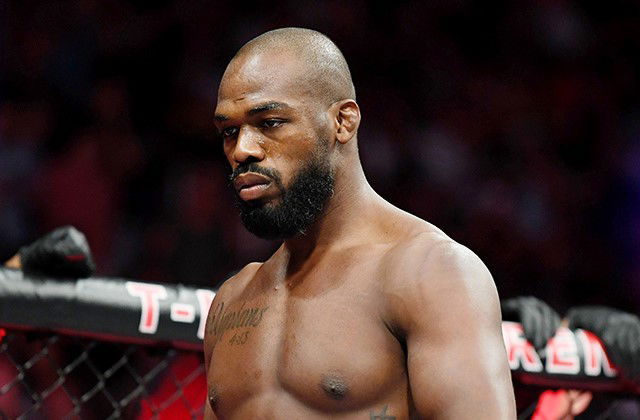 Ambition is often a dangerous thing, even more so when you work in a flexible setting like the UFC. And Jon Jones has been very vocal about his displeasure regarding the same.
The UFC, as a sporting institution, has no concrete structure and process to measure success, other than winning fights. For instance, in several leagues and tournaments, a knockout system sets a clear goal for each competing athlete. They work hard and move up the ladder throughout the season to win gold.
Because the UFC has no such structure, fighters who can bring in the big bucks are often preferred over genuine talent. Similarly, the promotion's athlete compensation structure does not award talent. Rather, it awards people who fight more often.
Therefore, in a setting like that of the UFC, one's progress is judged by an array of differing circumstances.
What happens when a fighter has reached the top of the food chain in their respective weight class? Often they either move up to the next weight class or hang their gloves up for good.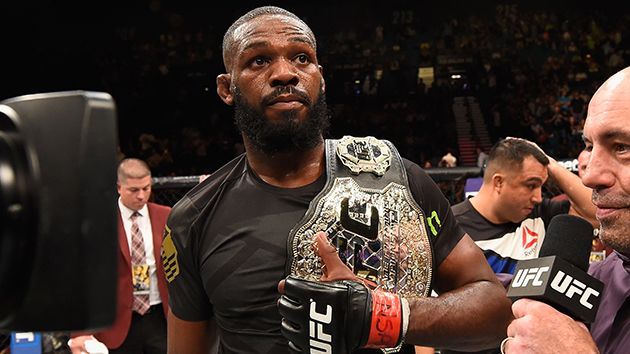 A move up should ideally come along with a lucrative financial deal. However, things are rarely that straightforward, as exemplified by the UFC light heavyweight champion's case.
"Honestly, I'm just in a spot where I'm shocked. I feel like the UFC have told me and my management team for years that if I ever wanted to reach a certain level in the sport and really get to a certain level of pay, that I had to take the really big fights.
"I had to kind of step out of my comfort zone and be willing to take those mega-fights – and specifically, the heavyweight division," Jones said on The MMA Road Show with John Morgan
Jon Jones forced to retire early?
Jones, while in conversation with Morgan, further revealed that the UFC had initially claimed to support his move up to the heavyweight division. A move that would have come with a hefty pay raise, or so he thought.
"The UFC clearly told me that they would redo my contract the day I went heavyweight, and it would be a different deal. So I've always held that in my back pocket," said Jon Jones.
Bones has always been very vocal about his plans in the light heavyweight division. Until recently, all he wanted to do was go through every single fighter of note in his division.
Following this, he eyed a move to the heavyweight division to take on a fresh challenge. And eventually, take up retirement having conquered two of the most perilous weight classes in the sport.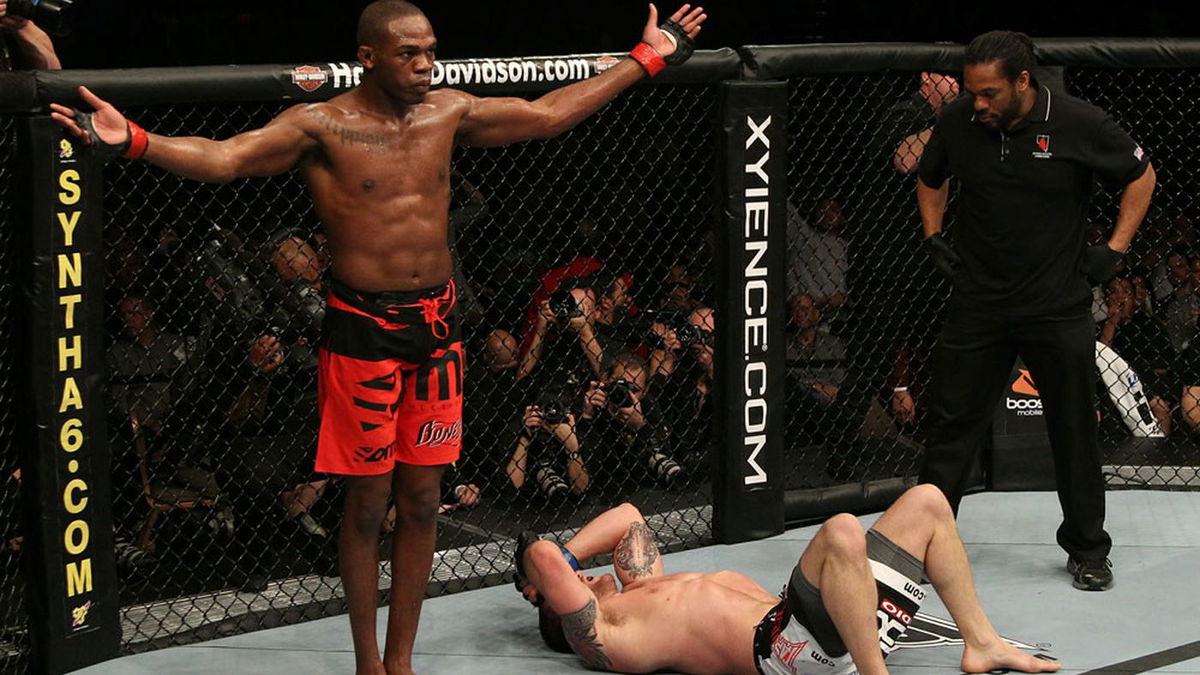 However, the UFC seems to have disrupted the plans he had for his career. This could force Jones to hang his gloves up for good, before making a move to the heavyweight division.
"My goal is to fight at light heavyweight for a long time until I got to a place that I've got nothing else to prove. And then retire as a heavyweight with some real big fights. Risk putting it all on the line against these guys that could cause some serious damage," said Jones.
No unfortunately they dropped it https://t.co/geLzOk8o3q

— Jon Bones Jones (@JonnyBones) May 22, 2020
All said and done, it seems like the champion will have to compromise on his career goals due to a lack of cooperation from the promotion's side.
"Thursday, I found out that that's just simply not happening, and it's upsetting. I feel like someone's put a little bit of a limit on my ceiling," said a morose Jon Jones.
It seems like the highly anticipated showdown between the light heavyweight king and the future heavyweight usurper, Francis Ngannou, might just have fallen through.
Do you think Jon Jones has been wronged by the UFC?
Continue the conversation on the app, join other MMA fans on MMA Fans App