"I Get a Large Chunk Of His Cheque": Israel Adesanya Savagely Responds to Yoel Romero's Weight Issue
Published 03/04/2020, 8:00 AM EST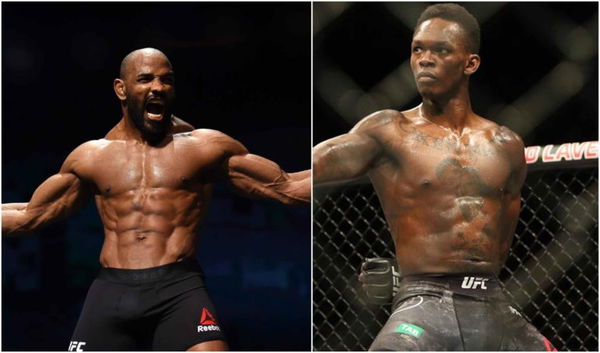 ---
---
Israel Adesanya recently featured on the Ariel Helwani Show. He spoke at length about his upcoming title defense against Yoel Romero.
ADVERTISEMENT
Article continues below this ad
Before Adesanya, Ariel interviewed Romero and found out that with just a few days o go for the fight, Yoel Romero still weighs 198 pounds. Ariel asked for Adesanya's views on the subject and Adesanya said,
"I don't care. I forgot the rules have changed. Um, I kind of just used the Travis Lutter-Anderson Silva thing where it wasn't considered a title defense. Now, the rules have changed, so I'm gonna do what I'm gonna do. I'll remain champion. But, if he doesn't make weight, f**k, that's on him. I just get a large chunk of his cheque."
ADVERTISEMENT
Article continues below this ad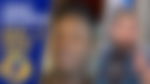 It seems like "The Last Stylebender" does not care whether Yoel makes weight or not, as long as he is getting a title fight. He added that he will not face a "guy like" Romero just for a simple fight. He said,
"I want this to be a title defense on my part. As long as that happens, I don't care. I'm not going through a guy like him, a 'head' like him, and have that be just another fight. F**k that. I'm playing for keeps, son. This is for legacy."
I need Yoel Romero's head on my mantelpiece: Israel Adesanya
Well, Israel definitely does attribute Romero with the credit that the "Soldier Of God" deserves.
Going up against an opponent as dangerous as Yoel should have its perks. That is the whole reason why Adesanya had called out Romero, to begin with. He wants his title defenses to be spectacular, leaving behind a legacy like no other.
ADVERTISEMENT
Article continues below this ad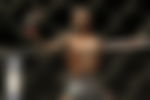 Thankfully, the UFC no more declares a title fight "No-Contest" if a fighter fails to make weight. Thus, even if Romero fails to make weight, the fight will be counted as a title defense. And that's is all Adesanya wants. A successful title defense against the beast-of-a-man.
Although, such speculation regarding the fight and weight may not be required. Yoel Romero addressed his additional weight and seems confident that he will weigh just right when the time comes.
ADVERTISEMENT
Article continues below this ad
Whatever happens, Israel will not step down as long as he gets his title defense. Do you think he will be successful in his endeavor to put down the "guy that no-one calls out", Yoel Romero?