"I Got Corona"- Former UFC Heavyweight Reveals News To Fans
Published 07/03/2020, 3:15 AM EDT

Follow Us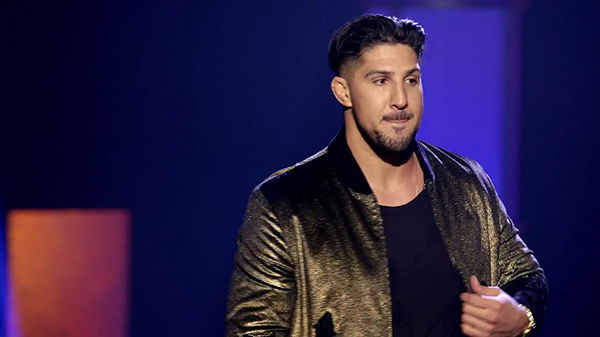 Former UFC Heavyweight Brendan Schaub took to Twitter and clued in his fans that he has contracted COVID-19. The fighter turned stand-up comedian went on to explain that he was on the road to recovery. Schaub dropped a mention that the hit success 'The Fighter and the Kid' podcast would receive its normal airing.
Well…I got corona. After day three I'm almost back to 100%. Tune into today's TFATK!

— Brendan Schaub (@BrendanSchaub) July 2, 2020
ADVERTISEMENT
Article continues below this ad
The virus that has put the world on notice seemingly affects people in a multitude of ways. Certain people are shown to be asymptomatic and some recover in a speedy manner, much like Schaub. The overall period of recovery from the devastating coronavirus is estimated to be around 14 days.
Brendan Schaub: A look back
'Big Brown' has had an interesting career and relationship with the UFC, to say the least. He got his start in the promotion as a participant on 'The Ultimate Fighter'. Big Country' Roy Nelson viciously finished Schaub in their fight. However, he signed up with the organization where he fought until 2014.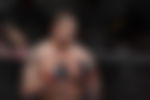 He managed to launch a good comeback following his loss, going undefeated in his next four. His tenure in the UFC would be rocky from this point onwards as he went 4-2 before finally retiring. Additionally, Brendan Schaub would be violently finished in three of those four losses bringing his career to a close.
ADVERTISEMENT
Article continues below this ad
He decided to walk away and pursue other avenues after being unable to crack elite competition in the UFC. Schaub faced surging contenders in the heavyweight division and also acquired wins over Mirko Cro Cop and Matt Mitrione.
After stepping away from active competition, the Colorado-born fighter made a highly successful transition to the world of entertainment. He hosts 'TFATK' podcast alongside Bryan Callen as well as various gigs as an analyst.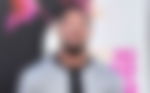 ADVERTISEMENT
Article continues below this ad
Not to mention he secured a role with Showtime as a Podcaster on 'Below the Belt'. He also enjoys a successful career as a commercially viable stand-up comedian.
Brendan Schaub managed to do what very few former fights can, and he garnered massive acclaim in his post fighting career. 'Big Brown' seems to be on a continually upward momentum.