"I Have My Own Joe Silva Stories"- Chael Sonnen Takes a Surprising Stance to Back the Former UFC Matchmaker
Published 06/18/2020, 6:33 AM EDT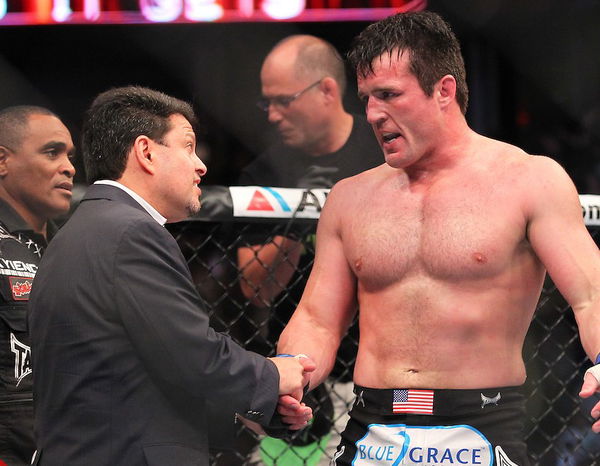 ---
---
Chael Sonnen, in a surprising move, went against the tide of the fighters rising against the "atrocities" of Joe Silva.
ADVERTISEMENT
Article continues below this ad
Many fighters united in a movement on Twitter to bring to light the alleged "heartlessness" of Joe Silva. According to these fighters, Silva was ruthless in his demeanor and did not care about the fighters when he cut them off.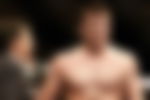 ADVERTISEMENT
Article continues below this ad
However, Sonnen seems to feel that Silva's job profile forced him to carry out swift decisions. He said that even though Silva was the one that cut fighters off, he was the one who got them into the UFC in the first place.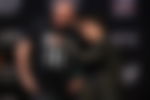 Moreover, much before this saga of the uprising started on social media, Joe already held a great amount of respect as probably the greatest matchmaker in UFC history.
Chael said,
"Some of the stories from guys that have been coming out are very mean. And they were very mean because somewhere along the way Joe had hurt their feelings. And this was like, this payback of sorts. But I don't know that if you listen to guys' stories, and you will largely listen to them [on] social media. You will also probably miss- there's tongue-in-cheek even in these stories. There was an appreciation [for] the attitude and the way that Joe Silva did things."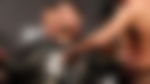 "And I have my own Joe Silva stories. But, they are all positive. And some of them are very similar to the guys whose feelings Joe hurt. I just got it. I got Joe from the beginning and understood that he was a hard worker with a ton of stuff to do. And like anybody, there's only so many hours in the day."
Chael Sonnen finds nothing wrong in what Joe Silva did
ADVERTISEMENT
Article continues below this ad
Explaining further what Joe Silva meant to the UFC, Sonnen said that Silva is a very happy man. He loves family and likes to stay happy.
Thus, the job that he desired at the UFC was that of a matchmaker. He made matches, helped the promotions carry out its dealings, etc. Yet, the thing that did come as an addition to his job profile was that he was the only one responsible for letting go of people from the UFC roster.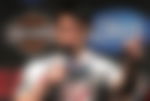 ADVERTISEMENT
Article continues below this ad
Moreover, Sonnen added that there was only so much time available for Silva to reduce the strength of the roster. This is because he had to do all of attending press conferences to signing new players to business deals. Therefore, there was always a time constraint, which possibly made him seem rude.
Do you agree with what Chael Sonnen has to say? What is your stance regarding the Joe Silva narrative?