"I Just Put Some Justin Gaethje Highlights"-Henry Cejudo Reveals Secret To Beating Dominick Cruz At UFC 251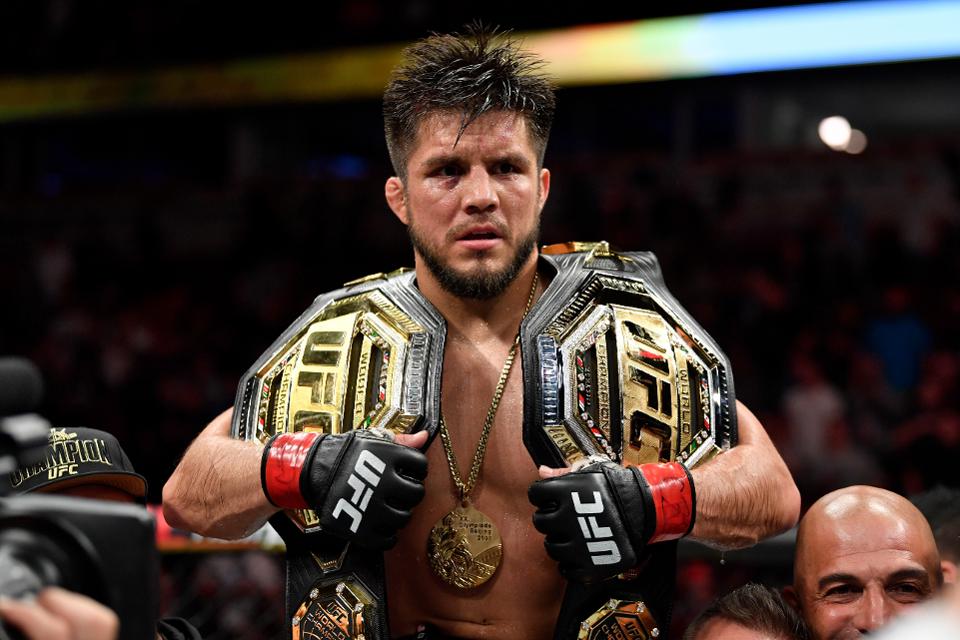 Henry Cejudo went on 'The Joe Rogan Experience' and went through his career in the UFC. The former two-division champion recently decided to retire from MMA after defending his Bantamweight belt. 'Triple C' stopped Dominick Cruz at the very end of the second round. He would go on to retire much to the surprise of MMA fans.
Much was made of the retirement as Cejudo was putting on phenomenal performances. Ever since dethroning Demetrious Johnson, Cejudo became a huge name in the sport. He would go on to secure the bantamweight title with a victory over Marlon Moraes thus reigning over two-division.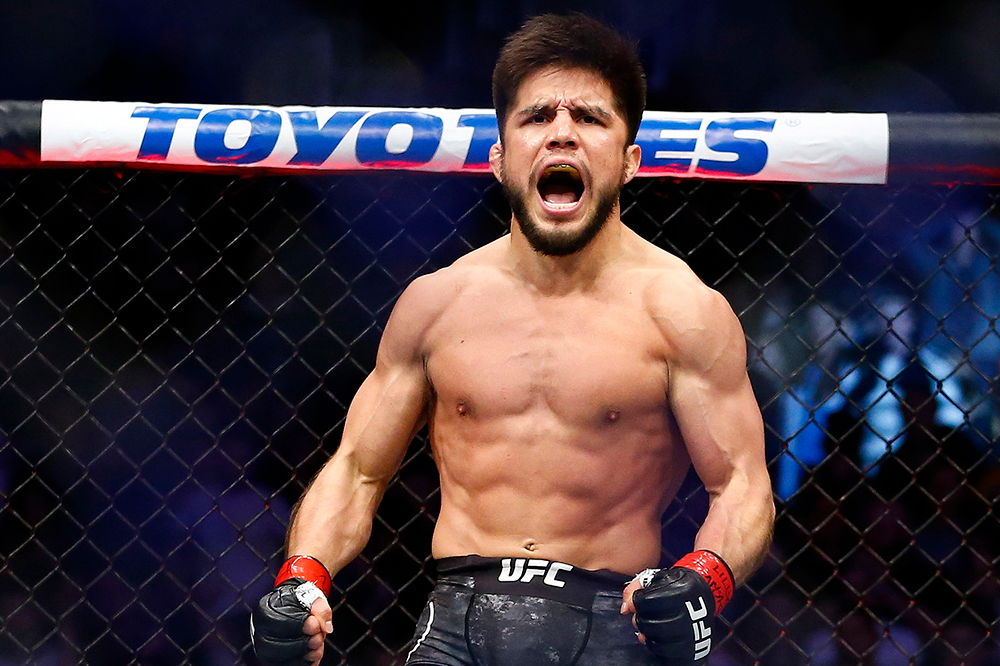 The word around Henry Cejudo's retirement was that it was caused due to contract disputes with the UFC. Henry Cejudo has gone on to state that he wanted to retire young and spend time building a family. However, he left the door open to possibly returning to the cage in the future.
Henry Cejudo On Stopping Dominick Cruz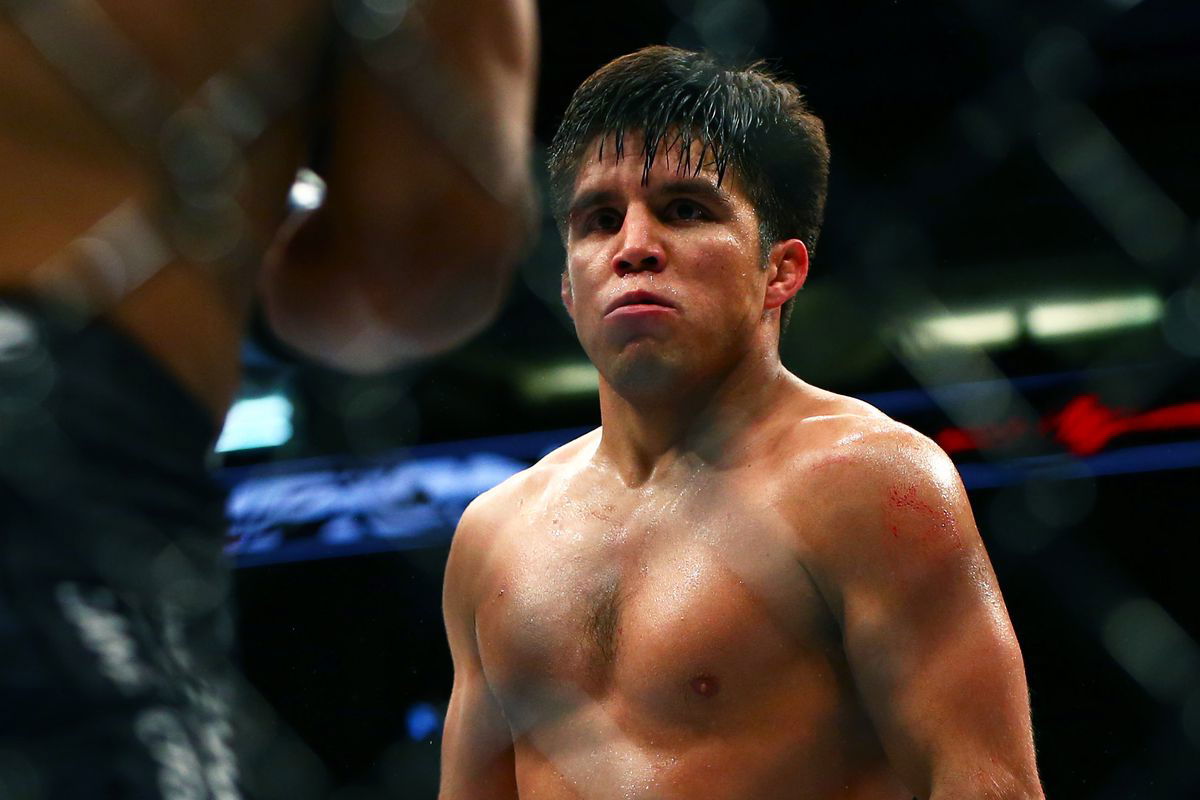 Henry Cejudo gave some insight as to the motivation behind his dominant stoppage victory over Cruz.
"You look at someone like Justin Gaethje. If Khabib doesn't catch on that man he's in trouble. You watch the fight with Edson Barboza and Edson Barboza is a high-level striker but what really broke down Edson was what Justin started doing to him. He started whooping that calf kick".
"Right before I fought Dominick as I went on YouTube, this is maybe an hour before I went to the arena. I just put on some Justin Gaethje highlights. Just ruthless, man. Just swinging those kicks with bad intentions. All those kicks just to murder you"-Henry Cejudo.
In light of this reveal, his victory seems even more impressive in hindsight. Cejudo was able to effectively shut down Cruz and his elusive movement. Not to mention he became the first fighter to stop Cruz via strikes. 'The Messenger' maneuvered Cruz onto a heavy knee after slowing down Dominick's movement.
Cejudo made the necessary adjustments that finally lead to the finish. Seemingly thanks are owed to Justin Gaethje.
Continue the conversation on the app, join other MMA fans on MMA Fans App