"I Know Khabib's Game"- Kevin Lee to Help Georges St-Pierre Fight Against Khabib Nurmagomedov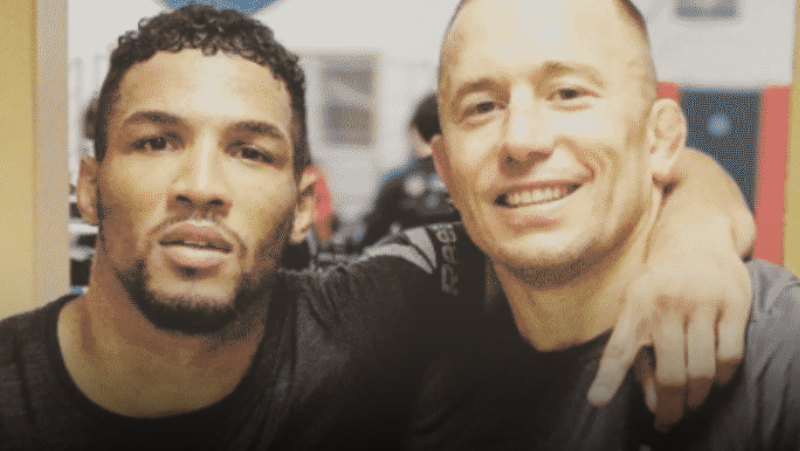 Georges St-Pierre is widely considered the best in the business for ruling both the welterweight and the middleweight category. He announced his retirement last year in February. Since then, a fight between him and Khabib Nurmagomedov has been discussed on various occasions. 
As the news of their potential clash is picking up the heat, another angle has made its way to the limelight. Kevin Lee, an American MMA fighter who is #10 in the UFC lightweight rankings, has offered his services for the retired former champion.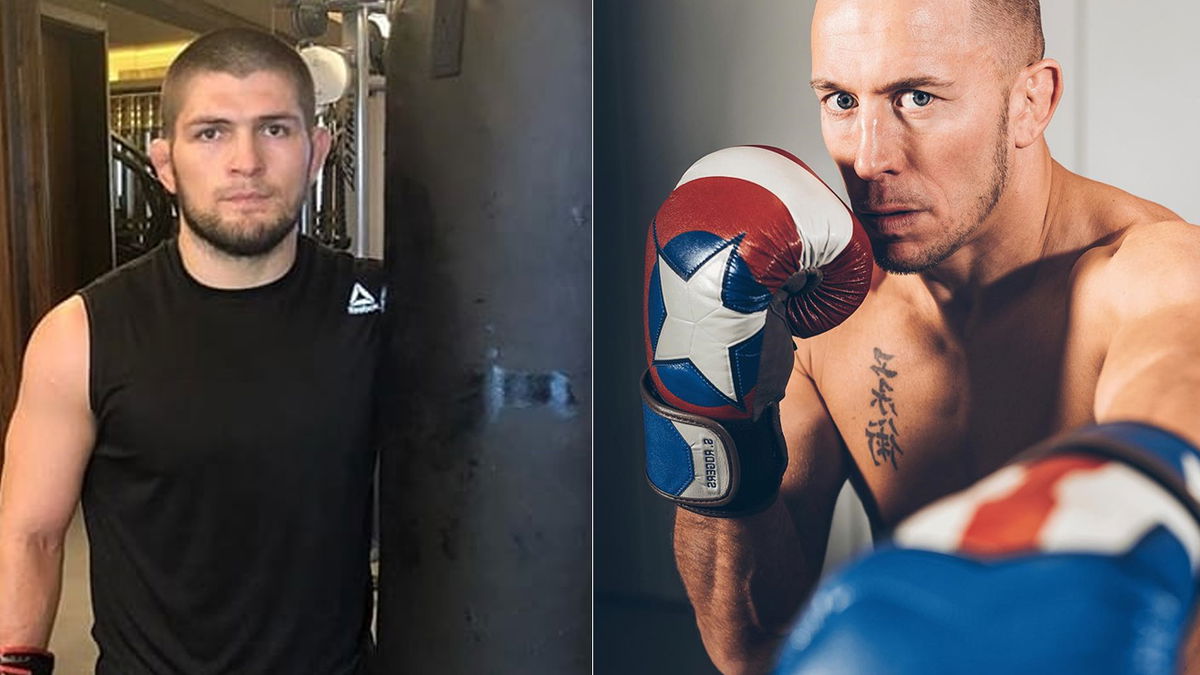 Pierre to prepare with Kevin Lee?
Kevin was out of play for 12 weeks because of an ACL surgery on his left leg. He is slated to get another surgery on his right knee, too. This will keep him from fighting for a long time this year. The man has an 18-6-0 MMA record and believes he will be healthy by the time the Khabib-Pierre fight gets official. 
He took an interview with sports reporter Helen Yee, where he said, "I'll be healthy by then, I'll be ready to come back and I'll be fighting and training." He confidently added, "I'm doing my camp up at Tristar where Georges is. So when he gets ready for that fight, I'm gonna be in his corner. I'll be part of his training camp to help him get ready for that."
He strongly feels he totally understands Khabib's game, and said, "I feel I know Khabib's game in and out and we're gonna come up with something real nice."
Kevin Lee Will Help Georges St Pierre As Training Partner for Khabib Nurmagomedov https://t.co/ypkku8hwrh #GeorgesSt.PierreNewsandUpdates #kevinlee #KhabibNurmagomedovNewsandUpdates via @MiddleEasy

— MiddleEasy (@MiddleEasy) August 5, 2020
Khabib Nurmagomedov vs Georges St-Pierre
Khabib has already given signals that he wishes to retire after winning his 30th fight. The undefeated Russian is fighting Justin Gaethje in the UFC 254 main event. This fight in itself is a very huge fight, given the stardom that The Highlight brings in. Also, Khabib will want to seal a victory to pay tribute to his late father, who recently passed away.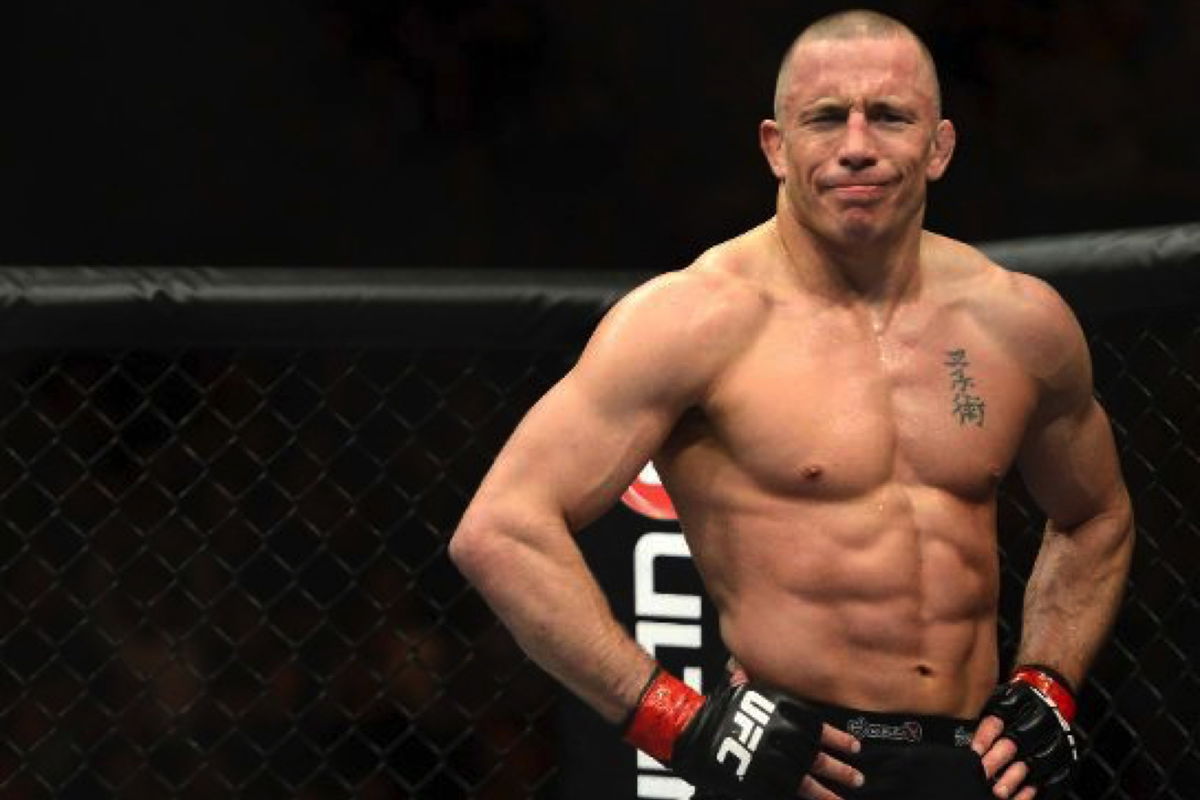 Georges St-Pierre last fought almost two years ago when he defeated Michael Bisping by submission. He gave an interview to RDS where he said, as reported by the Dailymail, "If the UFC has something to ask of me, an offer to make that I couldn't refuse, they just call me, they know where to find me."
It would be a big show, give that it happens. We are all waiting!
Sources: RDS, Dailymail, Helen Yee Sports – YouTube, MiddleEasy – Twitter
Continue the conversation on the app, join other MMA fans on MMA Fans App
Sourabh Singh
All work and no play makes Jack a dull boy. I intend to make popularise my quote when I say sports define me better than I define sports. See ya'all Champs!