"I Paid $10,000 to Get Into the Arena"- When Daniel Cormier Had to Empty His Purse for UFC 229
Published 05/05/2020, 8:29 AM EDT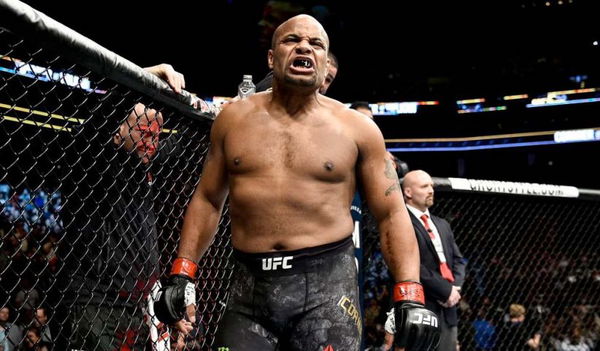 ---
---
What's the one thing that brings ordinary people like us and the biggest of MMA's legends together? Money. Looking at the extravagance and luxury that these stars live with, one would assume that they are rather flippant when it comes to spending money. However, Daniel Cormier is no different than us as far as spending money and taking or giving loans are concerned.
ADVERTISEMENT
Article continues below this ad
While talking on Ariel Helwani's MMA Show, DC goes on to share an anecdote from his life from back when Conor McGregor took on Khabib Nurmagomedov.
One would assume that the UFC would offer a prominent fighter like DC instead of having him pay for it. On the contrary, Cormier had to shell out $10,000 to get into the arena along with his family.
ADVERTISEMENT
Article continues below this ad
"I paid $10,000 to get into the arena with my family to support Khabib. Because the tickets were gone. I waited so late to ask the UFC for tickets, that they were like, 'It's all gone, DC.' So I bought the tickets," recalls Daniel Cormier as he opens up about the time when he spent an exorbitant amount for passes.
How Daniel Cormier Earned Himself a Refund
UFC 229 delivered on the bad blood of their golden boy, Conor McGregor, and the undefeated king, Khabib Nurmagomedov. The Dagestani fighter forced a submission out of McGregor to bag a win. However, a post-fight brawl that erupted almost immediately overshadowed the stunning result.
Khabib, after his win over McGregor, dove out of the octagon, hurtling at the Irishman's crew in an attempt to attack them. While Khabib's teammates, using the chaos as cover, launched an attack on McGregor. However, footage that emerged later revealed that McGregor threw the first punch.
ADVERTISEMENT
Article continues below this ad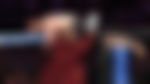 Following their unruly tussle outside the octagon, Daniel Cormier came to the Russian champion's side whispering words of wisdom, in an attempt to diffuse the situation.
"After the fight happened, I talked to Khabib. I was like, 'Hey, you have to calm down.' and all this other stuff, Dana gave me the money back. He said, 'I can't let you pay for these tickets after what you did to stop this fight.' He gave me $10,000 back," says DC as he recalls the aftermath of the brawl.
ADVERTISEMENT
Article continues below this ad
Do you think Dana White did the right thing?