"I Smelled Weed And Booze" – Tim Kennedy Reveals Jon Jones Training Session Details
Published 03/13/2020, 4:27 PM CDT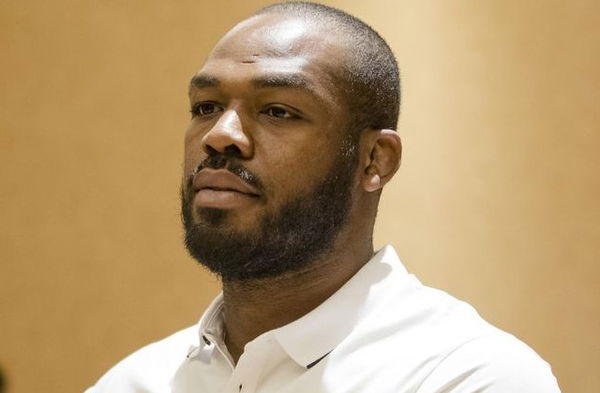 ---
---
Jon Jones' career has always the biggest 'what-ifs' in UFC history. Jones was the youngest champion in the history of the organization. But people around him knew that given his skill-set he was just beginning to scratch the surface. Jones' former training partner, Tim Kennedy, has now revealed details of their training sessions. It involves the champ's debacle with drugs and alcohol.
ADVERTISEMENT
Article continues below this ad
Kennedy appeared on the latest edition of Submission Radio. He speculated on what his former training partner could have achieved if he would have been more disciplined. He compared the Jones of early days to Mike Tyson. But then "Bones" couldn't handle all the success that was bestowed upon him.
"Success came along, and so did money, and fame, and bad decisions, and DUI's, and bribes, and coke, and strippers, and with that, I'm not saying that correlation is causation, but you have seen a decline in performance or the really large exclamation mark on how a fight is viewed while those kind of life decisions are happening."
ADVERTISEMENT
Article continues below this ad
Kennedy couldn't have been more correct in his description of Jones' early career. When a young Jones walked into the 205 pounds division, it was full of established veterans. But bit by bit he took each one of them apart. Anyone who has seen him perform at that level will agree that his performance in his last few fights isn't close to that. The jury is still out on whether the decline is due to lack of dedication towards training or an increase in his level of competition.
Tim Kennedy details what Jon Jones' life could be if he gets his life in order
ADVERTISEMENT
Article continues below this ad
The former army veteran, Tim, is sure about one thing – if Jones gets back to his older self, it will always be a short night for his opponents. "For all contenders, I hope you all pray that his life is still a disaster, because if he gets his life in order, like, that dude's gonna be unstoppable", said Kennedy.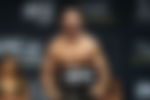 Kennedy also explained how exactly he felt when he sparred with Jones. On usual days, Jones was too much to handle for him. However, there were certain other days when Kennedy knew that he could take on Jones. "When he was off, if he had a night when he went out, I could smell it. You know, you can smell booze, you can smell the weed. As an athlete, when you start sweating, all those things come out. And when I would smell that, I would be like, 'Alright, today's my day, let me get his back, or I'm gonna push the pace, or in the 4th, 5th minute of these rounds, he's gonna deal with a more aggressive version."
ADVERTISEMENT
Article continues below this ad
Tim Kennedy is just one of the many people who wish Jones could have handled his success much more maturely. But because he was near Jon, he knew what his ceiling could have been. The fact that even after everything he has been through and still has just one loss on his resume speaks volumes about his prowess.