"I Started Pi**ing Blood"- Cody Garbrandt Reveals Horrifying Details of UFC Columbus Withdrawal
Published 03/13/2020, 5:02 AM CDT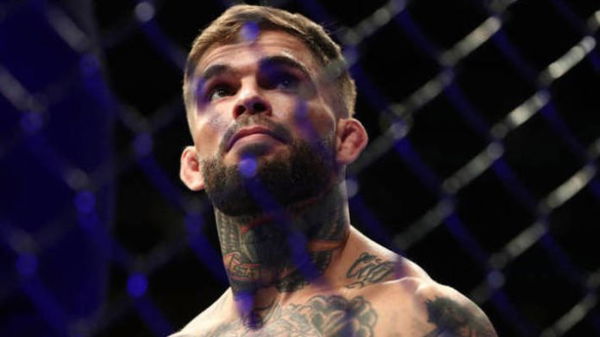 ---
---
UFC Bantamweight Cody Garbrandt was set to make an appearance in the octagon at UFC on ESPN 8. Unfortunately, he had to withdraw from the event due to kidney issues.
ADVERTISEMENT
Article continues below this ad
Cody spoke to ESPN regarding his condition. He said,
"I honestly don't know what it is. A month ago, I had cellulitis in my shin. I went to the hospital and got that cleared with antibiotics. I got back into training, but then last Friday, the lymph nodes in my groin were inflamed and I didn't feel well, I thought it was just due to rough training. On Saturday, I had flu-like symptoms. The lymph nodes were so inflamed I couldn't walk. I took an Uber to the hospital and did a bunch of tests on my blood, kidneys, CAT scan. The doctor sent me home and 20 minutes later. I felt even worse and started pi**ing blood."
ADVERTISEMENT
Article continues below this ad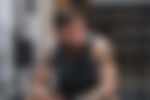 "No Love" Garbrandt was hospitalized in New Jersey last weekend and is currently under constant supervision. Reportedly, he will soon be reaching out to a specialist in Cleveland for the treatment of his condition.
"This was such an important fight for me"- Cody Garbrandt
The 28-year-old Cody has been aching to get back into the octagon and snatch up a victory. The former champion feels he needs a quick win to recover from the 3-fight loss streak.
He said, "This was such an important fight for me, not only fighting in my home state but getting my comeback started. I need to focus on my health right now, but I'm not ruling out a quick turnaround. I'll be trying to get back as fast as I can."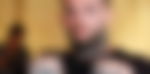 Cody also clarified that he will be looking to fight the same opponent he was supposed to at UFC Columbus, Raphael Assuncao. Yet, he said he will understand if Assuncao moves on to face another opponent.
Moreover, he felt that the fact that this fight will have taken place in his home state would have provided him with an upper hand. Yet, Cody seems determined to make a comeback as soon as he is fighting fit.
He has a commendable record in MMA, with 11 wins and 3 losses. He also holds a pretty impressive amateur boxing score to his name, with 32 wins and 0 losses. Maybe that's the reason why 9 of his 11 wins came from impeccable striking.
ADVERTISEMENT
Article continues below this ad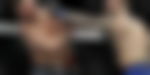 Needless to say, Cody Garbrandt does hold the potential to turn the tide in his favor again.
Do you think he will be able to make his comeback a success, whenever it comes?
ADVERTISEMENT
Article continues below this ad