"I Still Outlanded Him"- Conor McGregor Calls out Floyd Mayweather for 'Part 2'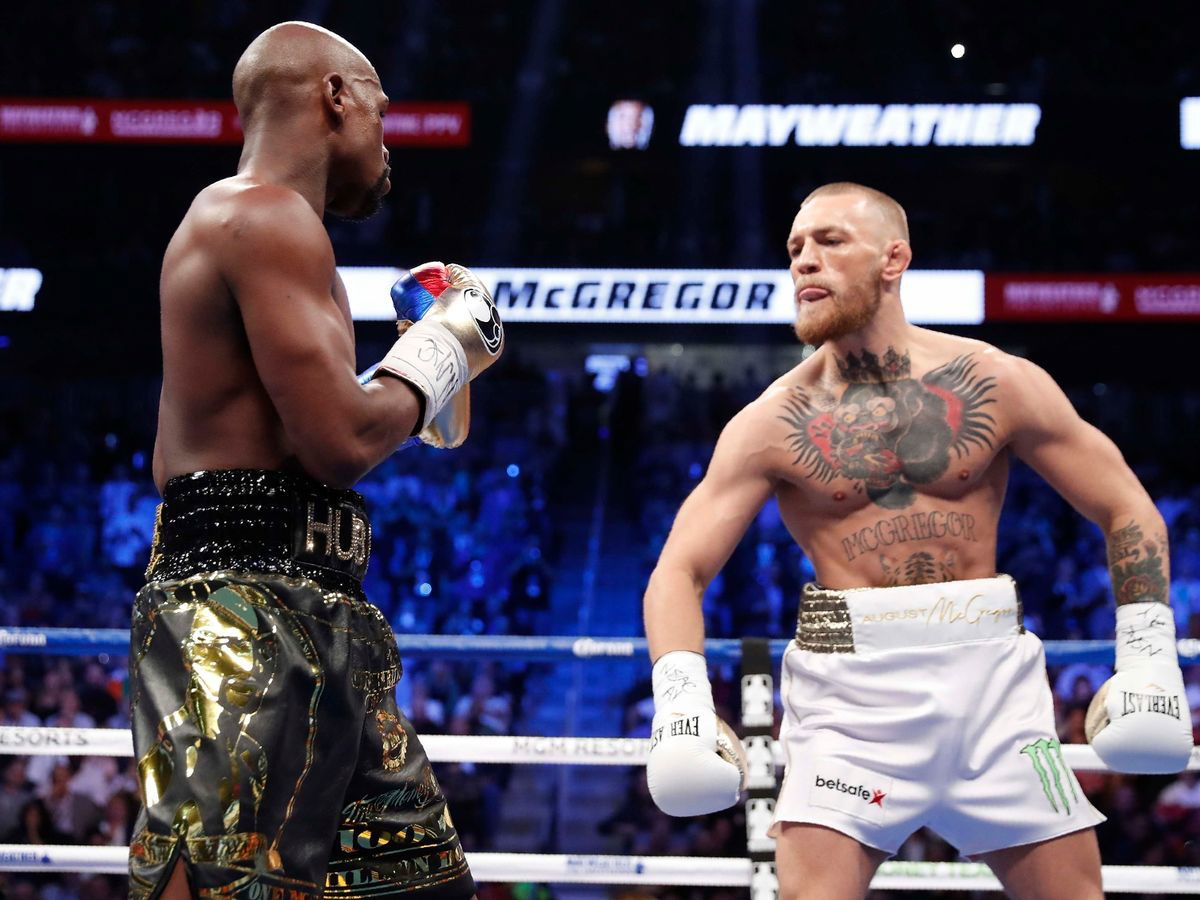 It has been more than two-and-a-half years since Conor McGregor made a crossover to the boxing world. Despite losing the first time around, McGregor hasn't let go of his ambition to take away the zero from Floyd Mayweather.
After receiving praise from Mike Tyson, McGregor rewatched the film of his first fight. The former double champ still thinks he should have been ahead on the scorecards when the fight ended.
Mike Tyson has been all over the news recently, due to media reports claiming that the former 'baddest man on the planet' is planning his boxing return. In his recent podcast, Tyson heaped praise on the Irish megastar. The 53-year-old praised McGregor's efforts as he stepped into the ring with arguably the best boxer in the past 100 years.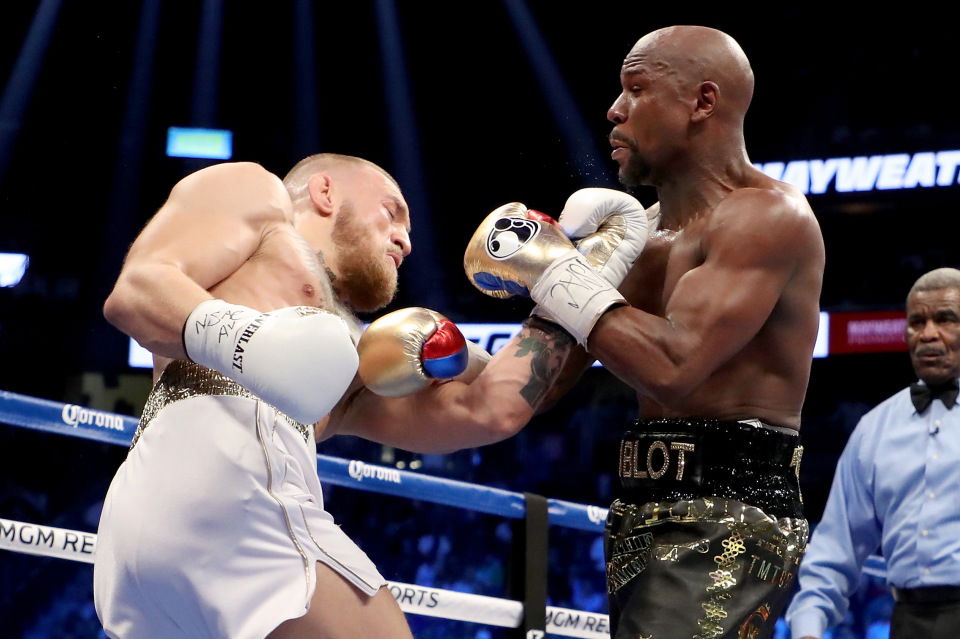 When McGregor got wind of Tyson's words, he thought it was fit to revisit his most lucrative payday.
Conor McGregor marks his fight with Floyd Mayweather as an exciting contest
The status of Floyd Mayweather remains uncertain. The undefeated pugilist was in talks with Dana White at the end of last year. There were speculations that Floyd would return to fight in Zuffa boxing, Dana White's ambitious project.
However, after multiple tragedies struck him, it is highly unlikely that Mayweather will stage a comeback later this year. Regardless, Conor is not letting the hopes of a rematch die anytime soon.
It was a great contest, just watched it back!
Early rounds all mine, and even later rounds when legs where gone, I still outlanded him.
I received my credit from many notable names in the boxing world, which I was thankful for.
None more so than from Mike.
Excited for part 2. https://t.co/ysL9NNnFsO

— Conor McGregor (@TheNotoriousMMA) May 18, 2020
This was not the first instance that McGregor has referred to his only promotional boxing opponent. A few days ago, McGregor expressed his gratitude to Tyson for the praise. Backed by the experience of stepping in the ring with him once, "Mystic Mac" is confident of cracking the puzzle.
Thank you Mike, and just know that for the inevitable rematch, with the knowledge I now hold of Floyd's style, plus under the tutelage of my old school boxing coach, I will crack the puzzle, and I will beat Floyd.
I promise my life on it.
It is great to see you back Iron Mike ❤️ https://t.co/NDrVnEaukm

— Conor McGregor (@TheNotoriousMMA) May 15, 2020
The first fight between the two was viewed as more of a spectacle than a boxing match. Nonetheless, McGregor gave Mayweather a run for his money. For someone with no professional experience, Conor's performance garnered a lot of praise from experts.
Ever since the first fight, the two have always been going back and forth on social media. McGregor has even claimed that he avoided knocking Floyd out so that he can have a rematch in the first place.
Regardless, May-Mac will also be around for a second edition. More than being skilled fighters, both Mayweather and McGregor are expert businessmen as well. They will make sure that the hype around the fight remains alive.
Continue the conversation on the app, join other MMA fans on MMA Fans App