"I Take From Jon Jones"- Khamzat Chimaev Reveals His MMA Admiration and Discusses His Early Life
Published 07/29/2020, 9:55 AM EDT

Follow Us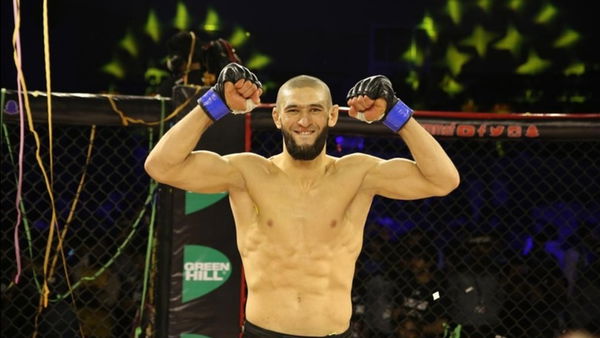 Khamzat Chimaev is spreading his popularity like wildfire. His heroic victories in the past two weeks have handed him every attention he could gather. For someone just two fights old in the UFC, this can be overwhelming. But Khamzat is moving at a great pace with an aligned mindset.
He recently spoke to ESPN MMA's Brett Okamoto, where he described himself and his journey so far. We all know he is a 26-YO fighter from Chechnya and has won his last two fights with an unbelievable dominance. But what shaped him to become such a force? Let's find out!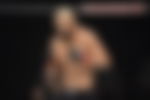 ADVERTISEMENT
Article continues below this ad
Khamzat Chimaev and his entry to the MMA scene
Khamzat lived in Chechnya, Russia, until the age of 19. He then moved to Sweden some seven years ago. He takes immense pride as he calls himself 'Borz' which means a Wolf in Chechnya. Chimaev says, "I'm the wolf brother. So angry. We really eat everybody." Now, this sounds so threatening. 
But he has got more to add when explaining about the street fights in his hometown, "Yes brother, it's normal for Chechnya brother. It's always happening. A scary crazy country." He also revealed that it is the same for Dagestan where Khabib Nurmagomedov comes from. That is probably why these two are so fearless and always ready to pick a fight.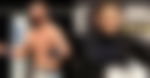 But one question remains, how did he enter MMA? To which he replies, "Three years before I started with MMA. So like my friend he said me to come to the MMA training. I said no, I don't want this." However, later on, he was introduced to the world of MMA mainly because there was not much money in wrestling, something he was doing since childhood.
He recollects, "I like find somebody, I did only wrestling and they take me to the MMA club. Like he said to me this only technique." 
Who does he take inspiration from?
Comparing him and Khabib, he added, "I did wrestling all my life brother. Not Sambo like Khabib. Sambo and freestyle wrestling is [a] big difference, I did freestyle wrestling. I started when I was 5 years [old]". About his love for MMA, he says, "I look at everybody. I know everybody. I look at Khabib how I take some technique from Khabib." "I take from Jon Jones, from Alex, I look at everything that they have from MMA."
ADVERTISEMENT
Article continues below this ad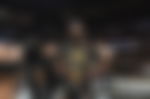 At present, talks are hot that he might fight in UFC 252. He explained how he is in discussion for a VISA to Vegas. The Borz firmly believes he can fight anyone, and that he is ready. However, chances of him getting someone from the Top 10 to fight are still thin. 
If he gets to fight in UFC 252, it will be his third UFC fight in a month. In case he wins even that, everyone in the world will know that A Star Is Born!
ADVERTISEMENT
Article continues below this ad
Sources: ESPN MMA – YouTube