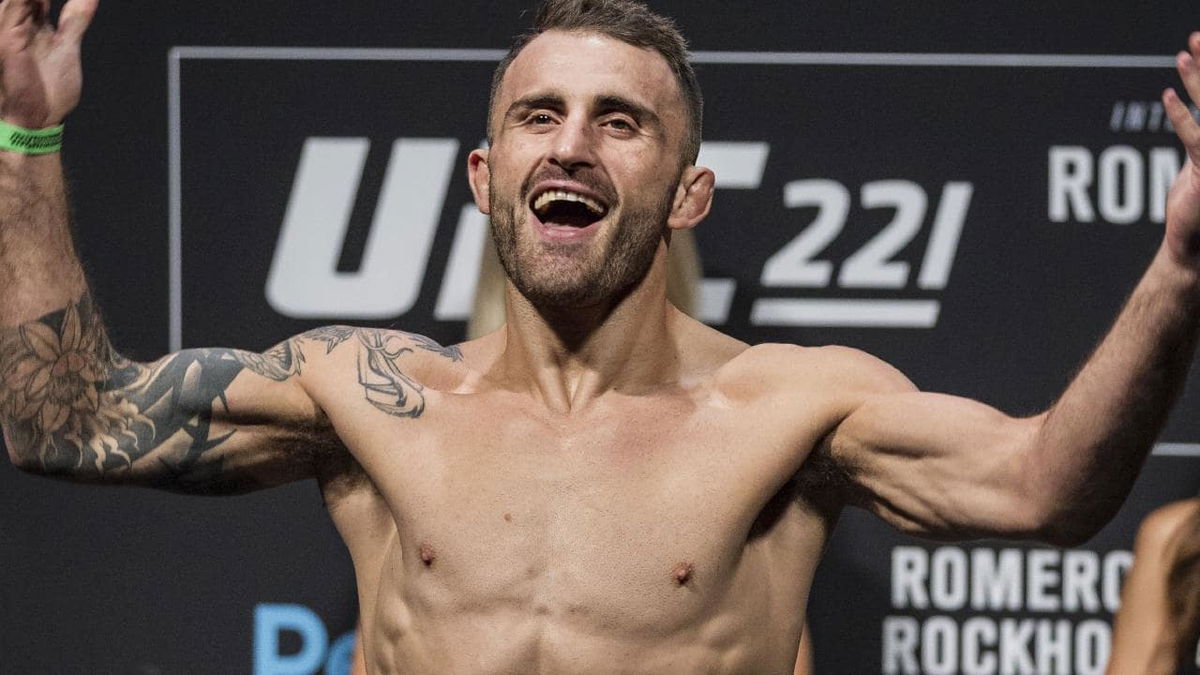 When anyone looks back at UFC 251 all they will see is that Alexander Volkanovski registered a successful defense of his Featherweight title. Whilst fans may say that the decision was controversial, he did just enough to convince 2 of the 3 judges which is all that matters. In the buildup to the fight, 'The Great' fell victim to the usual trash talking. However, this did not come from his opponent in Max Holloway. Instead, it came from retired UFC champion Henry Cejudo.
The Messenger' continued in this vein even after the Fight Island co main-event as he is hell-bent on having a shot at 3rd UFC belt. Now, the Australian responded to the callouts.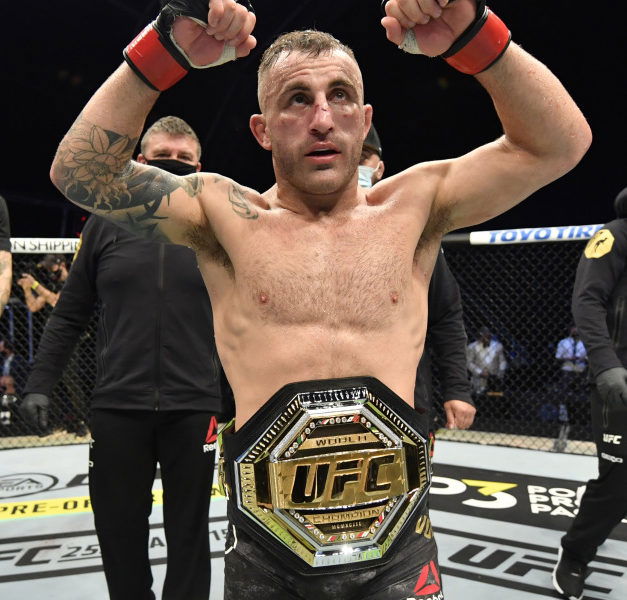 In a chat with Ariel Helwani on ESPN MMA, the fighter put down 'Triple C's antics to him being who he is and even highlighted the fact that he was not the only fighter on Cejudo's radar. 
'The Great' laughed as he said, "I think he called out 3 people that night. It's Henry Cejudo doing his thing you know? I'm not too bothered by it."
Also Read: "You Wouldn't Make it Past Two Rounds with Triple C"- Henry Cejudo Challenges Alexander Volkanovski
Here, he went on to chart his aims to what he aspires to do at 145lbs. The Australian said, "You know again, look I'm chasing my contenders. I'm talking about the goat status. I want to take out the best guys in my division. I want defenses."
At this point, the UFC Featherweight Champion commended 'Triple C's glorious career in combat sports over the last dozen years. 
He said, "For me to go and fight Henry, again like…he's done great things in the Flyweight division and Bantamweight division and Olympian. Mate, I've got a lot of respect for him as a fighter, but this is Featherweight." 
Alexander Volkanovski is not a fan of fighters jumping the line
'The Great' isn't big on fighters jumping the queue as Cejudo would do should he get a title shot. As of this moment, 'The Messenger' does not feature in the UFC rankings as the UFC swiftly expunged him. He was 3rd in the pound-for-pound standings only behind Jon Jones and Khabib Nurmagomedov.
Volkanovski said, "And him just jumping in the queue, doesn't put me anywhere. That won't help me reach my GOAT status, that won't help me. I'm trying to say I want these number one contenders. Then I'm gonna be putting this division on hold and I've always said I didn't want to do that."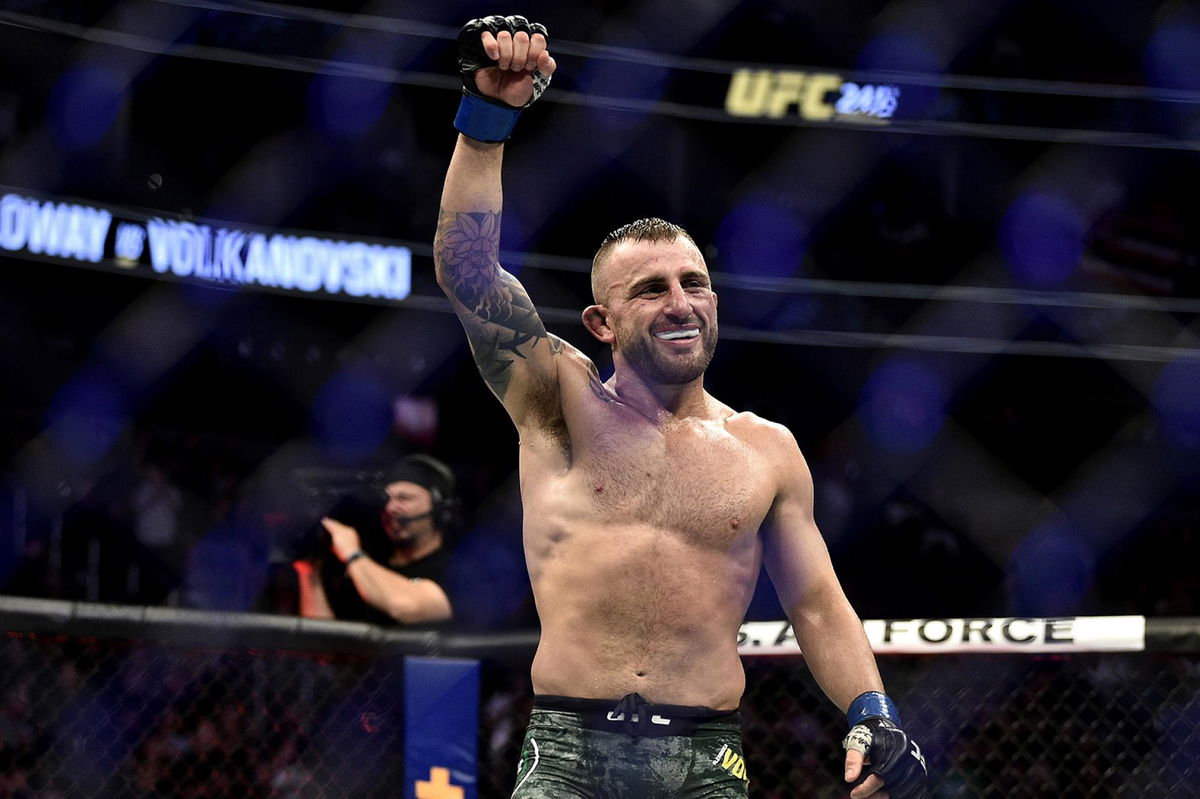 At this point, the fighter did broach the possibility of the fight taking place. Furthermore, he implied that money will play a huge role in getting him to sign the dotted line to face Henry Cejudo. 
The Featherweight champion said, "It just does not make sense, and if for some reason the UFC would really want that to happen. And that was a fight they were trying to push, I'd want to get paid for it. It does nothing for me."
He concluded, "I'm chasing that GOAT status as I said and for them to just let him jump the queue which everyone knows. I ain't about that one bit. I want number one contenders, I want people that deserve to get it and if someone's gonna change their plans for me I'd better get compensated."
What do you make of Alexander Volkanovski's comments regarding Henry Cejudo and a potential clash between the two?
Also Read: "Even When I'm Not Fighting I'm Wining Awards"- Henry Cejudo
Continue the conversation on the app, join other MMA fans on MMA Fans App