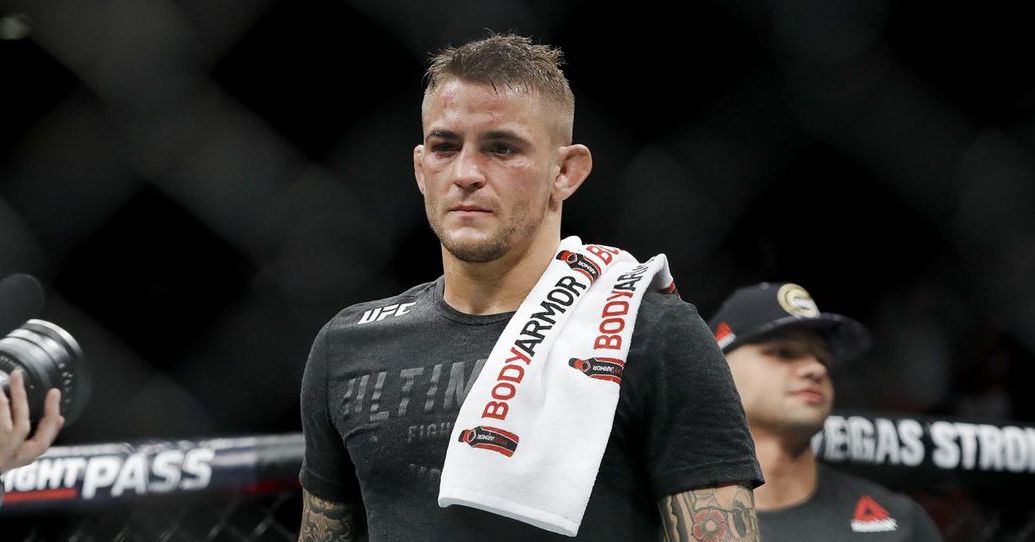 Dustin Poirier went unbeaten in the Lightweight division for nearly 4 years. He claimed the Interim Championship before going down to Khabib Nurmagomedov at UFC 242. Now, nearly three quarters of a year later, 'The Diamond' will return to the Octagon to fight Dan Hooker. He opened up on his dark past that led him to where he is today. 
Dustin Poirier credits his perseverance and self-belief
In a prelude of his UFC Destined episode, 'The Diamond' said, "My personal journey is the story of perseverance and self-belief. I used to get into a lot of trouble and stuff. I went to ninth grade for a while and then I actually went to juvenile detention for a while."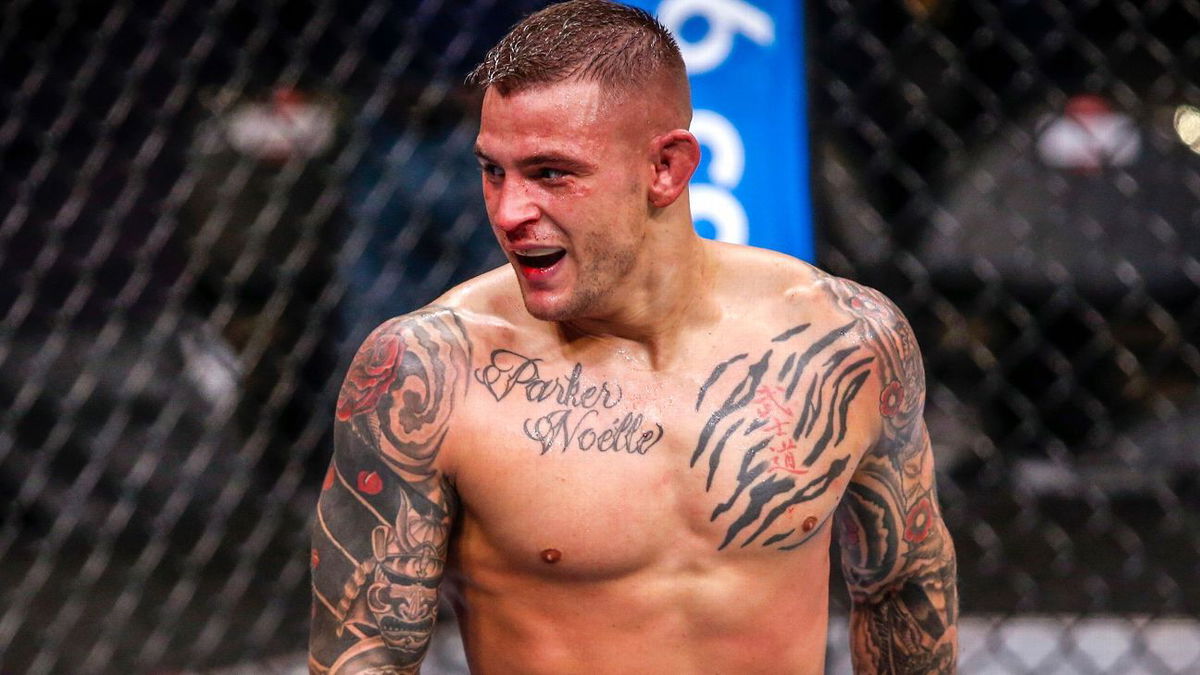 The 3rd ranked Lightweight fighter's boxing is well known with 12/25 wins coming via KO. He opened up on a want to learn boxing being his doorway into the MMA world. 
"I've always kind of been a knucklehead and kind of done what I wanted to do. When I was 17 years old, I wanted to start boxing. I started messing around and learning some stuff. And actually, at the boxing club, I met some people who were doing mixed martial arts. I haven't looked back since."
Poirier has spent eleven years as a professional fighter. He knows the risk he undertakes every time he enters the cage. 
"Life's good man but at the same time for me, I got to keep a certain barrier around fighting and my mind. Because I know the risk that there is every time I step in there. Every time I walk in I could walk out of there different. I could leave a piece of myself that I could never get back, but that's what comes with combat sports."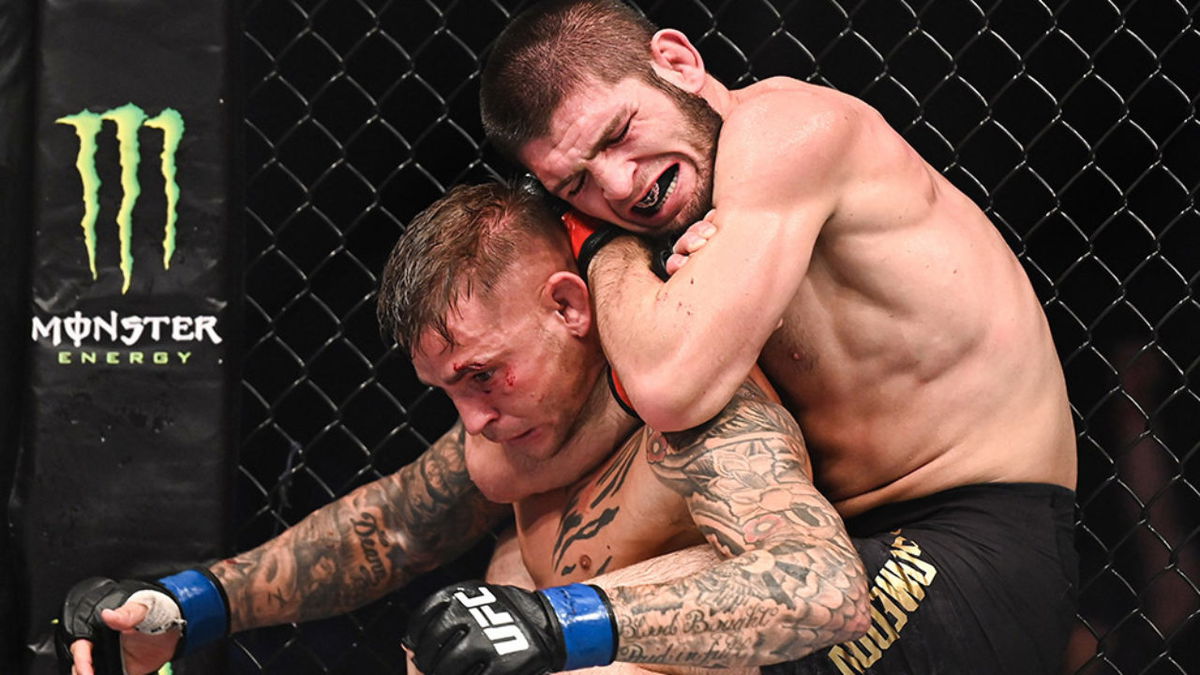 'The Diamond' knows a win here will see him in with a shout at facing the winner of the Nurmagomedov-Gaethje fight tentatively scheduled for September. However, should he suffer his second loss on the bounce, he may slide down the rankings with 5th placed Dan Hooker overtaking both him and the 4th ranked Conor McGregor, who retired. 
Can Dustin Poirier channel into his past, literally be 'The Diamond' and shine under pressure and rise in the division?
Dustin Poirier Reveals He Wanted To Fight Conor McGregor Again
Continue the conversation on the app, join other MMA fans on MMA Fans App