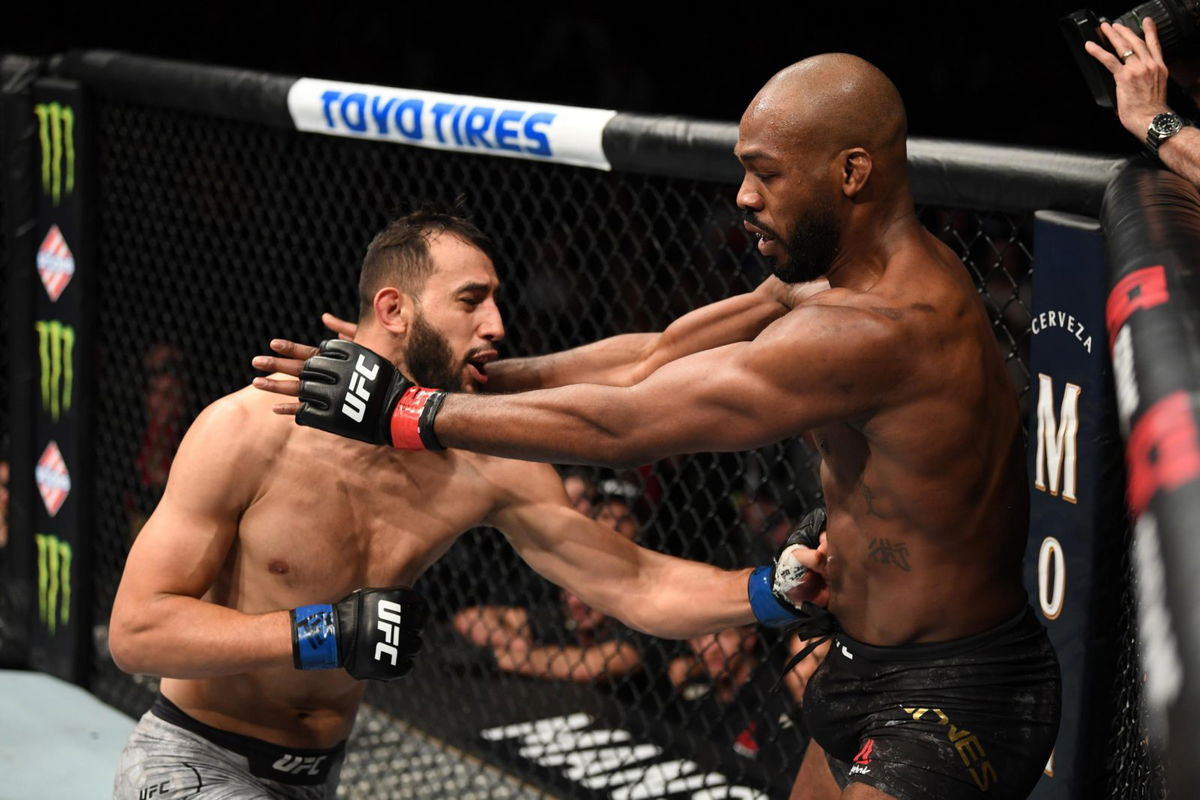 Following Jon Jones' latest arrest, former challenger and rival, Dominick Reyes gave his verdict on the situation.
Almost a week ago, Jon Jones was arrested for DWI. However, 'Bones' was later released. On Tuesday, he accepted a plea deal. According to the agreement, the champion will have to enroll himself in the Community Custody Program, do community service, pay a fine, etc.
Jones last fought top-ranked light heavyweight – Dominick Reyes in a five-round war. The fight was a back and forth. It convinced many people that Reyes was robbed of a victory. As expected, the 'Devastator' did not remain silent on the issue. He called Jones' stunt a "habitual line stepping."
Speaking to FanSided Reyes said, "The arrest comes at no surprise to anyone; his pattern of habitual line stepping is apparent."
Reyes was referencing Jones' previous transgressions with the law. Earlier, Jones was involved in a hit and run case, as well as a previous DWI arrest in New York.
Jon Jones pleads guilty, avoids jail time
In the latest arrest footage, Jones shed light on his mental health issues. The champion revealed that he suffers from memory loss, anxiety, and ADD. Reyes was sympathetic towards his rival. Reyes said:
"I think he needs some real help."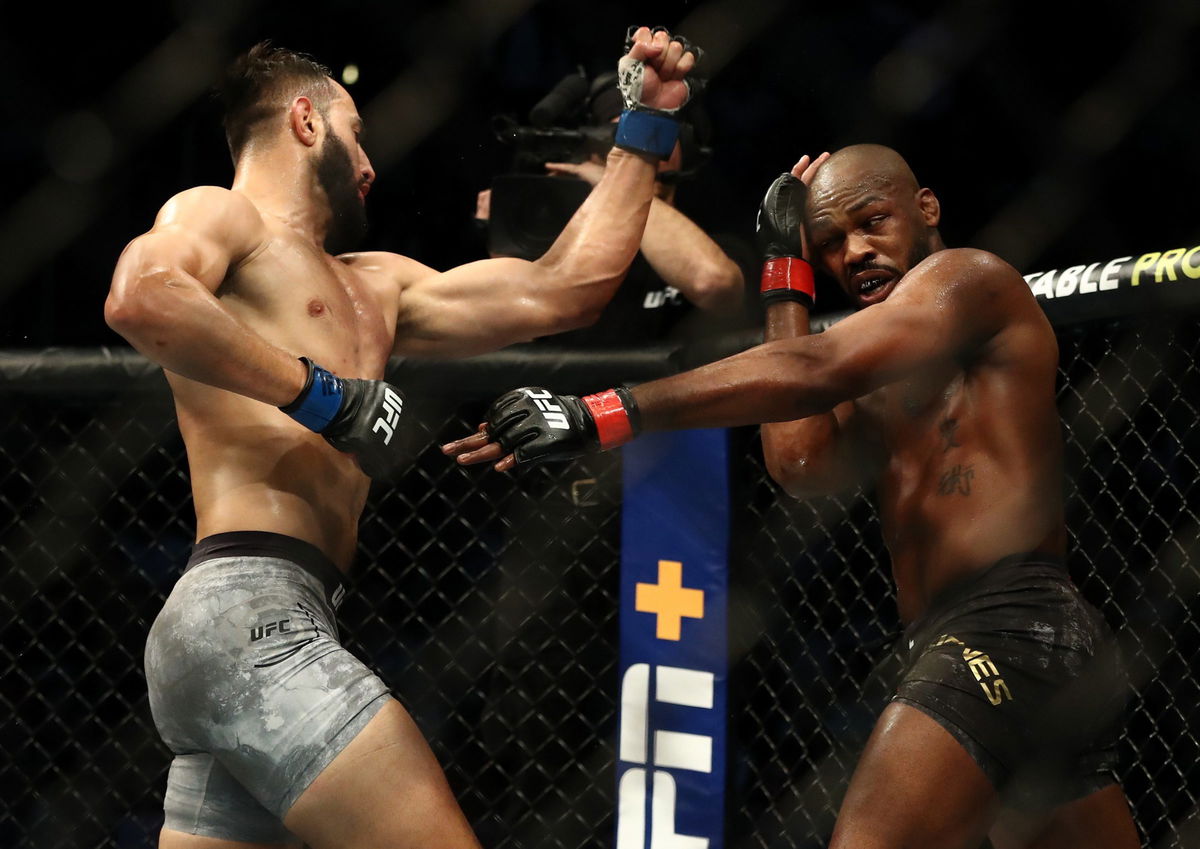 Dominick Reyes remains interested in a rematch with Jon Jones
Reyes then shifted his attention to the rematch. He believes that he was the better man at UFC 247.
"I still know I was the better fighter that night….I want a rematch, but if he is out of the picture," he said.
"I feel I have earned another title shot."
Based on his previous performance, there is a good chance that Reyes' next fight might be for the strap, most likely against Jones. However, Reyes will not be fighting any time soon because of the Coronavirus. But, that does not stop him from training.
Reyes also revealed that the Coronavirus has no impact on his training as he trains privately.
"Well, it hasn't really impacted my training regime because most of my training is private as a championship contender. It also helps that I have my own facilities."
Should Jones get stripped of his title or stay out of competition for a while, a title fight—undisputed or interim—between Dominick Reyes Thiago Santos would make perfect sense. Both men had really close fights with Jones which could have gone either way.
Continue the conversation on Telegram, join other MMA fans on MMA Fans Group