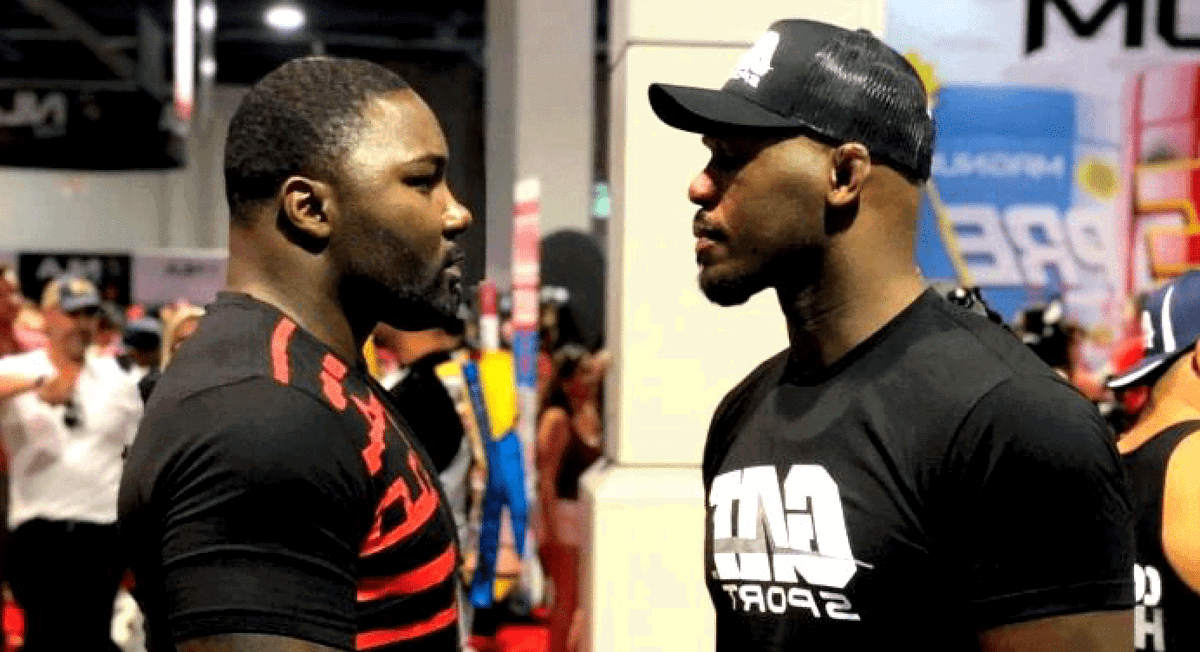 The news that former top-ranked UFC light heavyweight Anthony Johnson will return to MMA has surprised fans greatly. In conversation with MMA Junkie, the fighter confirmed the information and opened up on a lot of topics.
Anthony Johnson: I'll fight in both weight classes
Johnson, who retired in 2017 after losing to Daniel Cormier at UFC 210, announced that he would return to either the heavyweight or the light heavyweight division. 
"I'm somewhere around 230, 235 pounds, so I don't mind going down to light heavy or just staying at heavy. I'll fight in both weight classes" said Johnson.  The light heavyweight said that he is open to all options, but it seems likely that he'll drop a few pounds to return to the light heavyweight division.
"Everybody in both weight classes are very talented, so I'm looking forward to the upcoming challenges."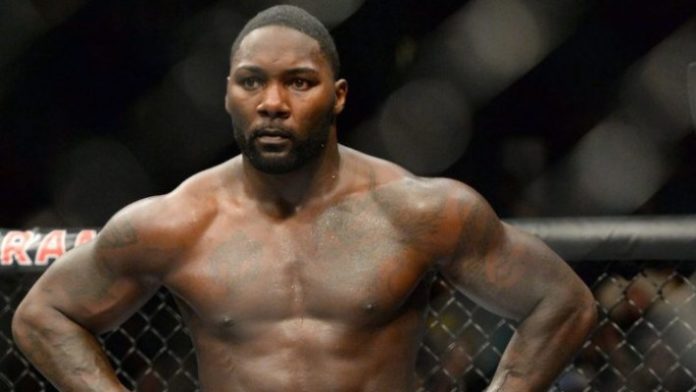 The Cormier- Miocic fight changed his mind
Rumble revealed the reason that led him to reconsider his retirement. "I was watching the Cormier-Stipe 2 fight at UFC 241. I saw them fight. It was the 3rd of 4th fight I watched since my retirement."
"When I said I was done with MMA, I was done. But that fight had 2 of the best going at it. Everybody saw a normal fight where they weren't doing that much, but I saw skill, talent, timing, setups. Everything was at such a high level. This made me say to myself that I can still do that, so I'm going to go out there and give it a shot."
The fight motivated Johnson so much, that he declared his intentions to win the UFC title. He does not want to come back just for a final few paydays or just to make up the number and fight.
"I want to beat whoever has the belt, most likely Jon (Jones) will have the belt," 
The fight will surely be a blockbuster, giving UFC fans a chance to see the match they were promised at UFC 187. Jon Jones was stripped of the title and suspended indefinitely following a hit-and-run incident, which saw him replaced by Daniel Cormier. 
Fans will get behind Johnson and eagerly follow his comeback eagerly. Further, they will hope for the fighter's match with Jones, something they didn't get 5 years ago.
Continue the conversation on Telegram, join other MMA fans on MMA Fans Group