"I Want You to F***ing Kill Him" – Former UFC Fighter Reveals Crazy Story About UFC Matchmaker
Published 06/16/2020, 3:06 PM EDT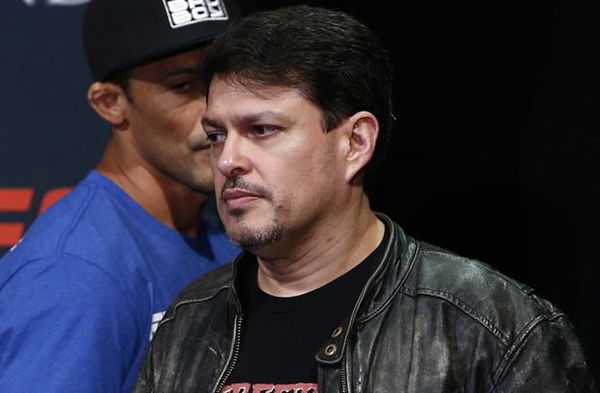 Former UFC matchmaker Joe Silva has been on the radar of several UFC fighters. They have criticized Silva for his modus operandi. Former UFC Lightweight contender Gray Maynard revealed a story when Silva asked him to break another fighter's arm.
UFC stars such as Jorge Masvidal and Jon Jones have been campaigning against the UFC regarding their pay. The move has empowered former fighters to speak up about the atrocities they faced with the organization. Fighters such as Sam Stout, Jon Fitch, Mike Pierce, and Matt Pena, apart from Maynard, started a #JoeSilvaStories on Twitter. All of them shared a story or the other regarding Silva lowballed them.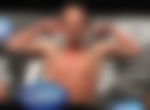 Maynard had tweeted about how Silva gave him a very low amount right after a "Fight of the Year" performance."The Bully", during his appearance on the Jon Fitch Knows Nothing podcast, told a story about Joe Silva when Maynard was about to fight Roger Huerta. The latter was a rising star whose stock was at an all-time high.
ADVERTISEMENT
Article continues below this ad
🤦‍♂️I used to hear that speech.Then I gave him a "fight of the year",only got a normal bonus and a pat on the back.Joe Silva called a couple days later and made sure I got the lowest pay he could give me for my next title fight 42k/42k. No PPV point/nothing. Definitely no residuals https://t.co/ep9EHXcalg

— Gray Maynard (@GrayMaynard) June 13, 2020
However, Huerta had spoken against the UFC. Consequently, Joe Silva made a demand form Maynard ahead of his fight with Roger.
"He spoke out against the UFC," Maynard said. "They were pissed. Joe Silva called me up and said 'look, I'm giving you this fight as a gift. I want you to go out there and break his arm and I want you to f**king kill him and blah, blah, blah. I was just like 'holy shit, they are ruthless about that because he spoke out."
Gray Maynard explains why Roger Huerta and the UFC were at loggerheads
The dispute between Huerta and UFC began when the organization supposedly took one of his sponsors. An alcohol company would pay Roger in lieu of making an appearance. However, the UFC intervened and told the company that they would take care of it.
ADVERTISEMENT
Article continues below this ad
"He got a per diem. He was supposed to $10,000 when he went out there or something. Anyway, he did this article [criticizing the UFC], and they were pissed. They were so pissed. Then Joe Silva called me, I don't know when it was, but he was definitely upset," Maynard said.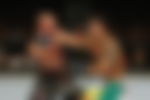 "I was on that streak. They obviously knew I was going to beat him. But that's when I knew this really isn't about fighting. It's not about where you're at in the rankings or what you're doing. It's really about what they want," he added.
ADVERTISEMENT
Article continues below this ad
Maynard managed to get past Huerta. He won by a split decision. However, he couldn't fulfill the whims of Joe Silva. Consequently, Silva was a bit upset that  Maynard didn't beat Huerta any worse.
Joe Silva joined the UFC in 1997 and stayed till 2016. He took on the matchmaking duties in 2001. He was inducted into the UFC Hall of Fame in 2016 under the Contributors wing. Silva's job was later taken by current UFC matchmaker Sean Shelby.