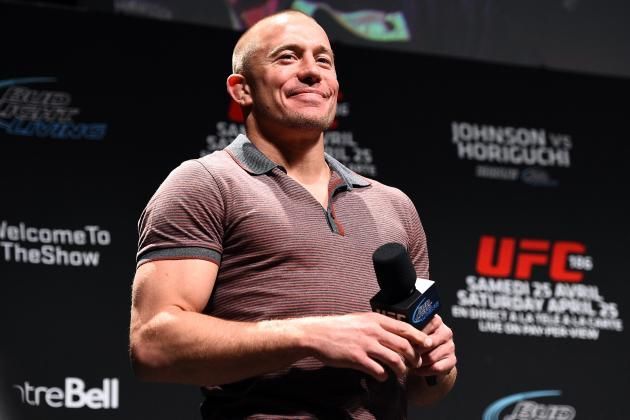 A large number of MMA fans consider George St-Pierre as the best mixed martial artist of all time. The Canadian returns the favor often by taking a moment to inspire his fans in their daily life.
The former welterweight and middleweight champ aimed to give his fans a motivational push this weekend. The world views St-Pierre as an all-conquering athlete. Little do they know that even 'Rush' has had to undergo tough times. However, the hallmark of great athletes is that they use failure as their biggest motivation. Even GSP is no different.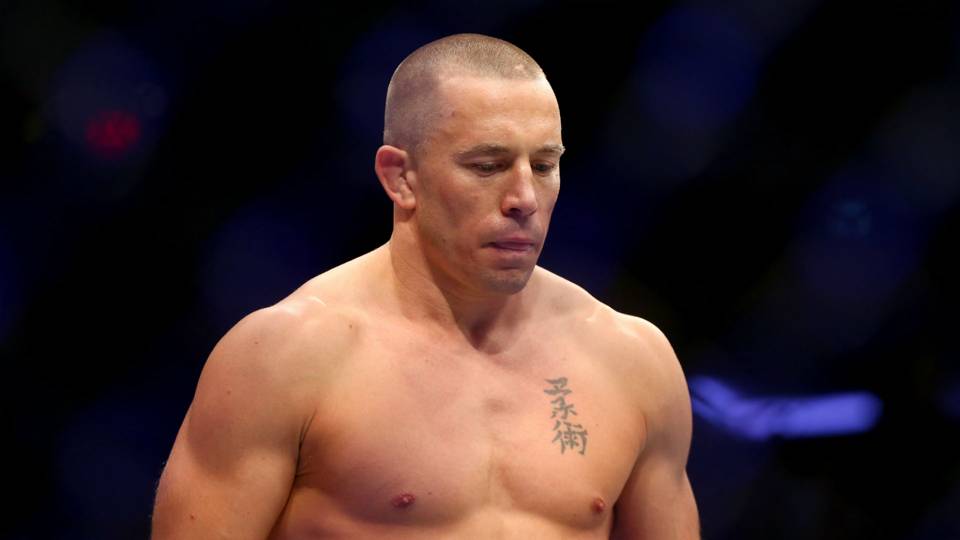 George St-Pierre recollects all his major failures
St-Pierre has a professional record of 26-2. His two losses came against Matt Hughes and Matt Serra. The fact that he went on to avenge both his losses shows off his meticulous nature. St-Pierre started learning and practicing karate from a very young age. GSP was unfortunate to be bullied while he was in school.
The experience is just one of the many reasons that made him perform better. St-Pierre recollects several incidents from his life when he met with failure in his latest Instagram post.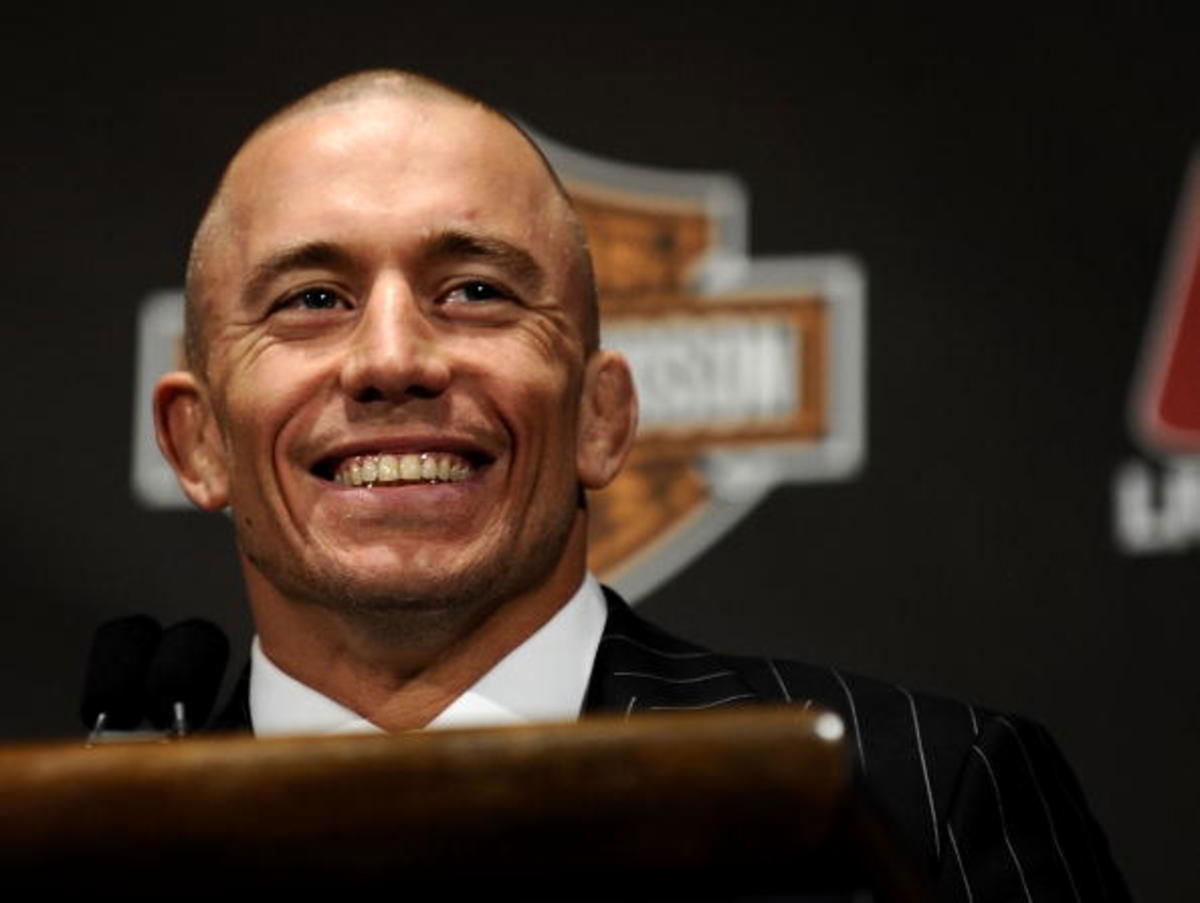 "I've had an incredible journey as a professional athlete. It all started much differently than it ends," George St-Pierre said. "You know I lost more than half of my fights against school bullies. I never won gold in point karate competition. When I had my first Jiu-Jitsu class I was tapped five times in five minutes by a guy that I outweighed by like thirty pounds."
"It broke me so badly mentally that at the point I wanted to quit everything there on the spot. In my first wrestling competition in the United States, I got pinned in the first round in less than a minute. It really sucks to lose sometimes. Some experiences need to be taught, others need to be lived to improve," St-Pierre added.
"I learned in my life that failure was the greatest teacher of all. Have a good weekend."
The 39-year old future UFC Hall of Famer retired last year. Fans have always wished for him to fight with Khabib Nurmagomedov. Even GSP has said that he can come out of retirement if something special comes his way.
Continue the conversation on the app, join other MMA fans on MMA Fans App