"I Was An Apprentice Plumber"- Conor McGregor Opens Up On Tough Past
Published 03/18/2020, 10:20 AM EDT
By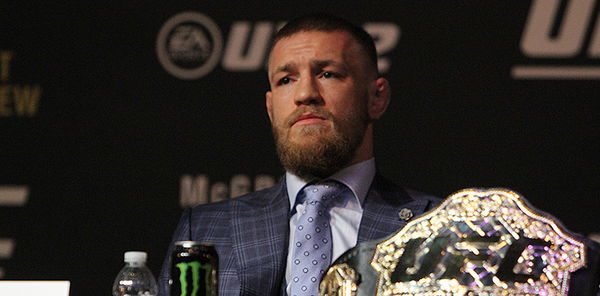 Whether it is by trash-talking or picking up a fight in a Dublin pub, Conor McGregor has always found a way to feature on the headlines. Rightly known as one of the biggest pay-per-view draws in the MMA.
"There was no strategy per se. I love the fight game and love the fans, give it my all every day. I have battled inside the Octagon and have overcome great adversities in my life."- Conor McGregor to Bleacher Report
The level of stardom that the Irishman boasts of, crosses that of any other fighter in the UFC. Many have tried but were unable to succeed. McGregor is an entity whose name transcends the UFC.
ADVERTISEMENT
Article continues below this ad
"People appreciate my story, and many relate to me. I know I relate to many of them. Just a small number of years ago I was an apprentice plumber on social welfare, and today I am known all over the world and am able to help many vs. being helped. That is a great feeling."- Conor McGregor 
A Myriad Of Grey In The Life Of Conor McGregor
ADVERTISEMENT
Article continues below this ad
Several damning rumors and accusations have cast a shadow on his name. Only recently a woman in her 20's came out in public accusing the Notorious One of sexually assaulting her in a car outside a pub in Dublin. This came up while he was waiting to hear whether he would be charged for assaulting another woman in Dublin back in December
"It is not easy being in the public eye, but I love being around people as it gives me great energy. I plan on being around for a long time inside the Octagon, boxing ring, and well beyond my fighting career."- Conor McGregor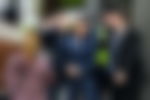 ADVERTISEMENT
Article continues below this ad
The Irish Southpaw's career took off as a result of his explosive fighting combinations and direct candor. But before his fight with Donald Cerrone, fans would think of his fighting career as a thing of the past. For what motivates a man who has already etched his name in the history books.
McGregor claims that finding motivation was a struggle but is still determined to make his way back to the top of the food chain.