"I Was Not Fully Prepared"- Conor McGregor Recalls Khabib Nurmagomedov Loss
Published 03/18/2020, 10:32 AM CDT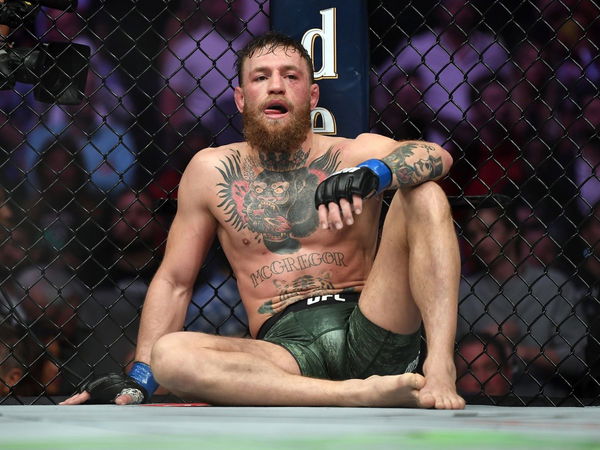 ---
---
Conor McGregor has always been the biggest critic of himself. The dust seems to have settled around the fight even though things were getting heated outside the octagon as well.
ADVERTISEMENT
Article continues below this ad
McGregor took to social media to self analyze and introspect following his fight with the Dagestani fighter. Khabib took the win by forcing McGregor into tapping out in the fourth round. However, had McGregor not tapped out the judges would have handed the win to The Eagle, for they had him leading 29-27 on the cards.
The Irishman's loss begs the question as to whether the loss was a strategic failure or that of execution. For it was only his second loss since 2011.
ADVERTISEMENT
Article continues below this ad
"That is a very good question, and I will simply say I was not fully prepared. It proves that anything can happen in the fight game. You can trust that I will not make the same mistakes next time. I came out well, and in an instant, things changed. It's as simple as that."- Conor McGregor to Bleacher Report
McGregor says he did not prepare for Khabib's striking. He gave his upright fighting no respect, which was admittedly a huge mistake.
Conor McGregor vs Donald Cerrone
McGregor seems to be on the right track, for all it takes is a second for the winds of the fight to turn in your opponent's favor. This is exactly what the "Cowboy", Donald Cerrone faced while taking on The Notorious One. McGregor took Cerrone down in the first round within 40 seconds.
ADVERTISEMENT
Article continues below this ad
"I will admit that the fight before UFC 246, I did not train properly and was not in perfect condition. Call it what you want. I am hungry today. Hungry like a man who has not eaten for weeks. When I set my mind to something, there is nothing I can not accomplish. It is that power of belief that makes up the winners."- Conor McGregor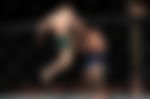 McGregor has seemingly gone back to winning ways, for he hadn't seen a victory since 2016 when he took on Eddie Alvarez at UFC 205. That was the time when he became the first fighter to hold two championship belts simultaneously.
ADVERTISEMENT
Article continues below this ad
Following a year away from the sport and repeated interactions with the law, McGregor pledged to return to his former glorious self, bagging a dramatic win over Donald Cerrone.