"I Will Kill Her!"- Dana White Reacts to Amanda Nunes' Retirement Rumours
Published 06/17/2020, 5:52 AM EDT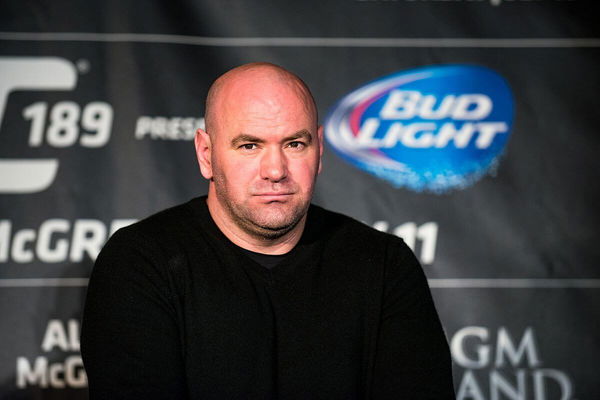 ---
---
Earlier this week Amanda Nunes dropped a bombshell announcement announcing to the world that she could look to do something else as she has achieved everything. She hinted at taking a new step or even dabbling in coaching. There certainly wouldn't be a shortage of offers for 'The Lioness' should she choose to go down that path. However, Dana White doesn't feel Nunes should call time on her career. 
ADVERTISEMENT
Article continues below this ad
Dana White doesn't want Amanda Nunes to retire
In a chat with on 'The Schmozone' with Dave Schmulensen and Helen Yee, the UFC President revealed that he was actually talking about building the women's 145-pound division for Nunes. 
ADVERTISEMENT
Article continues below this ad
"I will kill her. I literally just told Shelby and Mick in the last meeting. Let's get this division built for her. Let's start figuring this out. Now she's talking about retiring?"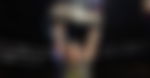 However, he gets candid on his stance concerning retirements. 
"You know what's awesome about that. When you think about it, her retiring isn't awesome, that actually drives me nuts. You know how I always say if you're talking about retirement, you probably should. Unless you're where she's at. It's like what I said about Cormier when he was talking about retiring a couple of years ago."
Furthermore, the UFC President plugs in the money debate raging around the company at present. 
He refers to Jon Jones and Jorge Masvidal as he says, "In this time when I've got guys crying about money, one of our female fighters who could go on and keep doing this for a long time is saying maybe I retire now. She's got plenty of money and she can do it."
White continues by talking about how men and women get the same kind of pay in the UFC. 
ADVERTISEMENT
Article continues below this ad
"Nobody ever brings that sh*t up that the women are treated just like the men here. Even tennis, which is a massive sport that's been around forever, has huge TV deals… what's the one they have in New York every year?"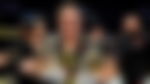 White continues, "US Open, Wimbledon, all these things and the women still don't make what the men do. Amanda Nunes is in a position where she can retire."
ADVERTISEMENT
Article continues below this ad
Nunes has certainly achieved everything and become the first fighter in UFC history to successfully defend a belt whilst simultaneously reigning as the champion of another division. She did so after her 5 round annihilation of Felicia Spencer at UFC 250 which marked her 11th fight win in a row and 8th when competing for a belt. She has cleaned out 2 divisions and is financially secure. 
What do you make of Dana White's comments when he heard of Amanda Nunes contemplating retirement?