"I Am in Absolute Awe of These People" – Conor McGregor
Published 03/26/2020, 6:00 PM EDT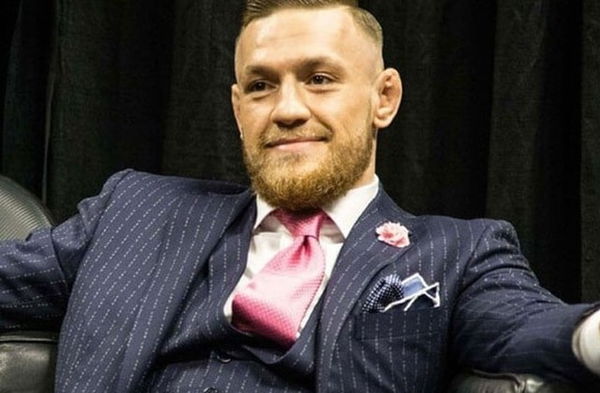 The outbreak of Coronavirus has caught the world by storm. And the people who are in the centre of the storms are the doctors and the medical practitioners. They have been risking their own lives for the safety of the masses. Several such doctors returned to their homes in Ireland from Australia. UFC star and Irish icon, Conor McGregor, had nothing but praise for them.
"I am in absolute awe of these people. Every single one of them serving on our frontline. Wow! Thank you!," Conor wrote on his Twitter account. The doctors had decided to return to their motherland to render their valuable support in the time of need. However, due to the stringent restrictions placed on travelling, they had a hard time getting on the plane to Ireland. 
ADVERTISEMENT
Article continues below this ad
However, Dr Zoë Lynch got in contact with the Department of Foreign Affairs. On her arrival at the airport, she said that she was grateful to Qantas, Aer Lingus, the Department, the embassy, and every Irish person who helped them get home.
ADVERTISEMENT
Article continues below this ad
Another incoming doctor, Hilary Coyle, said, "I think it will be really good to have a fresh cohort of doctors to alleviate some of the stress on our colleagues who have been working for weeks on end." The newly arrived doctors will stay in isolation for 14 days before joining the workforce.
Conor McGregor had also urged for a full lockdown a few days ago
McGregor has been very vocal regarding the spread of COVID-19 in Ireland. Just a few days back he had also requested people in power to ensure that full lockdown takes place in the country. In his fiery speech, he said that any time spent on debating is a waste of time.
ADVERTISEMENT
Article continues below this ad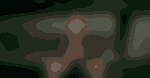 The number of people infected with the virus has risen to over 2000 in Ireland. The nation has already seen twenty-nine lives fall prey to the pandemic. The rise in the number of victims has been rather exponential over the past couple of days. Therefore, it seems that the best way for the government is to follow the advice given by Conor and impose full lockdown at the earliest.