"I'd Like to Fight Nick Too"- Jorge Masvidal Open to Take on Diaz Brothers Under One Condition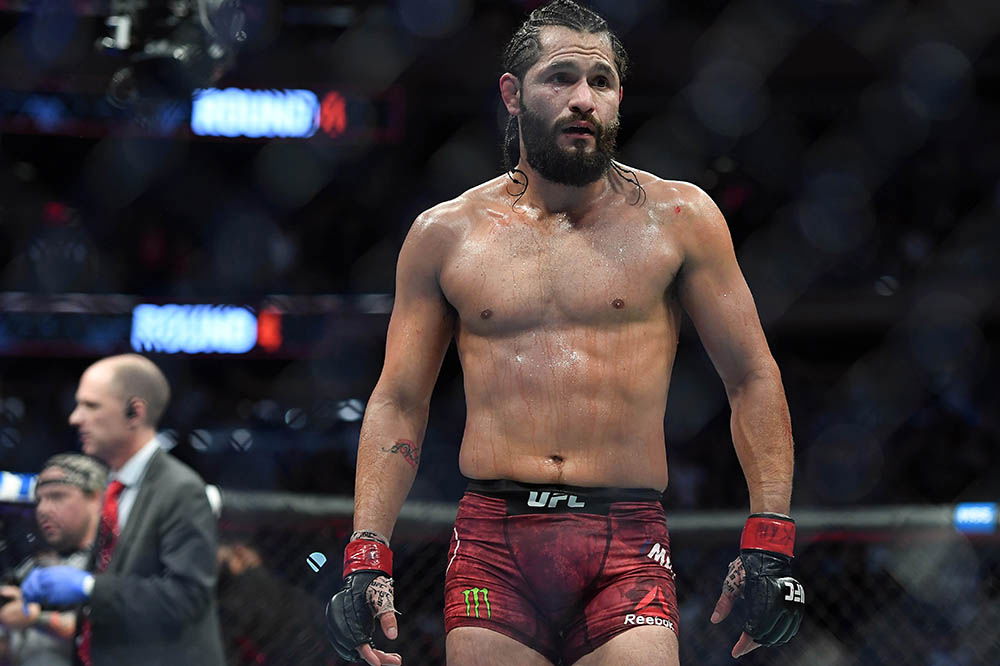 Jorge Masvidal is annoyed that the UFC is not paying him what he is worth. Furthermore, he takes offense in the company strong-arming him into a long term take it or leave it deal at short notice. The spat with the organization is public, and the only one who seems to be suffering is 'Gamebred' himself. This is because the UFC overlooked the fighter for a Welterweight title shot on Fight Island. Despite that, he isn't backing off and took more shots at the UFC.
Jorge Masvidal wants to be paid what he is worth
In an Instagram session, the 3rd ranked Welterweight contender was asked if he would fight a particular opponent. With every response, he seemed more interested in the money rather than the one across the cage from him.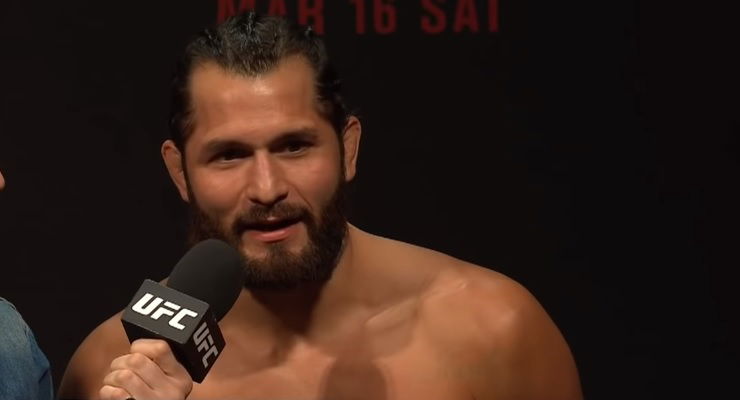 First, a user posed the question of seeing 'Gamebred' box against Canelo (Alvarez). The BMF Champion replied, "Like I said earlier, I'd fight anybody as long as I'm getting paid what I'm worth. The number that I see fit. Doesn't matter who it is. King Kong, Godzilla, you just gotta pay me."
Building on this, another user wondered if 'Gamebred' would consider facing Ben Askren again. The duo previously clashed at UFC 239 in a blink and you miss it fight. It ended in 5 seconds after a lightning-quick flying knee secured Masvidal the fastest KO in UFC history. 
"Yea, I'd fight Askren again. If I got paid what I'm worth to fight him. Then yea. Yea, I'll fight Askren again."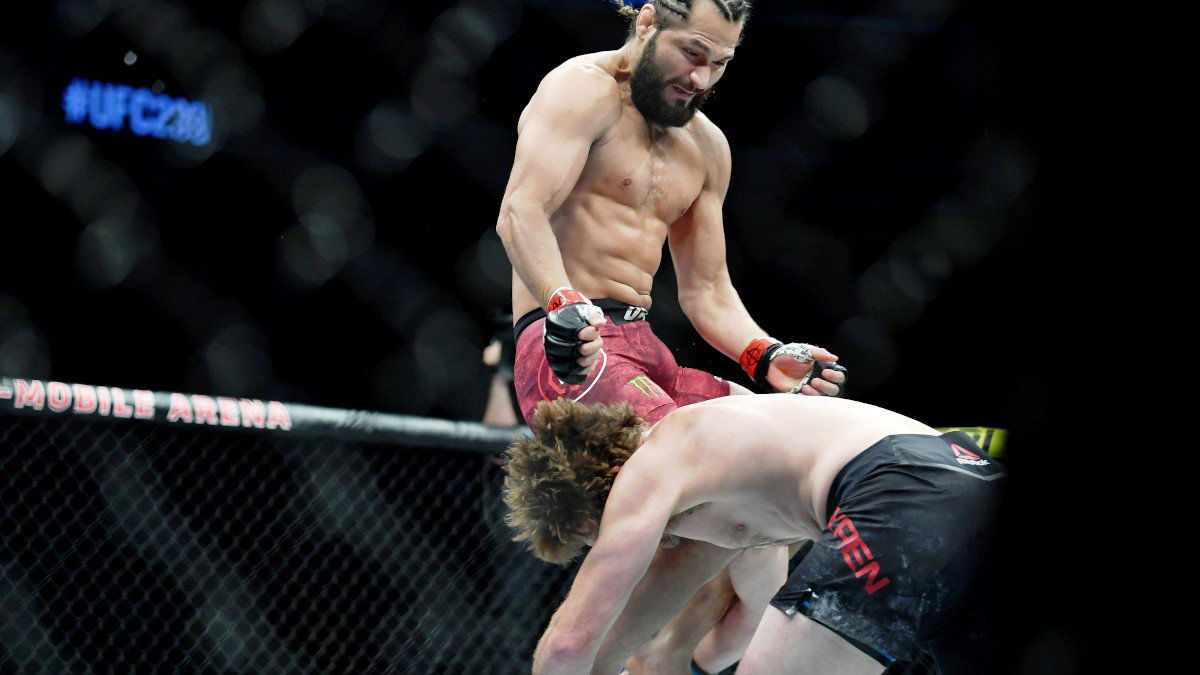 Finally, building on the tensions between 'Gamebred' and Nate Diaz, a user questioned Masvidal over The Stockton Slugger's older brother. Once more, he gave a reply of money being the biggest motivator. "I'd like to fight Nick too if they pay me. Furthermore, he even says he is open to fighting Nate as well if he gets what he is worth.
The fights are all dream scenarios for fans who are desperate to see the BMF Champion return. However, the UFC is adamant in its stance and both parties have reached an impasse. 
What do you make of Jorge Masvidal resolving to hold out until he gets what he feels they owe him? 
"I Want Jorge Masvidal To Get His Money"- Daniel Cormier Advises 'Gamebred' Over Contract Situation
Continue the conversation on the app, join other MMA fans on MMA Fans App