Justin Gaethje is riding high. Coming off a streak of three consecutive wins and finishing all fights by knockout, Gaethje has his eyes set on a UFC title.
However, Gaethje knows that the chances of him getting the winner of Khabib vs Ferguson are slim to none. The Highlight refuses to sit around and wait for a shot at the title, he wants to earn it.
"I think I have to look at the big picture whenever I think about it. I think me waiting to fight the winner of Khabib-Tony isn't realistic. Me and Conor need to fight each other to figure out the No. 1 contender. Outside of that, if I need to fight someone else to assure myself of the No. 1 contender's spot and get the winner of that fight, I'll do that. As long as that's a sure thing."- Justin Gaethje
With all the other top-ranked lightweights in the business already matched up, Gaethje feels that McGregor is the most viable prospect right now. He feels the winner of their fight should be given a crack at the title.
Here's Why Justin Gaethje Should Take On Conor McGregor
Following his astonishing win against Donald Cerrone early this year, Dana White announced that McGregor will likely be fighting the winner of Khabib vs Ferguson.
However, there are a couple of problems with that come up. McGregor following his demolition by Nurmagomedov has only fought Cerrone. On the other hand, Gaethje fought and won against both Edson Barboza and Donald Cerrone.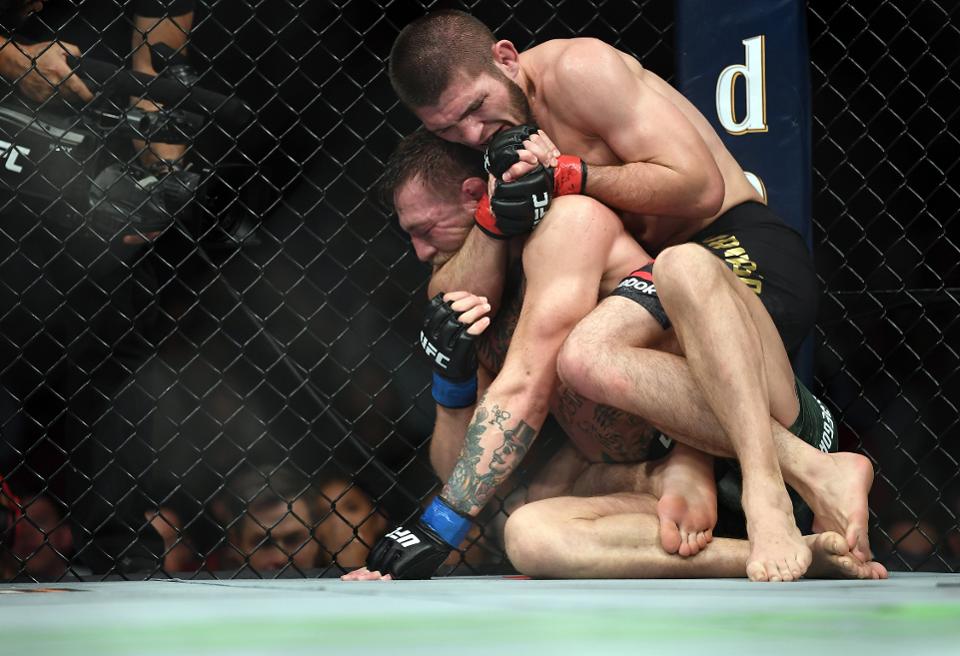 Even if Khabib were to emerge victorious against Tony Ferguson at UFC 249, he would not be stepping into the octagon for a long time. For he will be preparing for the festival of Ramadan. That means McGregor will be looking at yet another interminable break following his two-year-long recess coming off a fight against Khabib.
"He knows that if he fights me and beats me, nobody — Khabib [Nurmagomedov], Ali [Abdelaziz], whoever — can't say much about him earning it or deserving the title shot. But until then, he ain't going to get it."- Justin Gaethje
Gaethje feels that this is a good opportunity for McGregor to silence those people who feel that the Irishman does not deserve another shot against Khabib.
Continue the conversation on Telegram, join other MMA fans on MMA Fans Group