"If He Hurt Your Feelings You're In The Wrong Business"-Khabib Nurmagomedov's Manager Backs Up Joe Silva
Published 06/18/2020, 10:59 AM EDT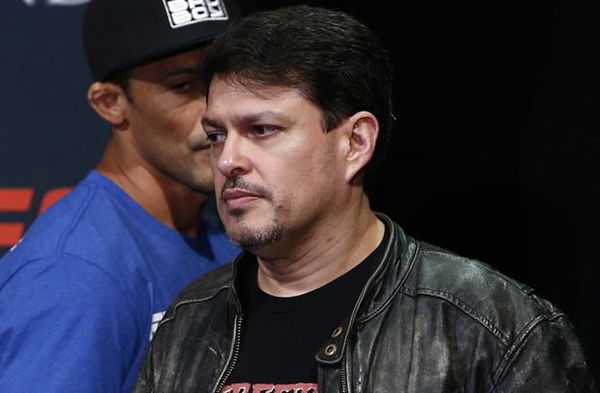 ---
---
The founder of dominance MMA management Ali Abdelaziz has come to the defense of former UFC matchmaker Joe Silva. Twitter has been brimming with the #JoeSilvaStories as various fighters have spoken out against the former matchmaker.
ADVERTISEMENT
Article continues below this ad
Several harsh comments were passed regarding the manner in which Joe interacted with fighters on the roster. All the way from insulting fighters after a fight to underpaying fighters during negotiation.
The topic took steam as the discussion of fighter pay has been highlighted in the media recently. Several fighters such as Jon Jones and Jorge Masvidal feuding with the company over pay has led to a larger discussion.
ADVERTISEMENT
Article continues below this ad
Joe Silva has been out of the public radar ever since he left the company in 2016. Silva was part of the UFC brass ever since the company was purchased by the Fertitta brothers. He remained with them until receiving a large buyout once the company sold for $4 billion to the WME group.
Ali Abdelaziz backs Joe Silva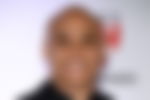 ADVERTISEMENT
Article continues below this ad
Manager Ali Abdelaziz spoke to MMA Junkie and explained his stance on the current situation. He acknowledged that Silva was perhaps honest to a fault but laid blame on the fighters being mismanaged.
"I see a lot of things about Joe Silva, and it's not true. Joe Silva, yes, he was too honest for some of these cowards, and I think it's very cowardly when a man is no longer even with the company and people come out and talk (expletive) about him".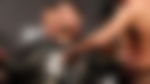 ADVERTISEMENT
Article continues below this ad
"It just pisses me off because they're trying to smear – he was an honest man. He was brutally honest. Sometimes too (expletive) honest, but some of these (expletive), they should not be talking (expletive) because he was right there. Why didn't you talk (expletive) to him? A lot of times, Joe told me, 'Take it or leave it,' and I told him, '(expletive) off.' I didn't bend to him. Sometimes I took it because I didn't have any other options, but Joe Silva was a good man. He was honest. I never heard anybody say Joe Silva lied to him."
The situation is part of an ongoing saga involving fighters and the promotion. Although his methods have been brought into question, certain personalities like Ali have spoken to offer a differing perspective to the legacy and career of Joe Silva.