"If He Still Has Some Fire Burning" – Kamaru Usman Calls Out Georges St-Pierre in Surprising Interview
Published 07/16/2020, 3:56 PM EDT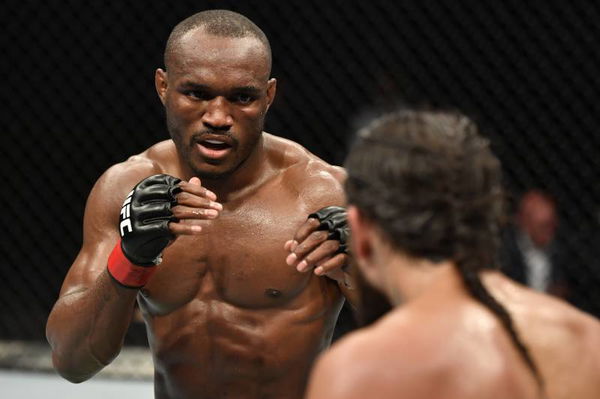 Kamaru Usman is aiming for bigger challenges in his professional career. The welterweight champ wants to test himself against the one of the greatest to ever grace the Octagon, Georges St-Pierre.
ADVERTISEMENT
Article continues below this ad
The 170-pounds champ is fresh off a dominant performance over Jorge Masvidal at UFC 251. The welterweight division is full of exciting talent. Moreover, several challengers are in line for a title shot. Usman isn't denying anyone an opportunity at his belt. However, as far as his personal preferences go, he would want to bring GSP out of retirement.
"Right now, we're tied for the record — most consecutive wins in the welterweight division," Usman said in an interview with TMZ. "He's considered one of the best and that's where I aim to be."
ADVERTISEMENT
Article continues below this ad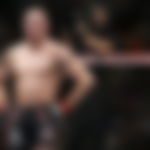 "Georges can still do it. He proved it 2 years ago when he came back that he can still do it. I feel that he's still able to do it, I feel like he's still able to come in and be that opponent where people are unsure like, 'You know what, we don't know if Usman's got this one.' And I think Georges St-Pierre can be that guy," GSP said.
The greatest UFC welterweight of all time, Georges St-Pierre stepped away from the sport in 2013 after a controversial split decision victory over Johnny Hendricks. He would later make a comeback for a one-off fight in a bid to capture the middleweight belt. He defeated the erstwhile champ, Michael Bisping, at UFC 217 in November 2017, thus cementing his legacy as one of the greatest of all time.
Kamaru Usman impersonates Nick Diaz callout of George St-Pierre
Despite being retired, it's not as if GSP is completely cut off from the sport. A look at his social media would hint that the Canadian still trains on a fairly regular basis. It's an example of the kind of person GSP is. Training isn't a job that he takes up before fights. It's a part of his lifestyle.
Having said that, to lure the 39-year old out of retirement is no easy task. Hence, when Kamaru Usman was asked how he would call out GSP, he turned towards something that has already worked.
ADVERTISEMENT
Article continues below this ad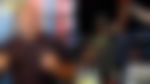 "Where you at Georges? Where you at…" Usman said jokingly. This was what Nick Diaz said, minus the expletives, after his win over BJ Penn to call out GSP. The two would later fight inside the Octagon with St-Pierre coming out on top.
"I would love to test myself. I'm a martial artist just like he was a martial artist and if he still has some fire burning in that oven, let's test it out!" Usman added.
ADVERTISEMENT
Article continues below this ad
A future UFC Hall of Famer, George St-Pierre has announced his retirement officially. However, he has maintained that he could come out of it if he finds a challenge that is worthy enough.
Do you think Kamaru Usman can be the one to bring GSP back to the Octagon?