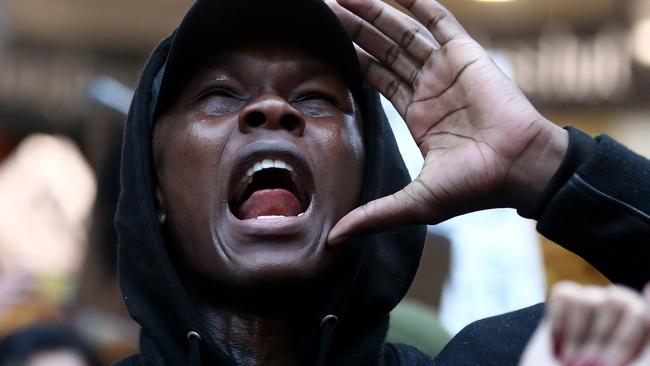 UFC Middleweight Champion Israel Adesanya did not mince his words whilst conveying his outrage over the alleged homicide of George Floyd. The incident saw Minneapolis PD officers pin Floyd to the ground and kneel on his neck, ultimately suffocating him. It sparked demonstrations all across America and the world. 'The Last Stylebender' was a massive presence at one such demonstration in Auckland.
Israel Adesanya speaks at Black Lives Matter Protest in Auckland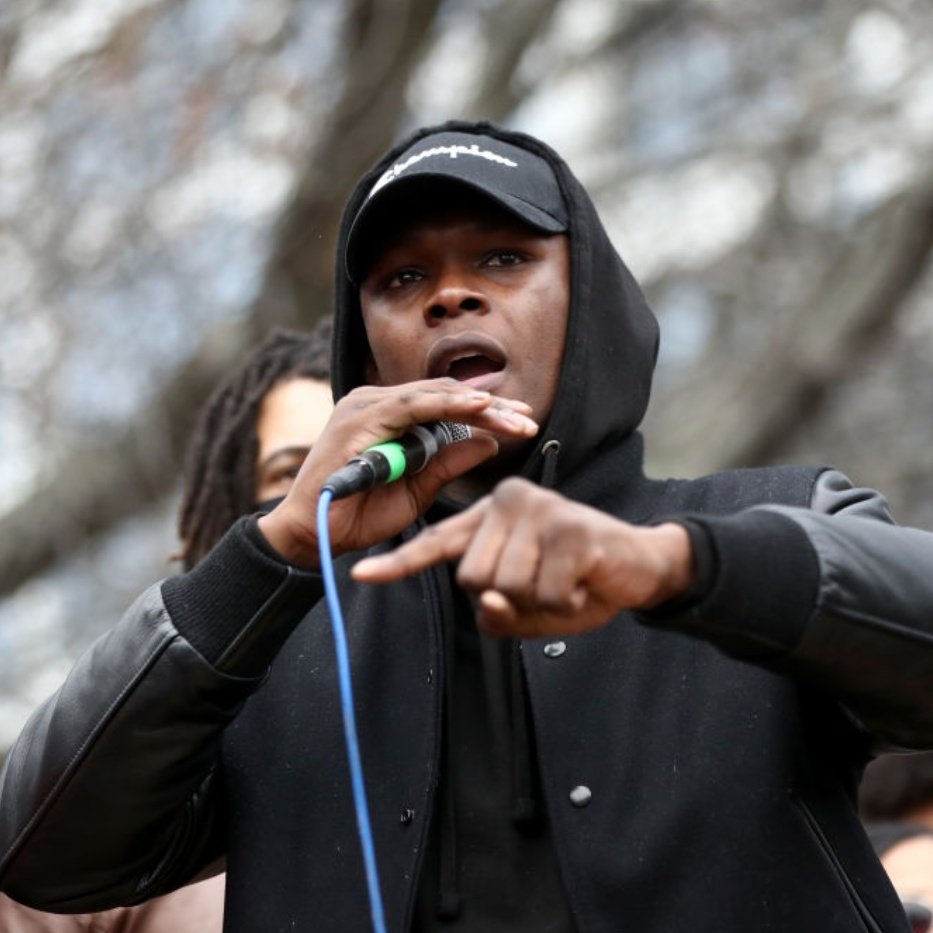 The 30-year-old Nigerian born fighter had earlier condemned the incident on his Instagram stories. Now at a gathering, he delivered a speech that touched the hearts and minds of people all over.
"I have to speak up. I've been doing it for like the last two weeks, for the last two weeks on my stories. If you watch it, you see it. I've been angry. I'm p***ed off. How many of you walk into a store and have to put your hands behind your back just so they don't think you're stealing?"
'The Last Stylebender' continued by talking about discrimination people of color face regularly.
"How many of you walk down the street and have to kind of smile and try and make the person who you can see is already scared of you make them feel comfortable?"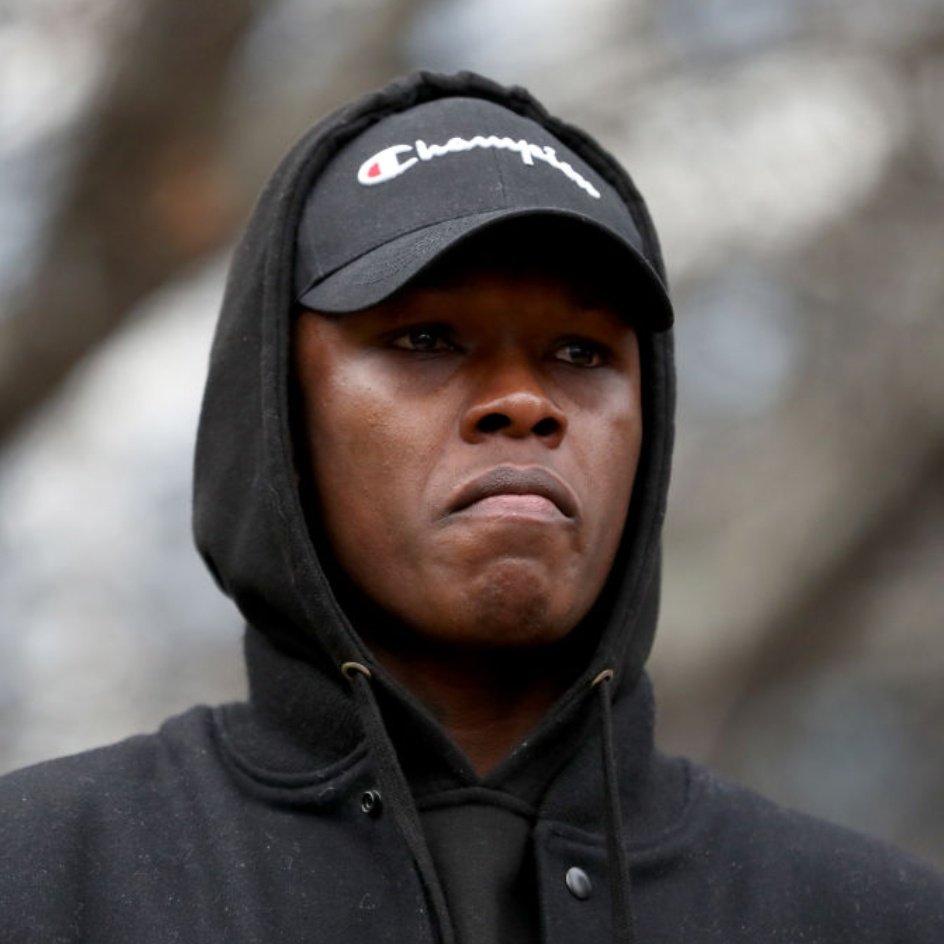 'The Last Stylebender' shares his struggles with the issue and makes a telling resolution as the audience shouted out their support.
"I just moved and I'm on the top floor and I have to go in the elevator. Three times already I've had to have racist, scared white people jump when they see me, and I smile at them. So now I've got to stay to the side and let them walk through just so they don't get scared when they see me. Why? Because I'm black. Just because I'm black. What did I do? I didn't have a choice. If I had a choice, I'd still be black."
The UFC Middleweight champion continued amidst raucous applause and urged people to raise their voices.  
 "We've been marching for so long. But it's not just about us now. Shout out to all the white people, all the people of different races being here because we need you. We need you to speak up. We need you to say something. I'm sick and tired of seeing those faces get killed because guess what, I see myself in them."
Here's a video of @stylebender speaking at the demonstration in Auckland, New Zealand.pic.twitter.com/Bw5FhSWRhP

— Chamatkar Sandhu (@SandhuMMA) June 1, 2020
What do you make of Israel Adesanya's emotional speech?
Continue the conversation on the app, join other MMA fans on MMA Fans App