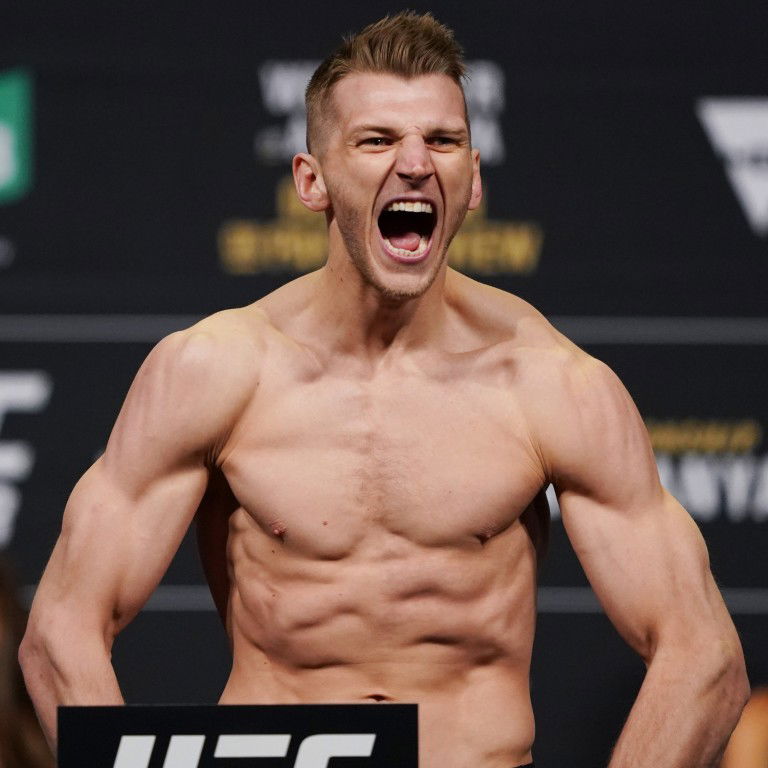 UFC fighter Dan Hooker has fired back at Justin Gaethje. Justin said on twitter that he's confident Dustin will win and will 'merk' Hooker.
These comments were not received well by Hooker. Dan revealed that Gaethje wants Poirier to win as he was knocked out by 'The Diamond' back in 2018.
However, since that fight, Gaethje has been on a 4 fight win streak. Gaethje was last seen in action against Tony Ferguson in what was one of the greatest fights the UFC has witnessed.
This is Hooker's biggest fight  of his career, with a win against Dustin inching him closer to a title shot. Hooker has expressed his interest in facing Tony Ferguson and Conor McGregor should he win against Dustin Poirier.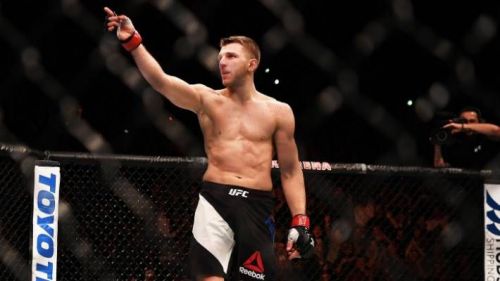 READ : "Justin Gaethje Has the Skill Set to Beat Khabib Nurmagomedov" – Dan Hooker
Dan Hooker points out why Gaethje is supporting Dustin Poirier
" Yeah if someone knocks you out, you want to see them do well and succeed as it makes you look better.
"If I knock Dustin Poirier out, it kinda makes Justin Gaethje look like a bum so I guess he doesn't want that. I think it's a 50-50 fight for me and Poirier. There's an equal chance that he knocks me out or I knock him out. I'm prepared for that kind of fight" said Hooker on Submission radio
Despite coming in as an underdog, Hooker can cause Poirier lots of problems during the fight. Hooker was involved in an all-out war against Paul Felder back in February.
Dustin is known for his durability, and with Hooker made out of the same cloth as well, this is sure to be an all-out war.
Both fighters have a lot at stake when they face each other on the 28th. Dustin is looking to avenge his loss against Khabib Nurmagomedov and wants to be in the mix for a title shot. Similarly, Hooker is looking to make a big step in his career.
What are your predictions for the fight let us know in the comments below!
ALSO READ : "He Would Be Stupid" – Dan Hooker Not Very Hopeful of a Fight With Conor McGregor
Continue the conversation on the app, join other MMA fans on MMA Fans App