"If It Derails Him It Derails Him"-Eddie Wineland Ready For Sean O'Malley
Published 06/05/2020, 1:14 AM EDT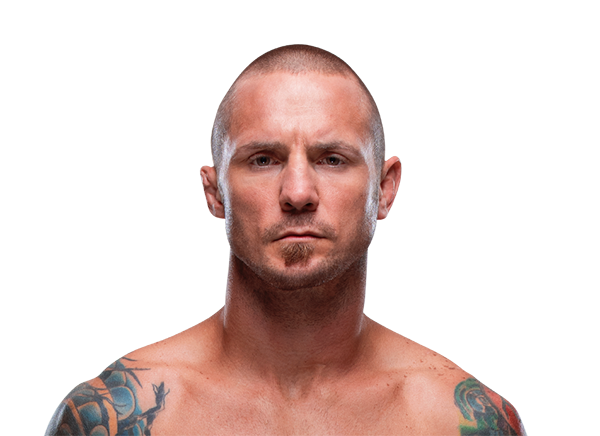 UFC Bantamweight Contender Eddie Wineland is set to take on Sean O'Malley at UFC 250. The fight serves as the opener for the main card taking place at the Apex facility. Eddie Wineland spoke out via ESPN  about his opponent and the various skills he brings to the fight.
ADVERTISEMENT
Article continues below this ad
'Sugar' Sean got his start on Dana White's Tuesday Night Contender Series back in July 2017. Becoming one of the standouts of the show, the undefeated fighter has continued his winning ways inside the Octagon.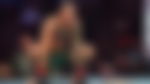 ADVERTISEMENT
Article continues below this ad
O'Malley is known for his crisp stand-up and laterally focused movement inside the cage. He returned to the Octagon after just over two years due to a potential doping violation handed out by USADA. The highly touted prospect had a spectacular Knockout upon his return, bringing him into the headlines.
Eddie Wineland has clarified that his experience and battle-tested approach will be the deciding factor in this match-up. Wineland gave an in-house interview ahead of UFC 250, and expressed his eagerness to compete.
Eddie Wineland has been irregular inside the cage, having fought only once each since 2016. The Veteran Bantamweight, however, has shared the cage with some of the most prolific fighters in the division.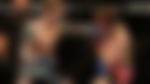 Having fought the likes of Urijah Faber, Brad Pickett, and Renan Barao, Wineland believes his veteran status and years of training at an elite level will be enough to secure the victory this coming weekend.
Eddie Wineland sounds off
ADVERTISEMENT
Article continues below this ad
"It's a big opportunity for me and it's a big opportunity for him also. He's fighting a veteran and I'm fighting a guy who..he's got a huge name although he's been in the UFC not that long.
"It is what it is. If it derails him, it derails him. I'm sorry, but I'm here to win. He's young and got a few years in the game, but he's put everything together."
He continued on to explain, "I've mixed it up with the best in the world. Not that Sean couldn't do it, he could mix it up well with those guys. But I've been there and done that".
ADVERTISEMENT
Article continues below this ad
The Bantamweights veteran status and confidence are well justified. Eddie had his first professional fight when 'Sugar' Sean was just 9 years old.
Will the aging veteran pick up a victory over the young contender?