"If You're Hearing This, You're Next"-Henry Cejudo Calls Out 'Overgrown Midget' Alexandra Volkanovski
Published 03/09/2020, 2:57 PM CDT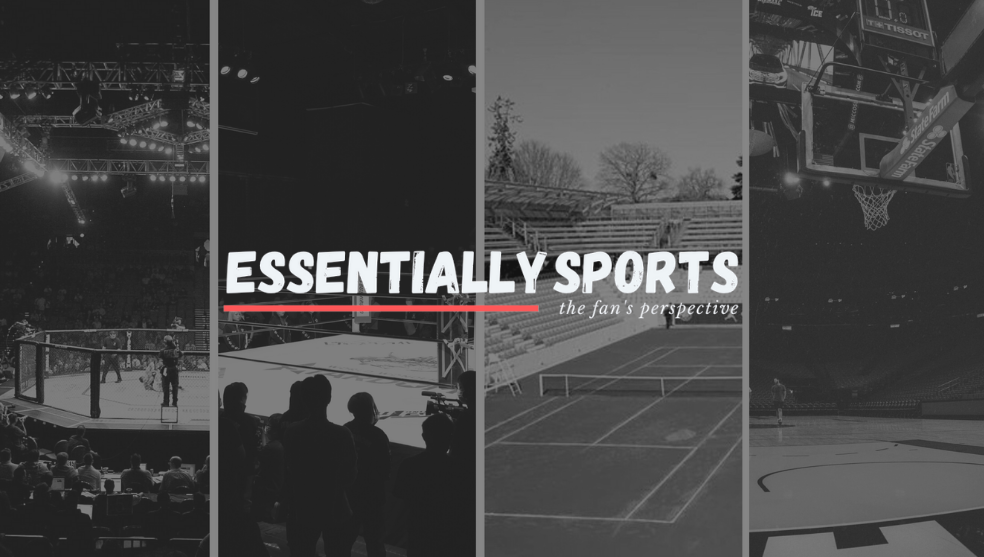 ---
---
Henry Cejudo has gone out and done the unexpected. Henry Cejudo just called out Alexandra Volkanovski. And he did it in in typical "King of Cringe" fashion.
ADVERTISEMENT
Article continues below this ad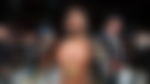 Cejudo at the end of a debate with Kayla Harrison went on to call out Alexandra Volkanovski. He said, " Here we go! My next opponent after Jose Baldo, I wanna go after that overgrown midget, Alexandra Volkanovski. So if you're hearing this, You're next!" Cejudo though seemed to be in a fun mood, was serious about Alexandra.
ADVERTISEMENT
Article continues below this ad
Cejudo right now is at "Triple C" and he wants to add another and move it up to a "Quadruple C". to elaborate, he wants to add Featherweight champ to his already existing titles at Flyweight, bantamweight and Olympic Champion. Hence 'Quadruple C'.
Who is Henry Cejudo facing next?
ADVERTISEMENT
Article continues below this ad
Henry's next fight comes against Jose Aldo in Brazil. This fight is for the bantamweight title and will take place in Aldo's home country, Brazil. This match is already facing a lot of backlash from the fans. Its surrounded by controversy.
Aldo lost at UFC 237 and 245 and still gets a title shot against Cejudo. Jose lost at flyweight so he moved to bantamweight, but here too he suffered defeat. So is it true that this fight is just so that the UFC can draw in numbers with Jose's name? Irrespective of all the drama, this fight is happening and Henry Cejudo wants to prove a point.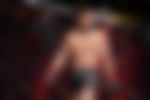 Henry Cejudo wants to show Dana White he's here for the long haul. He's here to stay and shouldn't be taken for granted. Henry wants to add the fourth C and won't be washed aside as a gimmick anymore. He may be all fun and games, but when it comes down to producing results, he's a man of his word.
ADVERTISEMENT
Article continues below this ad
"A lot of it depends on Uncle Dana," he finished. "Uncle Dana said he'd never count me out again. He said 'I'll never doubt that kid again.' I beat Jose Waldo, I wouldn't mind fighting Volkanovski. I wouldn't mind fighting that Kiwi. Drinking some kiwi juice." Henry Cejudo has already lined up his next opponent and its only a matter of time till he finishes his duties in Brazil and moves up a weight class to take on Alexandra Volkanovski.