"I'll Do It With You"- Daniel Cormier Interested in Collaborating with Snoop Dogg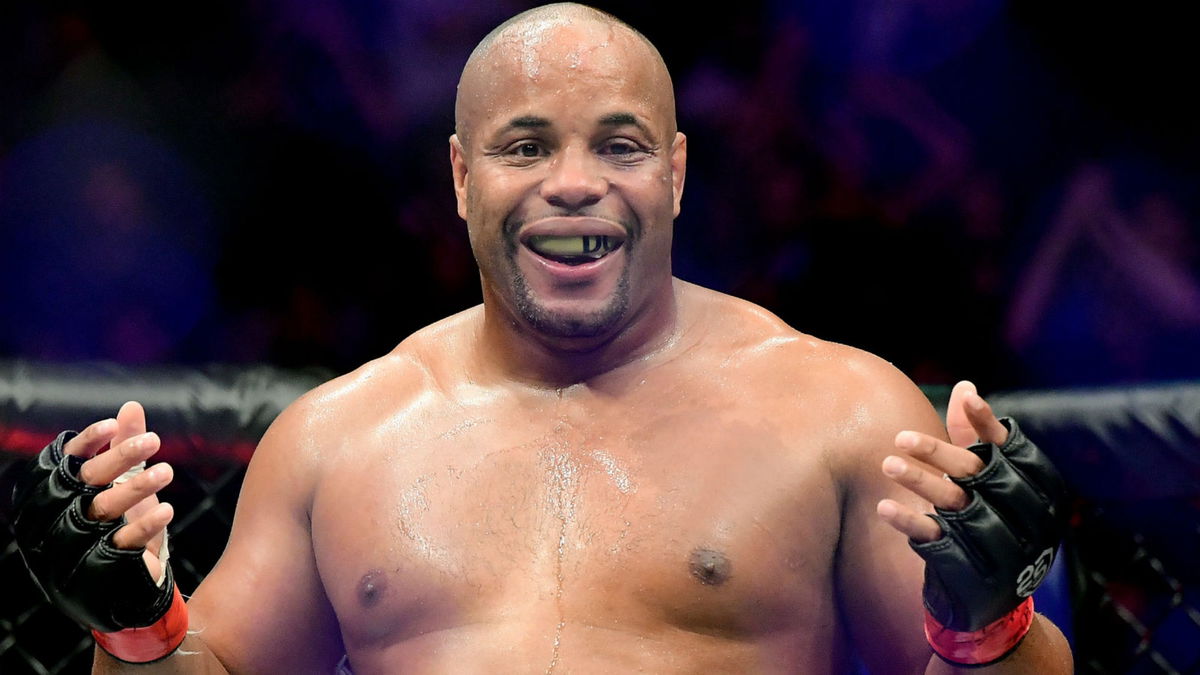 As things stand today Snoop Dogg's potential return to the commentating could become a reality. The platform? UFC President, Dana White's Contender Series. His partner? Daniel Cormier.
Following his debut as a commentator alongside Urijah Faber. There is a strong desire to bring the West Coast rapper back into the business. Mainly stemming from the former UFC Heavyweight champion, Daniel Cormier.
A head to head match-up of ESPN's celebrity "Madden 2020" tournament saw Cormier and Snoop compete against each other and the game came to an end with the former facing defeat. Following their game, the pair talk about possibly calling fights together in the future.
"I got one more fight against Miocic then I'm going to do my commentary. I don't really do Contender Series, though, but I'll come do it with you if Dana brings you back."- Daniel Cormier responds to Snoop Dogg
Snoop's previous sting with Faber in the Contender Series gained a lot of traction. With a seemingly neverending flow of alcohol and marijuana in their isolated room while watching bouts.
Both Snoop and Cormier seem pretty convinced about how things will turn out with regard to a potential return to the commentary booth.
"Let's do it, dog. I think that (expletive) would be off the hook. You reach out to him, and I'm going to reach out to him. We'll double down so he has to do it."- Snoop Dogg
If the pair are talking about the possibility of working together, it seems like things have quelled between the two. Considering how Snoop Dogg had mocked DC following his knockout loss to Jon Jones at UFC 214.
"You see what (Jon) did to D.C. — he had him crying like a bitch."- Snoop Dogg to TMZ
The fight was later turned into a no-contest following a series of failed drug tests. Following this, Jones suffered a four-year ban from the UFC anti-doping partner USADA. The agency discovered traces of banned steroid Turinabol in his urine.
Continue the conversation on the app, join other MMA fans on MMA Fans App