"I'm Going To Be A Police Officer"-Former UFC Champion Makes A Bold Move To Set An Example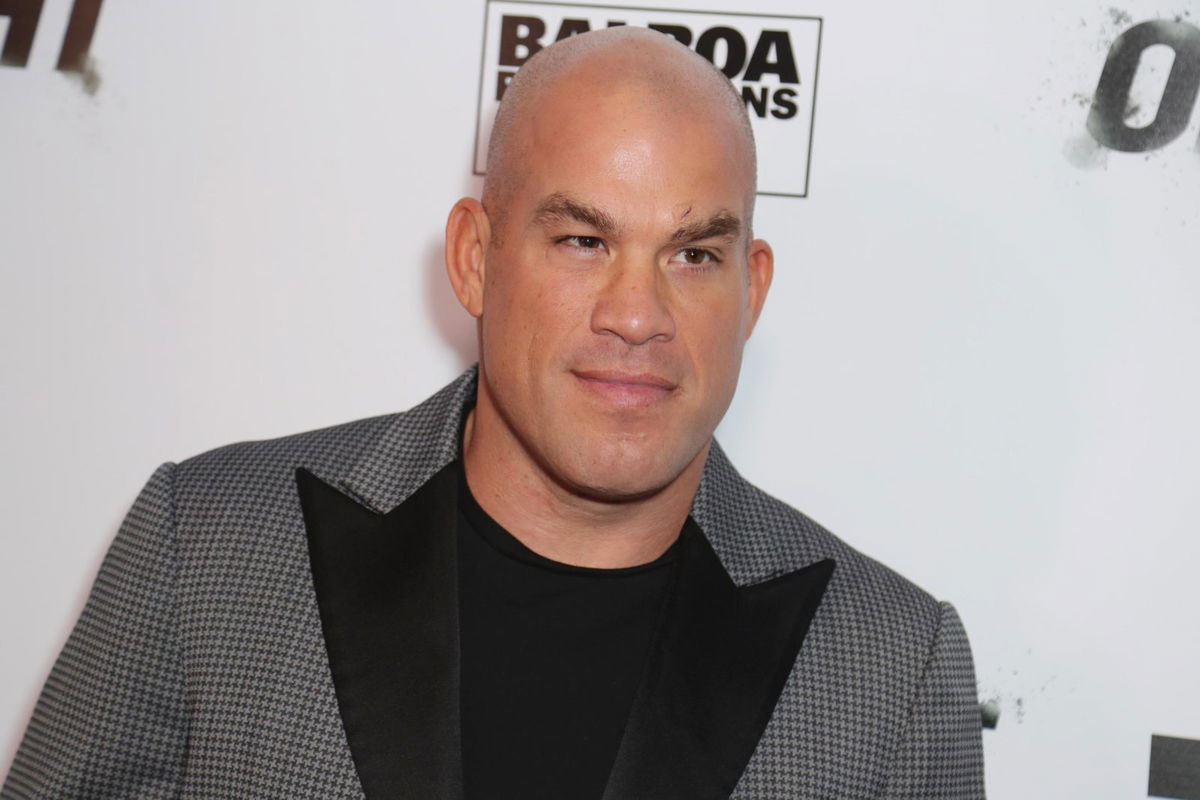 Former UFC Champion Tito Ortiz has expressed a desire to join the police department. In a comment responding to a fan on his Instagram, Ortiz would go on to say that he would help bring respect back to the badge of a police officer.
"Don't you dare give up. We need you I need you. You can do it. I'm going to be a police officer. I can help bring respect back to officers. We should treat each other how we want to be treated"
This response came after the fan said that he was losing hope amidst the current issues in the nation. In light of racially driven injustices and police brutality, the country is extremely divided. Not to mention the widespread protests all over the United States and now globally over systemic racial abuse.
Former UFC Champion Speaks Out
'The Huntington Beach Bad boy' comments took the MMA community by surprise. Ortiz has been known to make extreme statements in the past and often times nothing comes off it. His personal stance on the George Floyd killing itself raised further eyebrows about his intentions.
Tito Ortiz spoke to TMZ and made it clear that he had every intention to follow through on his claim.
"I plan on it, It just depends on what ranking I want to do. Do I want to be a sheriff or do I want to be a police officer? I haven't made my decision yet. I'll be fighting one more time this year. I want to hang 'em up. But, I want to do something else that will not just keep that excitement going but just do what's right for the country. Do what's right for the city, for my city." -Tito Ortiz
Indeed the question remains whether Ortiz will now look to fight again. Without reservation, the 45-year-old UFC veteran has entered the tail end of his career. Your guess is good as mine as to whether Ortiz plans to follow through in serving his community in an official capacity.
Continue the conversation on the app, join other MMA fans on MMA Fans App