"I'm Gonna Be Serving G.O.A.T" – Henry Cejudo Sends a Message to the Brazilian Fans
Published 03/10/2020, 1:48 PM EDT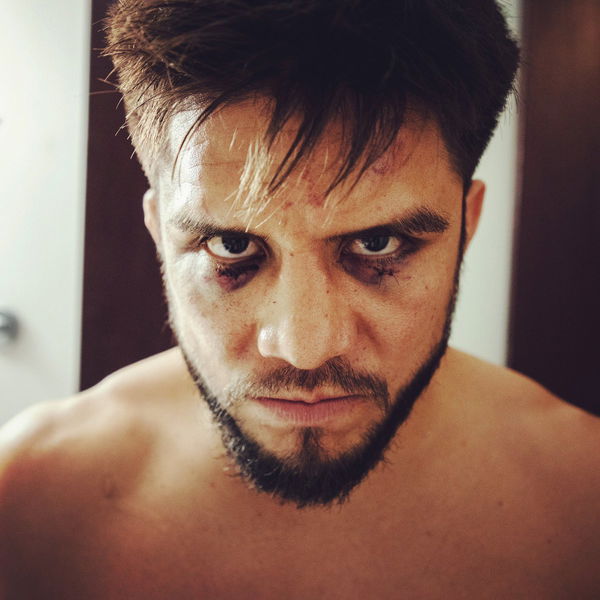 ---
---
Ahead of his bout against Josè Aldo, Henry Cejudo sends a stern message to the Brazilian fans.
ADVERTISEMENT
Article continues below this ad
Henry Cejudo is one of the greatest combat sports athletes in the world. He won the Olympic gold in freestyle wrestling in 2008. After that, he started a career in mixed martial arts. In the beginning, Cejudo struggled with the weight cutting process but he adapted and continued fighting.
Cejudo amassed a ten fight win streak before suffering back to back losses to Demetrious Johnson and Joseph Benavidez.
ADVERTISEMENT
Article continues below this ad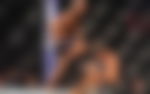 The rise of "The Messenger"
However, the warrior spirit inside Cejudo did not let him give up. He rose to the top and beat Demetrious Johnson in the rematch. Cejudo then defended his title against arguably the best bantamweight in the UFC, TJ Dillashaw.
When Dillashaw vacated the title due to a doping violation, Cejudo moved up a weight class and faced Marlon Moraes for the UFC bantamweight championship.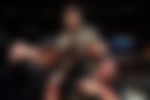 Despite getting outclassed in the opening rounds, Cejudo stopped Moraes in the third. Since then, Cejudo has stayed out of the competition to heal his injuries.
UFC 250: Josè Aldo vs Henry Cejudo
Meanwhile, Josè Aldo, who is considered as the greatest featherweight of all time, dropped a weight class and took on Cejudo's former rival Marlon Moraes. Although Aldo lost the fight on the judges' scorecards, many fans and even Dana White believed that Aldo had done enough to win the fight.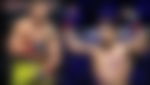 Last month, it was announced that Josè Aldo will face Henry Cejudo for the UFC bantamweight championship in May. The bout will take place Aldo's home country, Brazil.
Cejudo wants to serve G.O.A.T.
Recently, at Dominance MMA media day, "The Messenger" sent a message to the Brazilian fans.
He said, "Whether you guys are gonna watch or not, I know they are all gonna watch, Triple C will be serving G.O.A.T."
"I hope all you Brazilians did not eat too much for carnival because I'm gonna be serving G.O.A.T."
ADVERTISEMENT
Article continues below this ad
Josè Aldo was the King of Featherweights for almost a decade. The Brazilian was unstoppable during his reign. Although he lost a few fights towards the end of his featherweight run, he looked phenomenal in his fight against Moraes. The Brazilian comfortably made the weight and put on a tough fight.
A fight with Aldo is a dangerous fight for anybody. Even at 33 years old, the Brazilian is lethal.
ADVERTISEMENT
Article continues below this ad
Who do you think will win, José Aldo or Henry Cejudo?