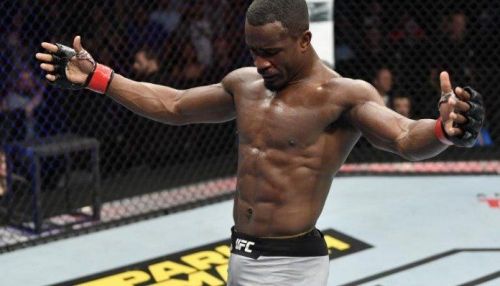 While people throughout the planet bear the brunt of coronavirus, it is understandable that some have it worse than the others. UFC Welterweight Geoff Neal, apparently, hasn't had it smooth-sailing either.
#11 on the Welterweight rankings, 'Handz of Steel' has amassed an impressive record in the short duration of his tenure in the world of MMA. He has an MMA record of 13-2-0, with a clean 5-0-0 in the UFC.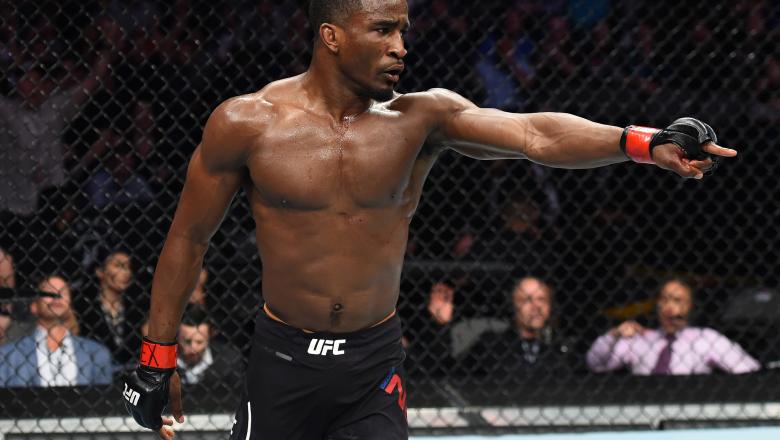 His resume holds the heads of great fighters like Belal Muhammad, Niko Price, and Mike Perry. However, the UFC has been unable to fix a matchup for him ever since his victory over Mike Perry at UFC 245. On the other hand, all other opponents of his seem to be getting their fights.
This inactivity caused Geoff to return to serving tables at the Texas Steakhouse. Speaking to James Lynch of theScore, Geoff said,
"I need to get paid. But I'm just sitting out here waiting."[quotes from BJPenn.com]
Apparently, Geoff blames his inactivity on the fact that no fighter wants to fight him. He said that because he has not garnered much popularity, fighters deem it a risk to lose against him.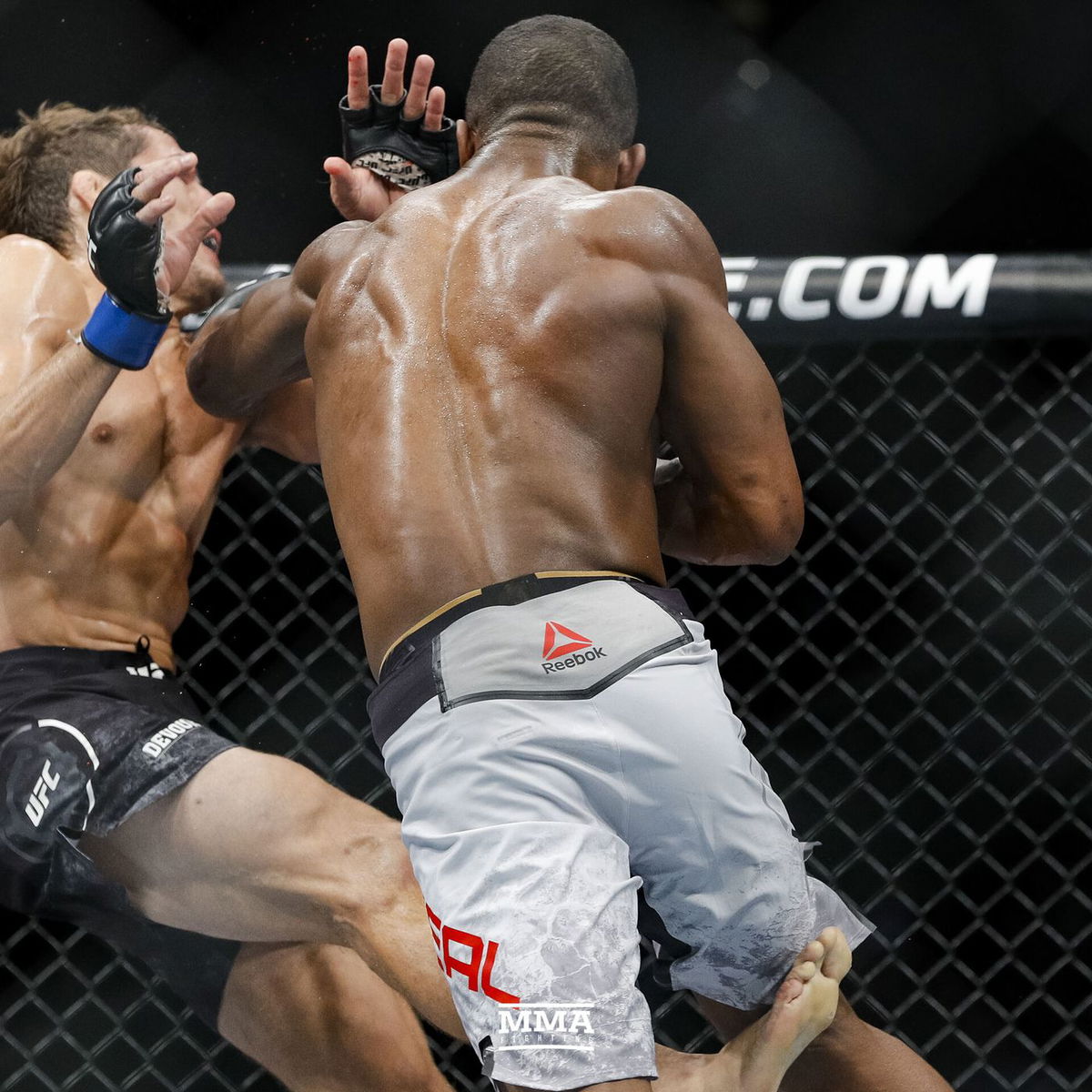 "I don't have a big following behind me. So everybody that I want to fight doesn't want to fight me because I'm a big risk. I'm somebody who knocks people out. So, I'm dangerous for their stock."
Geoff Neal reveals the names of fighters whom he offered to fight
Carrying on with the interview, Geoff said that he had offered to fight many.
"I've been trying to fight Michael Chiesa and Santiago Ponzinibbio. I don't know all the details, whether or not they've been offered a contract or whatever. But they know I want to fight them. But they both never want to respond to what I have to say."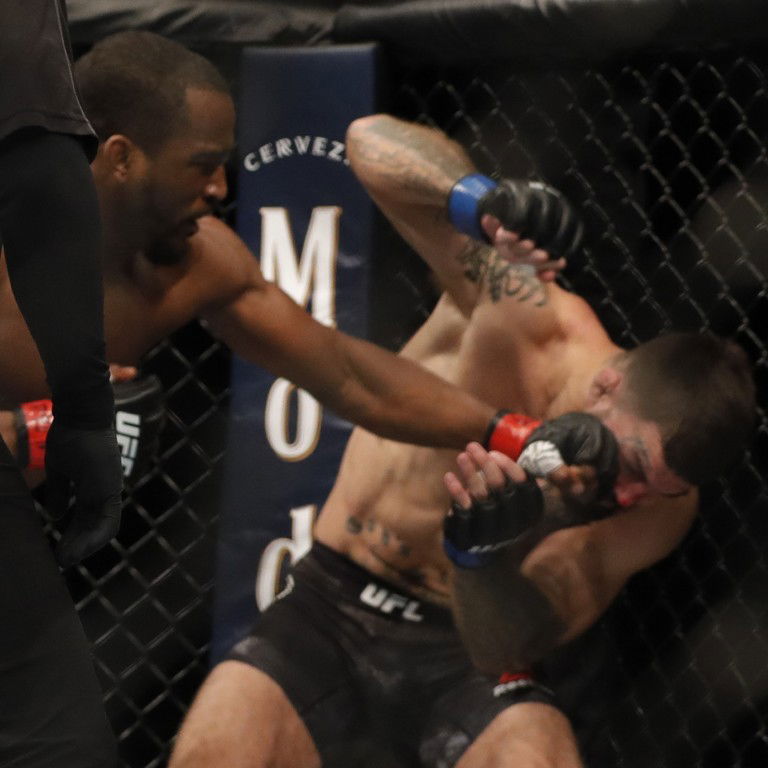 Geoff started working before the large-scale onset of the pandemic. He said that he could foresee inactivity in the fight game for himself.
These are strange times indeed, when one of the best Welterweights in the world- that too in his prime- has to ensure that he does not struggle to make ends meet as he serves tables.
The 29-year-old is aching to get back into the Octagon but has no certainty regarding when he will be able to do so.
Who would you like to see the knock-out artist take on?
Continue the conversation on the app, join other MMA fans on MMA Fans App