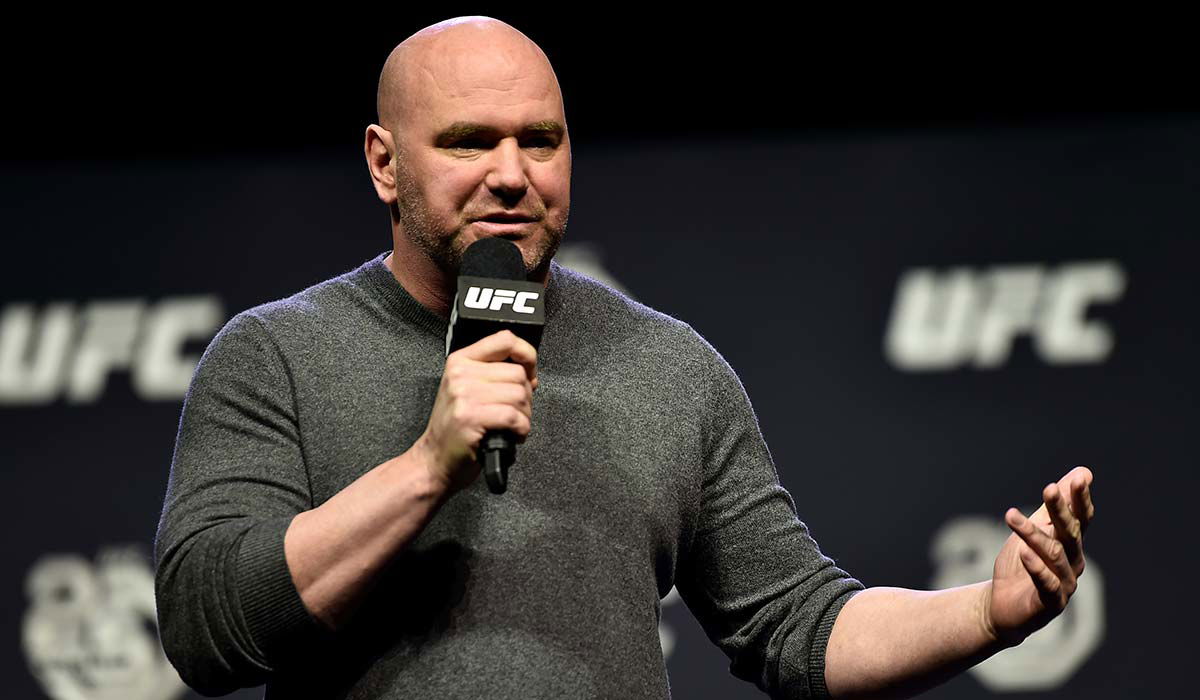 UFC President Dana White spoke to TMZ and chimed in on the latest that the fight game has to offer. The interview came as part of his media tour ahead of his web series, "Dana White's Contender Series". Chiefly, the long-time boss of the UFC spoke out about former two-division champion and megastar, Conor McGregor.
White has kept the ball rolling in terms of putting on exciting fights for the fans during the COVID-19 pandemic. Notably, the promotion was the first North American sporting organization to make a full-fledged return. These testing circumstances have not prevented the long-time UFC boss from doing his job at the highest level.
Dana White sounds off!
The company President doubled down on the fact that the Irishman was staying retired. 'The Notorious' McGregor stunned the MMA community by taking a step back from active competition. Moreover, the news came as a surprise, since he was on record saying that 2020 would see more of him being more active.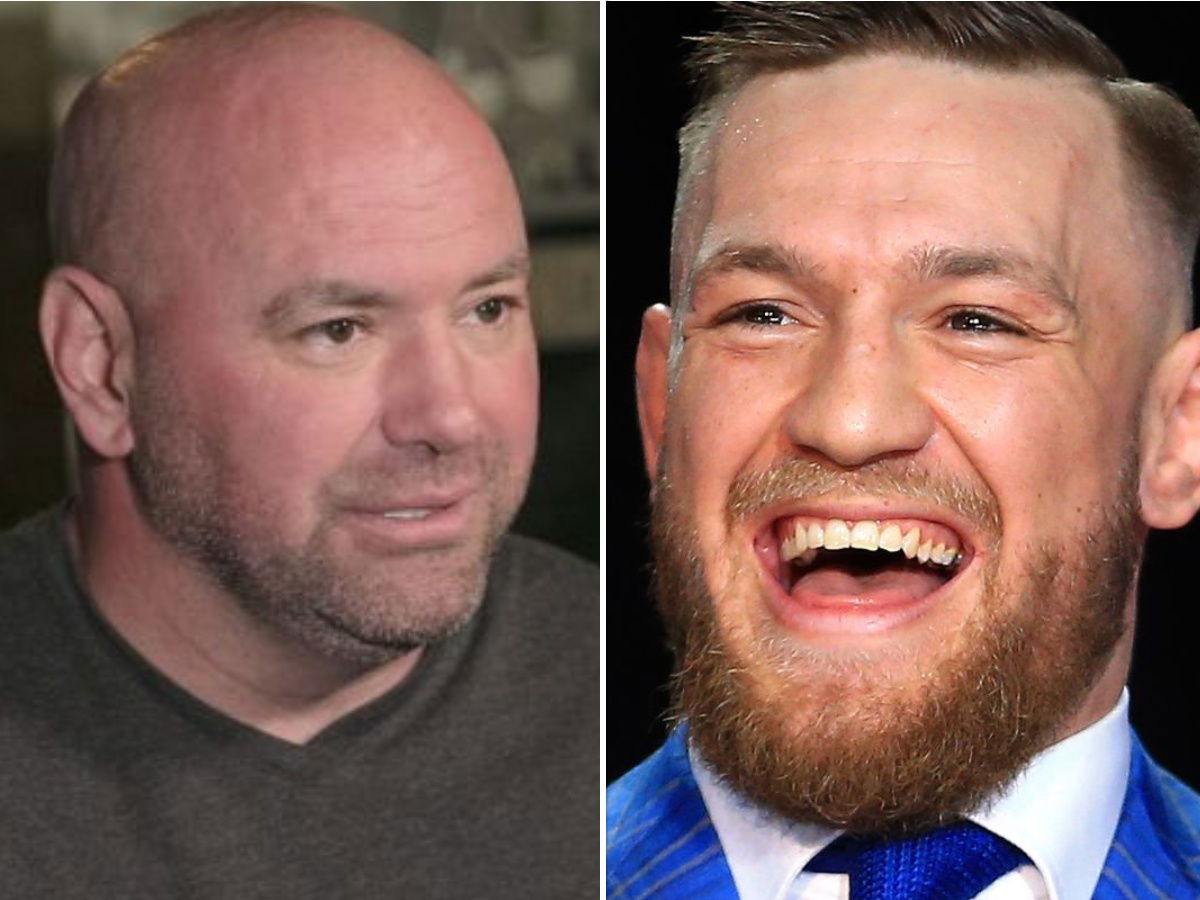 "I don't know if you heard about this, but Conor McGregor is retired. I don't know if you heard about that or not.
"When I'm doing things right now and running the business, I don't even think about Conor, Conor is retired. As of right here, now and today, Conor is retired. Until Conor tells me differently, I'm not trying to make any fights for Conor."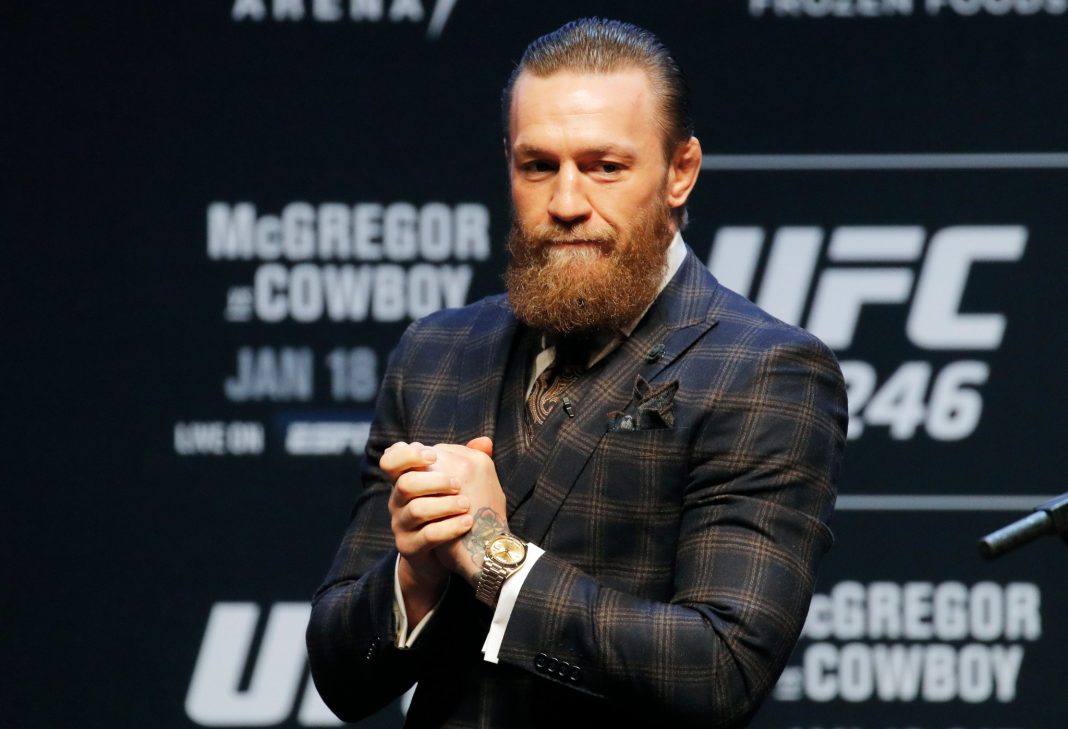 The boss of the company has been insistent on the fact that arguably the biggest draw in the sport has moved on. However, the MMA community has speculated that the promotion will look to entice McGregor when live gates are active once more.
"Per my contract with fighters, I owe them three fights a year. If I don't deliver them three fights a year, I have to pay them their money. Conor McGregor is retired."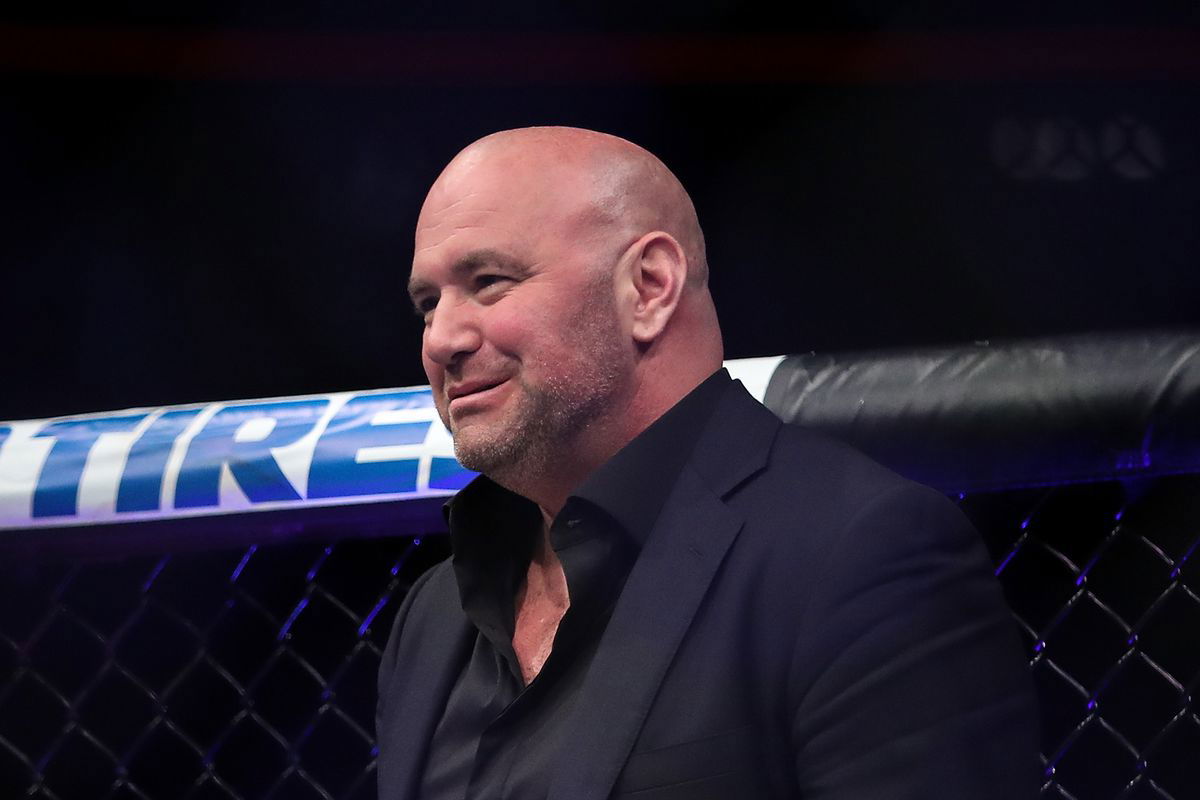 Based on his stance, the foreseeable future most certainly not hold any promises regarding McGregor in the cage. Additionally, fight cards until November full of exciting bouts on the marquee. Dana White and the UFC brass appear determined to continue the forward momentum of the company, regardless of 'The Notorious'.
Source: TMZ
Continue the conversation on the app, join other MMA fans on MMA Fans App