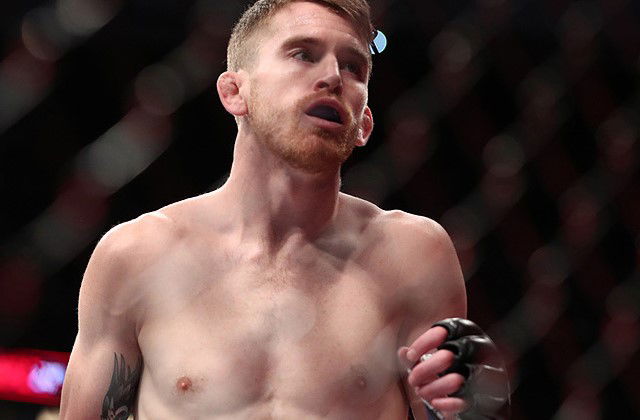 Success in the UFC is often a matter of getting the right fight at the right moment. Cory Sandhagen had his "right fight" waiting for him until fate had something else in mind. As a result, he is now hoping for an easier way to climb the ladder as he has no fights booked soon. That is, to get noticed by the Bantamweight champ – Henry Cejudo.
Cory was scheduled to face off against Frankie Edgar in January 2020. A good performance against the former UFC champion would have brought much-needed attention to his name. An injury to Brian Ortega pushed Edgar to replace him and fight Chan Sung Jung instead. Frankie lost the fight and subsequently, Cory was left without an opponent.
The Colorado native is still, however, very hopeful for his shot at the belt. He believes he is a couple of wins, or one "big" one, away from the title shot. Seeing how "Triple C" makes fun of almost everyone, Sandhagen said that he is waiting for his turn.
"Henry Cejudo hasn't even said my name yet," Sandhagen told UFC.com. "I'm still waiting for him to make fun of me. I think that I have a lot of things that he could make fun of."
Cory Sandhagen wants to be a legend, but thinks he is "getting older"
With the Edgar bout out of the way, Cory is searching for a fight that can bring more value to his name. He had narrowed down his choices to Aljamain Sterling and former Bantamweight champion Dominick Cruz. Apart from his jibe at Cejudo, Cory seemed very analytical in his ideas of matchmaking.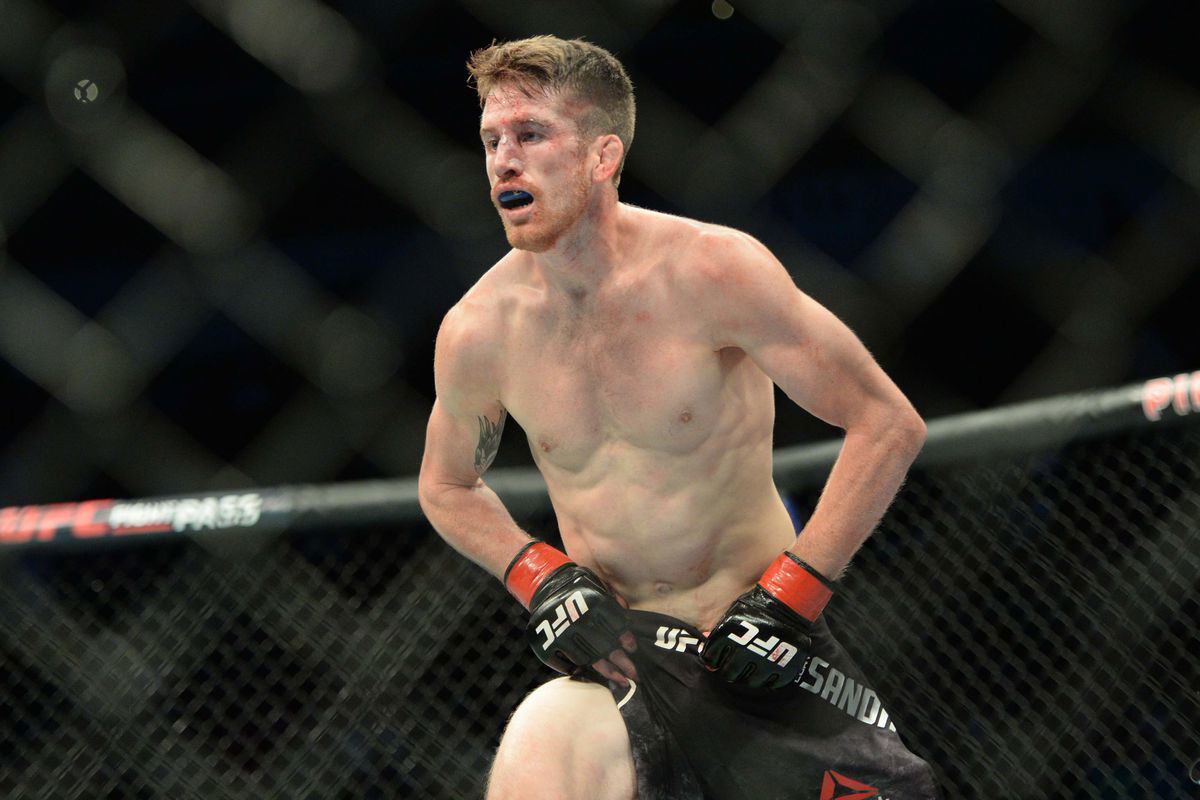 He knows that he wouldn't be adding a lot of value to anyone he fights in the top five. That is why Sandhagen isn't a fan of waiting around. He knows very well that with every passing moment, he is losing a slice of his youth.
"It sucks, man," Cory said. "I'm getting a little bit older, and I want to reign as champ. I want to have a legacy. I want to be a legend. The earlier I can get that done, the better."
Cory is 5-0 during his time at the UFC. He has laid the foundation of what he wants to be a successful UFC career. Now he is waiting for the opportunity to show off what he is capable of. During the time off from the sport, "The Sandman" has added new weapons to his arsenal.
"I can't wait to show off what new stuff I've learned," Cory said. "I opened up a door that opened up a bunch of new doors. I've opened my mind a lot. I've been creative in this off-time, so I'm pumped … I just need to get that fight."
If rumours were true, Sandhagen would already have booked a fight against Aljamain Sterling. However, the latter refuted the claims citing the closure of his gym due to Coronavirus. The same reason can delay Sandhagen's return to the Octagon even further. Meanwhile, all he can do is stay patient and hope for the best.
Continue the conversation on Telegram, join other MMA fans on MMA Fans Group