"Im Very Happy About That Decision"- Francis Ngannou on Dana White's Plan To 'Proceed As Planned'
Published 03/16/2020, 5:10 PM EDT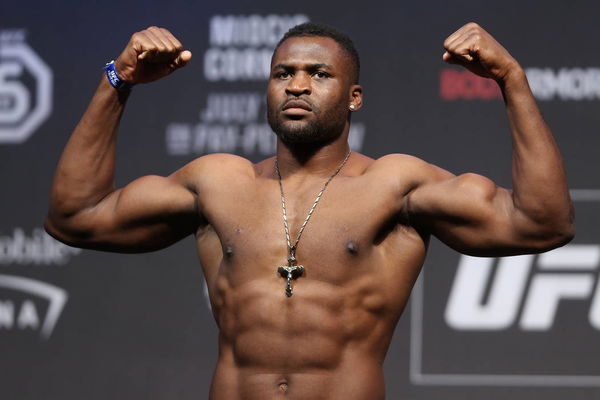 ---
---
Francis "The Predator" Ngannou means business. Come what may, he will ensure that business gets done.
ADVERTISEMENT
Article continues below this ad
Thus, he was one of the most supportive people when UFC announced that they will be going ahead with events as per schedule. He said,
"It's good that it gets moved rather than gets canceled. I'm pretty happy [about] that. I'm sure that I'm still going to fight. Yes, I'm very happy about that decision."
ADVERTISEMENT
Article continues below this ad
Such a statement from a fighter as credible as Ngannou comes as a huge bonus for the UFC. As it is one of the only sports organizations persistent in carrying out all their events despite the pandemic on the loose, UFC is under the constant scrutiny of the entire world. Thus, a supportive employee provides a huge boost to the current scenario for the UFC, publically.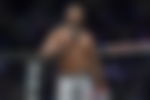 Even leagues like the NBA, Serie A, Premier League, and Indian Wells stand canceled due to the overwhelming rate at which the COVID-19 is spreading. Yet, for some reason, fighters and organizers alike feel that UFC must not be canceled. Why is it so?
Francis Ngannou explains why the cancellation of events is not a good idea
While safety is and must be the primary concern on everyone's minds right now, Ngannou believes that the continuation of events comes as a boon for the fighters. He said,
"As a fighter, I also think about how we [prepare] for the fight. I've been in training camp for like two months. Let's say they cancel the fight — when would it be [rescheduled]?
I'm very happy to find a way to put [on] the fight, to still make us fight and I'm sure they are doing everything to keep us safe as well."
And it's true. In the words of the president of UFC himself, "We(UFC) always go overboard with safety."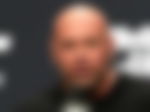 ADVERTISEMENT
Article continues below this ad
While Dana White repeatedly claims that everything is under control, the next few months are going to be challenging for the UFC. The organization is going to be under constant scrutiny by people waiting for them to fail and blast them for their obstinacy regarding the conductance of events.
Thus, this is going to be a crucial few months for the UFC. A successful run in this time period will help them gain respect throughout the world. But o the other hand, the tiniest slip-up might cost the company every shred of popularity that it has garnered over the 25 years of its existence.
Do you think that the UFC will be successful in its endeavors in such trying times?
ADVERTISEMENT
Article continues below this ad