"It Can Absolutely Happen" – Manager Gives His Opinion on Jon Jones vs Francis Ngannou
Published 05/25/2020, 9:51 AM EDT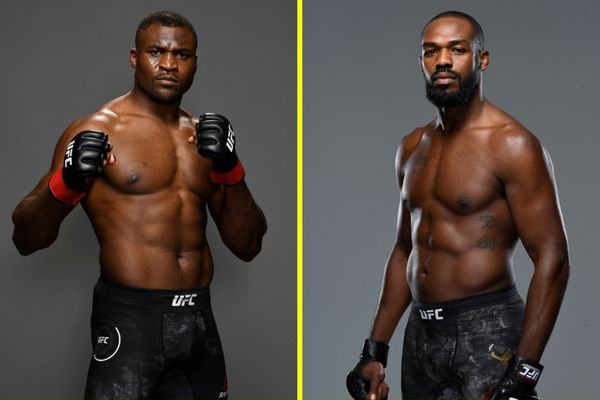 ---
---
Abraham Kawa gave an update on Jon Jones vs Francis Ngannou. The manager also discussed what's next for "Bones."
ADVERTISEMENT
Article continues below this ad
Over a week ago, Jon Jones and Francis Ngannou engaged in a social media battle. Soon after the duo exchanged a couple of tweets, Jones spoke with the UFC, discussing a potential fight with the heavyweight contender. However, to his surprise, the company rejected his demands.
Although Jones is disheartened about the situation, his manager isn't. Abraham Kawa believes that the fight will happen at one point or another.
ADVERTISEMENT
Article continues below this ad
There are hopes for Jon Jones vs Francis Ngannou
"Listen, it can always still happen," Kawa said. "One thing we have is a tremendous amount of respect for (UFC President) Dana (White) and the guys up there (at the UFC). Whenever the fans really want something to happen, it happens. So that being said, it can always happen. That's never a straight no, it's not. It can absolutely happen," Kawa told MMA Junkie.
Kawa also claimed that there is nothing more to the story.
"He was just like, 'I can't believe it's not happening.' Yeah, that's pretty much how it went down. There's nothing more to it. So in terms of negotiations and whatnot, it was just a flat 'No.'
"I think everyone wants the matchup. I think everyone wants to see that happen. It'd be crazy not to, right? I don't know what person out there doesn't want to see Jon vs Francis at some point. I think that's fair."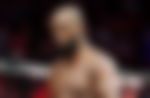 ADVERTISEMENT
Article continues below this ad
Moreover, the manager revealed that Jan Blachowicz is next in line for the title shot. The Polish fighter is coming off an impressive knockout win over Corey Anderson.
"(Jones) said (Jan) Blachowicz is the next guy," he said. "To him, Jon has never shied away from the No. 1 contender. He's only fought No. 1 contenders his whole life – that's all he's been doing."
Watch This Story
ADVERTISEMENT
Article continues below this ad
Very few fighters have brought the fight to Jones. And Kawa believes that contenders like Dominick Reyes, Blachowicz, Thiago Santos, and Glover Teixeira do not bring excitement to the fights.
"To say that (it's) (Dominick) Reyes, Blachowicz, (Glover) Texeira, (Thiago) Santos – in my eyes, it's all the same. No one of them is going to excite you more than the other."