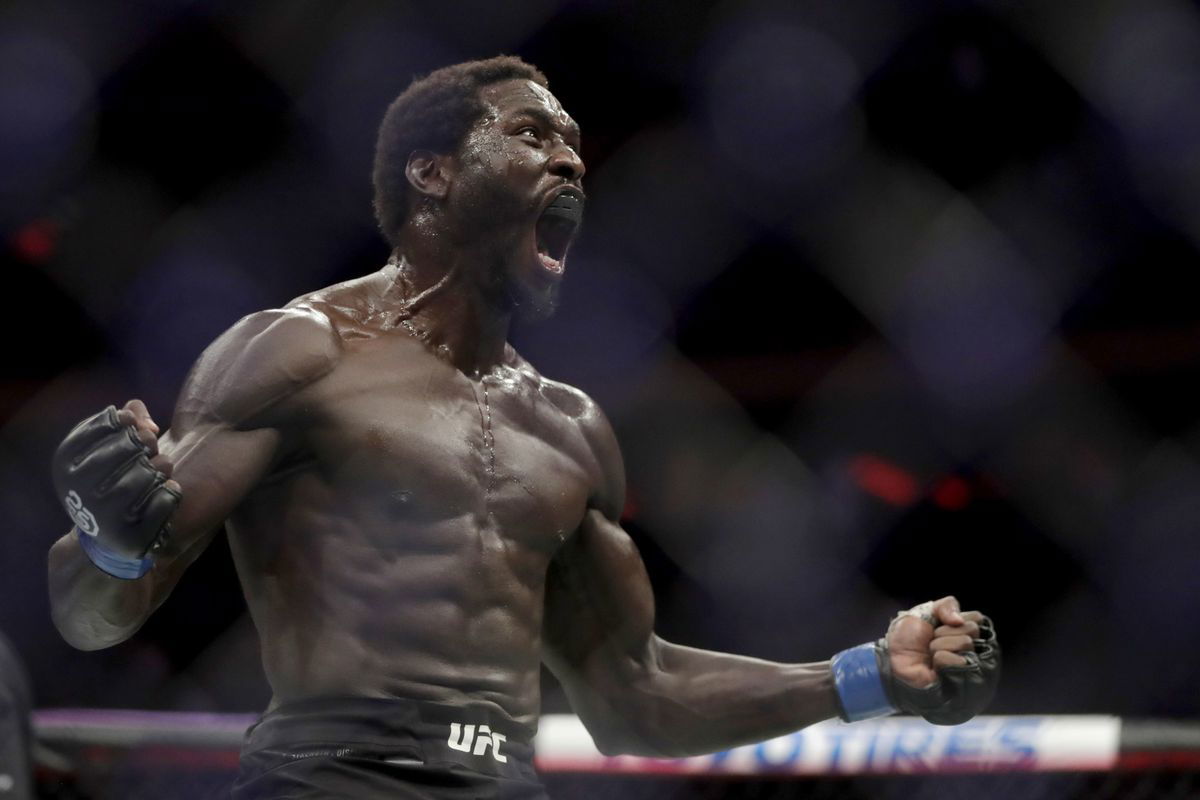 UFC Middleweight Jared Cannonier spoke to ESPN's Ariel Helwani and previewed his upcoming fight with former champion Robert Whittaker. The top-ranked contender is on the verge of contesting for the highly coveted 185-pound gold strap. Moreover, a win over the former champion, 'The Reaper', would help separate him from the shark tank of contenders.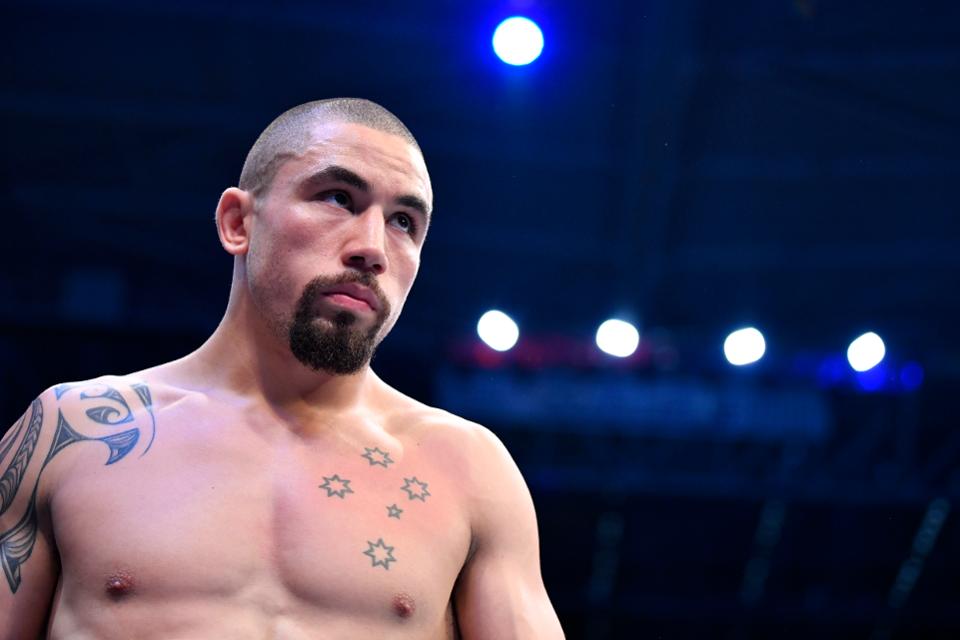 Cannonier had been sidelined from active competition due to him suffering a pectoral tear following his last fight. However, his win over fellow contender Jack 'The Joker' Hermansson bolstered his claim in a division chalked full of game fighters.
Now, a statement victory over Robert Whittaker will be the push he needs to fight the winner of Israel Adesanya and Paulo Costa for the strap.
Jared Cannonier hits out
The 185-pound fighter had choice words for his upcoming dance partner. It appeared to be clear that 'The Killa Gorilla' was wary of the weapons that 'The Reaper' possessed. Additionally, he touched upon the ever-controversial oblique stomp that is in Whittakers bag of tricks.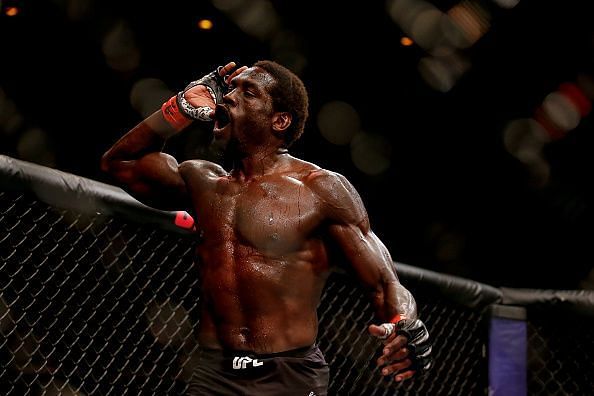 "I know he uses that front, that oblique kick to the knee. I'm not a big fan of that technique, you know. That is a career-altering, career-changing technique. I'm not a big fan of it. I'm not saying we should ban it or anything like that. But you know, this is the martial arts. With that being said, I'm not a big fan of it."
The oblique stomp was popularized by Jon Jones, who used it to great effect against Rampage Jackson and Daniel Cormier. Chiefly, Whittaker suffered a knee injury at the hand of Yoel Romero, thus leading to him adopting the technique. He most recently used the same in a winning effort against Darren Till.
"I know how dangerous it is"
Jared Cannonier doubled down on his distaste for the technique and issued a clear warning.
"I don't use it personally, I know how dangerous it is. If I use it, you better have the next year of your life planned out. If you use that technique on me, I'm gonna liken it to a dirty technique. Trying to stomp my knee is a major violation and I'm going to make you pay for it right then and there. Don't think I'm going to get mad about it, I ain't gonna get mad, I'm gonna get you a** back."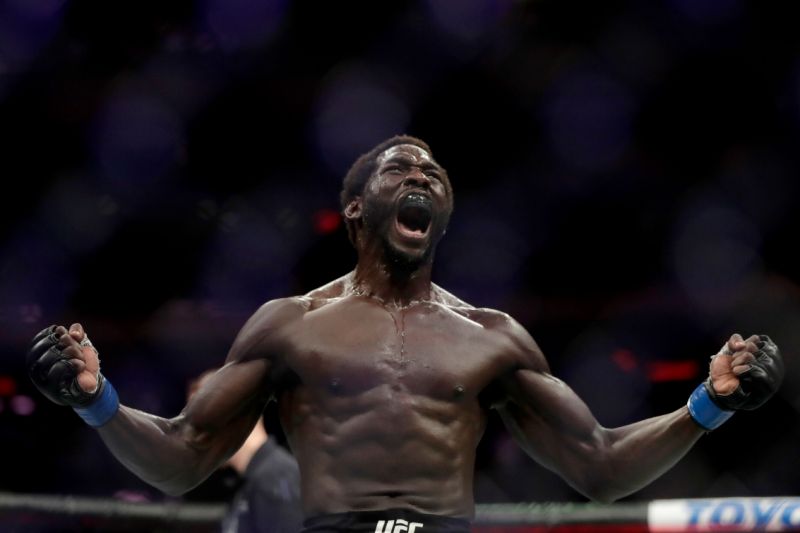 "With that being said, I know Rob uses that technique, so the door is open. It can be a clean finish or it can be a savage mauling."
The aforementioned Middleweight scrap is one of the titanic proportions in the division. It is clear that 'The Killa Gorilla' will come into the bout with a ferocious tenacity and aim to circumvent the patented oblique kick.
Source: Ariel Helwani Instagram
Continue the conversation on the app, join other MMA fans on MMA Fans App