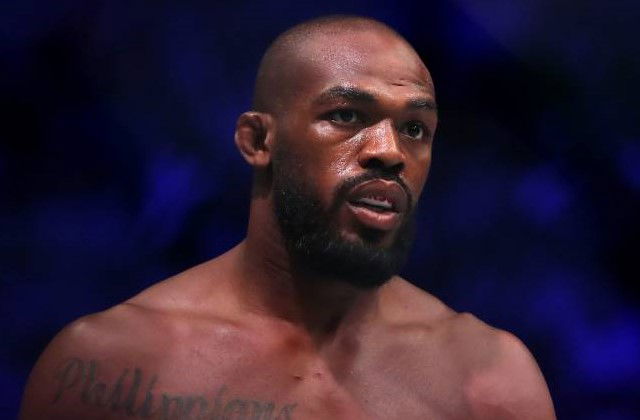 UFC Light heavyweight champion Jon Jones sat down with comedian Steve-O as part of his podcast Wild Ride!. Jones spoke out on the platform, providing various updates on both his personal and professional life. 'Bones' expressed his views on topics ranging from his most recent arrest to pay disputes with the UFC.
The duo has been seen prominently throughout the last week, where Jones explained having contacted Steve-O. Jon Jones is a fan of the actor and looked forward to joining arms for a local initiative. Also, Jones is a long-time resident of Albuquerque and has been doing several betterment initiatives for his hometown.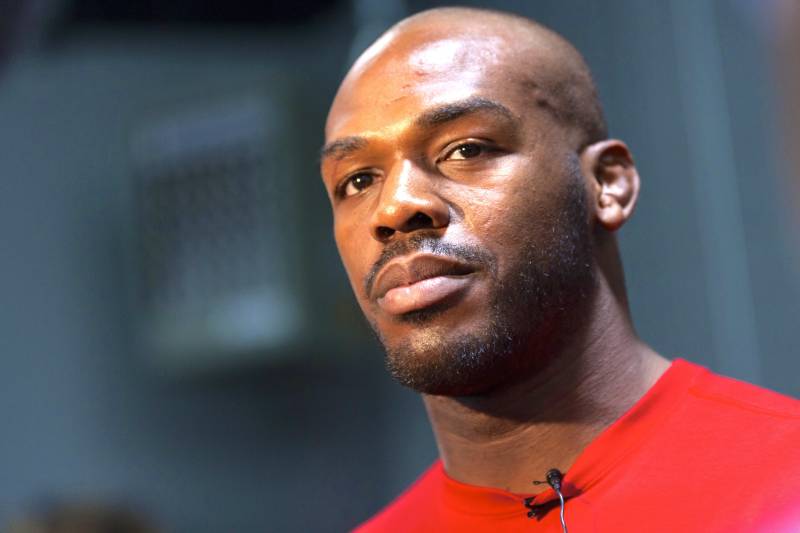 The dominant champion touched upon his recent troubles with the law and explained the impact it had on him. He has been facing various incidents with enforcement, which has led to ramifications in his personal life.
Jon Jones admits that his arrest was humiliating
Jon Jones candidly spoke with Steve-O on the underlying emotions of being involved in such an incident.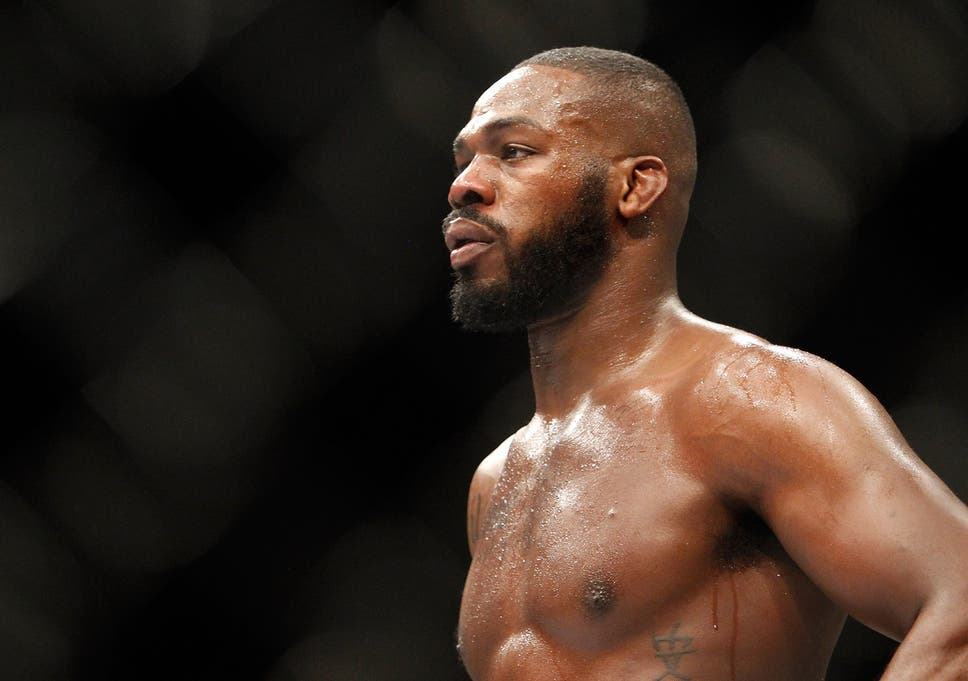 "My last DWI has done a lot for me, man. It set me free in so many ways. It embarrassed me, it reality checked me. I've never been on camera drunk for the public to see like that. It was humiliating, and somewhat of a bottom for me, and I'm ready to snap it into high gear.
"The coronavirus itself changed something in my psychology, it made me start looking at everyone I was hanging out. Since the virus struck, it made me look at the people I surround myself with".
Jon would also detail the transformation he underwent as the coronavirus led to many changes to his social life. By changing his routine and circle of associates, he appears to be on a path for lasting change.
Jon Jones has an undeniably controversial history and life outside the Octagon. Not to mention, these instances have occurred over numerous separated years. It appears however that Jones may be trending towards the straight and narrow path as he enters into his 30s.
Continue the conversation on the app, join other MMA fans on MMA Fans App