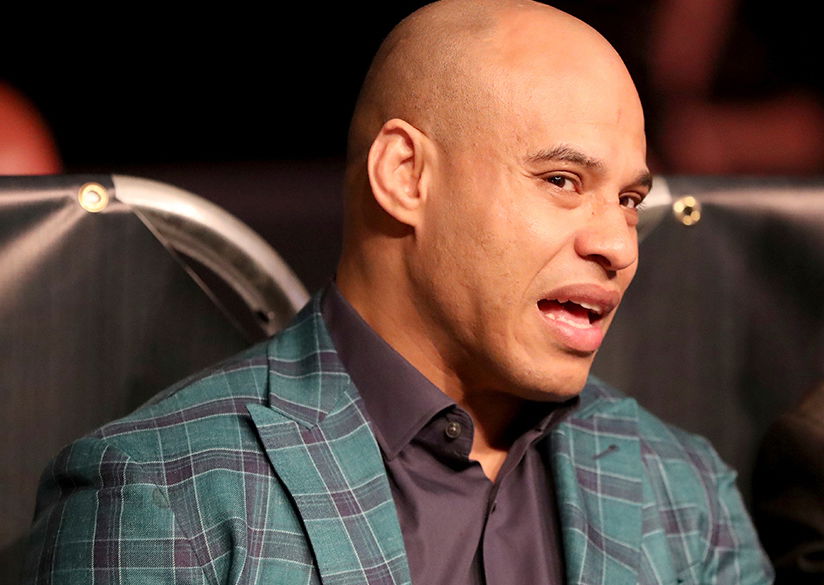 Ali Abdelaziz, the CEO of Dominance MMA and Khabib Nurmagomedov's manager, is one of the most reputed MMA promoters in the world. He is a familiar face in the combat sports circuit for developing a personal relationship with his fighters.
Not to forget, Ali has produced several World Champions across numerous MMA promotions in the world. That said, he cannot resist any wrong-doing or ill-fortune with the fighters.
Since Ali himself trains regularly with the martial artists, he seems to be aware of how hard the fight game really is.
He recently expressed his frustration on Twitter over a fighter not receiving an adequate amount of support from his/her promotion and shook the entire MMA community.
READ MORE- "It's up to Us to Sign 8 Fight Deal or Not?"- Ali Abdelaziz Takes a Dig at Jorge Masvidal and Jon Jones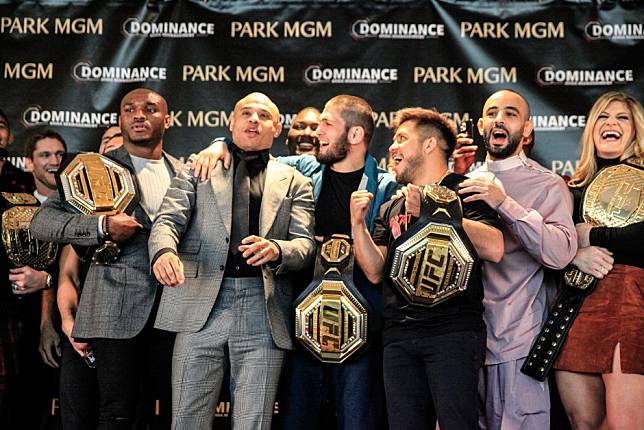 Khabib Nurmagomedov's manager Ali Abdelaziz stands for fighters' privileges
Frustrated. The worst thing you can do in any sport is to neglect an athlete who was injured performing for a league. I know a young man who is going through this right now. I've been paying his medical bills and his surgery. It makes me really sad because I know how hard these

— Ali Abdelaziz (@AliAbdelaziz00) August 7, 2020
Although Ali did not take names, he clearly appeared vexed over the entire incident.
As per Ali, he knows an MMA fighter who got injured in a particular league but then got ignored by the promoters. Ali also claims to have been paying his hospital bills while none of the promoters offered a helping hand.
young athletes work. I'm convincing myself the promotion is not doing this with bad intent. I truly believe it is a lack of experience. I'm not calling anybody out. Like I said in every interview I respect all promoters and I will continue to. But if an athlete or a fighter https://t.co/U8koGjQ211

— Ali Abdelaziz (@AliAbdelaziz00) August 7, 2020
However, in his next Tweet, Ali stated that he is not blaming the promotion, rather he has billed it to be the 'lack of experience'. Ali also stated that he is not calling anyone out. Instead, he advised the promoters to take adequate care of their fighters.
"Like I said in every interview, I respect all promoters and I will continue to," wrote Ali.
you do everything you can to take care of your fighters. This is the first time I've seen this and it really bothers me. https://t.co/deeBPeu3VA

— Ali Abdelaziz (@AliAbdelaziz00) August 7, 2020
The veteran MMA manager claims such a happening to be his maiden experience in life. Ali also said that it bothers him. Thus, Ali did not demean any promotion or any fighter. However, he still stood for the rights of MMA fighters, like he has been doing for years.
Yet, it can be assumed that Ali was talking about Corey Anderson. The light heavyweight prodigy who recently met with a leg-injury. However, Anderson is 30-years-old. Thus, he cannot be billed as a young fighter.
Dominance show in UFC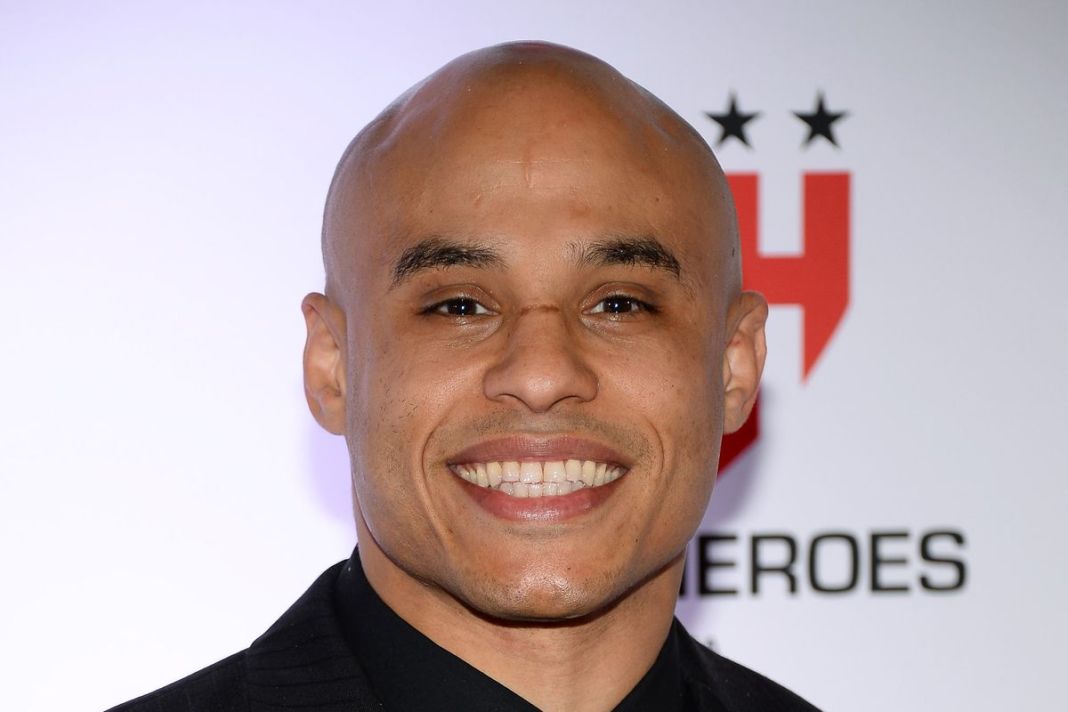 In the coming days, it will be all about Ali's fighters in UFC, at least the leading title scenarios.
Four of his top-rated fighters will battle for gold in the biggest MMA promotion of the world. Gilbert Burns will face Kamaru Usman for the Welterweight title shortly.
Meanwhile, Khabib Nurmagomedov will defend his Lightweight belt against Justin Gaethje at the main event of UFC 254.
It is safe to say that the respective titles will remain under the roof of Ali's Dominance MMA, no matter who takes the win.
Continue the conversation on the app, join other MMA fans on MMA Fans App