"It Sounds Like Stipe Wants To Make Me Shut Up"-Daniel Cormier Confirms Retirement News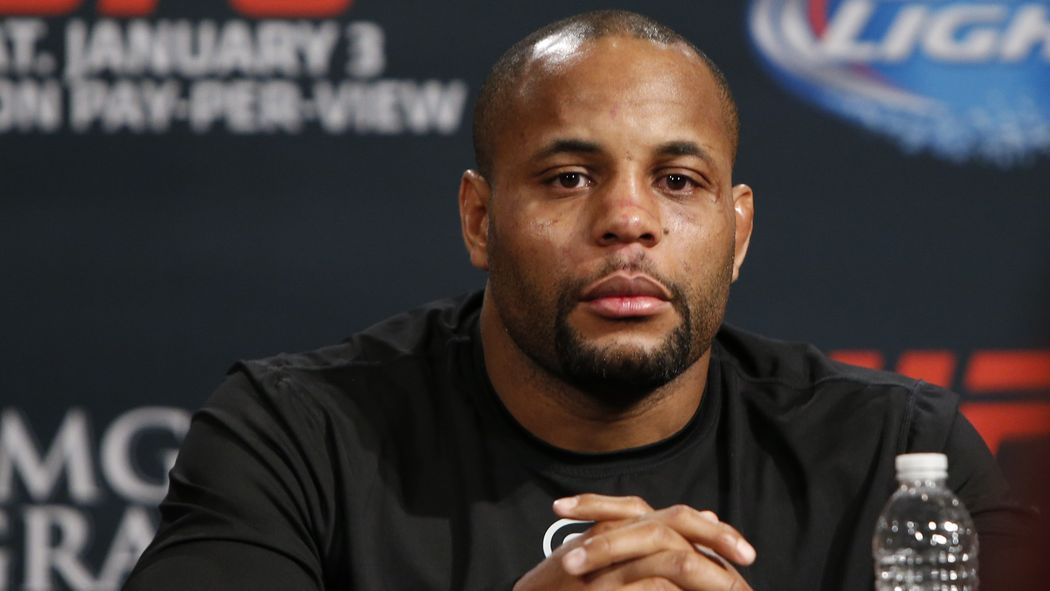 Daniel Cormier is booked to scrap against Stipe Miocic in the conclusion of their rubber match. The UFC has confirmed that the heavyweight title fight will take place at UFC 252 on August 15. The announcement comes along with many other title fights set to take place over the next two months.
Daniel Cormier spoke to ESPN's Ariel Helwani and expressed his thoughts on his future in the sport. Although Helwani was skeptical, Cormier went on to say that he will surely hang up his gloves.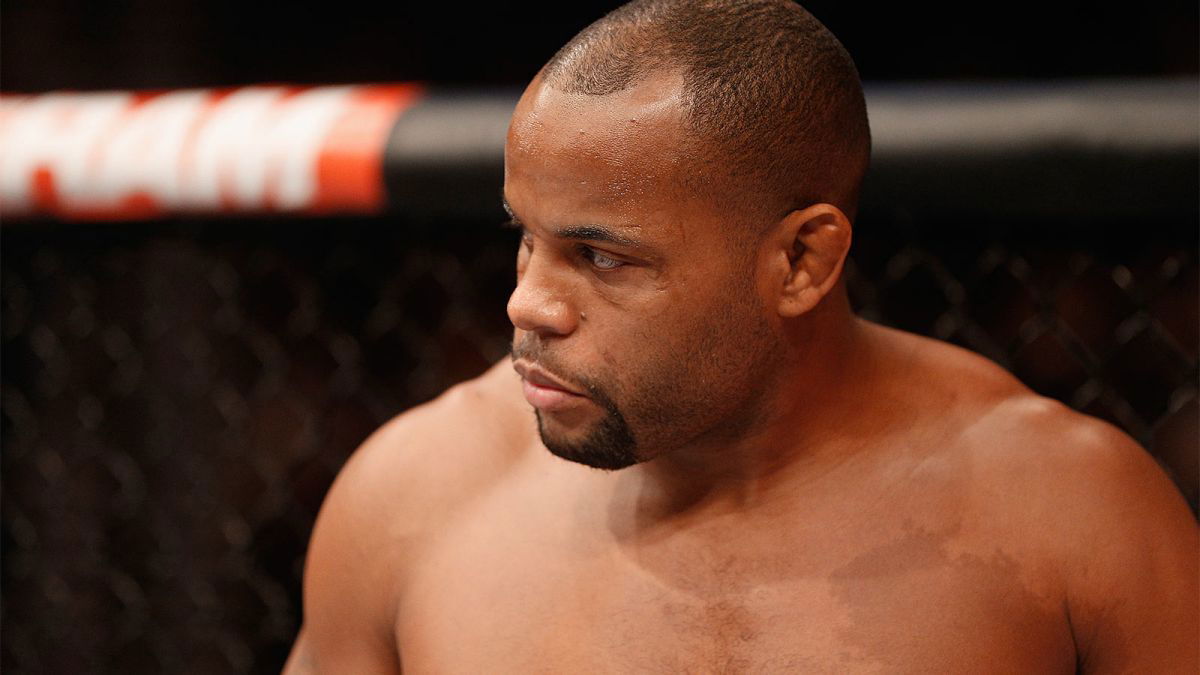 "I will not be goaded into a fight again after this, I'm going to ride off into the sunset. I'm going to ride my old buggy like the Beverly Hillbillies into the sunset, popping and just going crazy down the road. I'm going to be ready to go."
Further, Cormier said, "I love the game but I'm really loving the commentary, I'm really loving what life looks like after fighting but I have unfinished business before I can do that."
Daniel Cormier on moving forward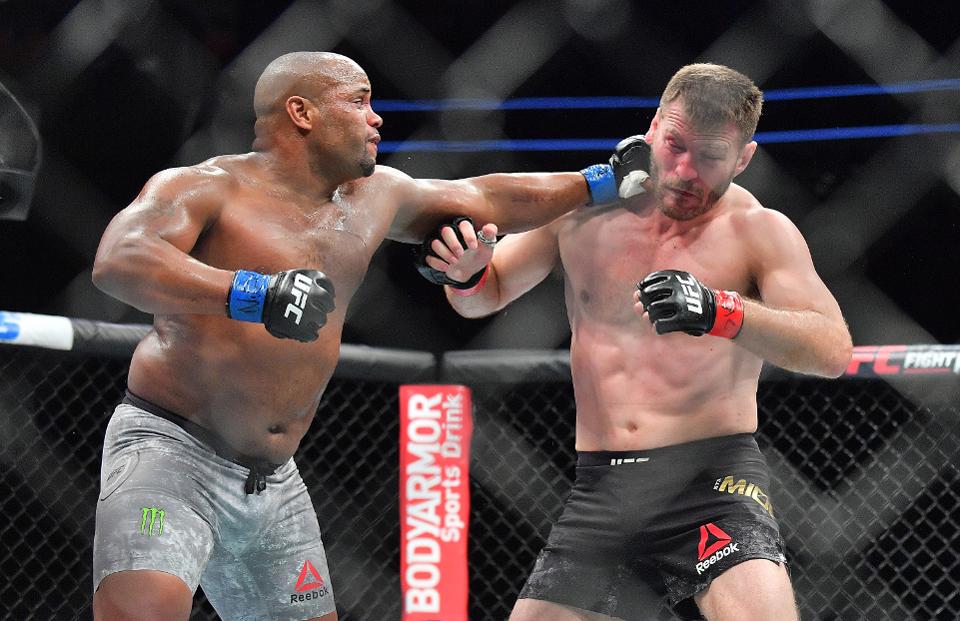 The former Olympian had stated he would retire after his 40th birthday in March 2020. However, after going 1-1 against Miocic, the competitive drive wouldn't let him walk away.
The two previous fights have become iconic finishes on both the fighter's resumes. Although Daniel Cormier had the upper hand in both fights, Miocic showed a high fight IQ to even the score.
"It sounds like Stipe wants to make me shut up. Mondays have got to be like the worst day of the week for him because he knows that I'm saying something, now he's probably like 'Okay, I finally get to go shut this dude up."
It remains to be seen whether a potential Jon Jones fight will be enough to entice Daniel Cormier to return. The two rivals have plenty of bad blood and always make productive business together. But for now, the former two-division champion is set for his swansong fight with Stipe Miocic.
Undoubtedly most retirements in MMA are short-lived, but since Cormier has settled into his role as commentator, he might be an exception.
Continue the conversation on the app, join other MMA fans on MMA Fans App