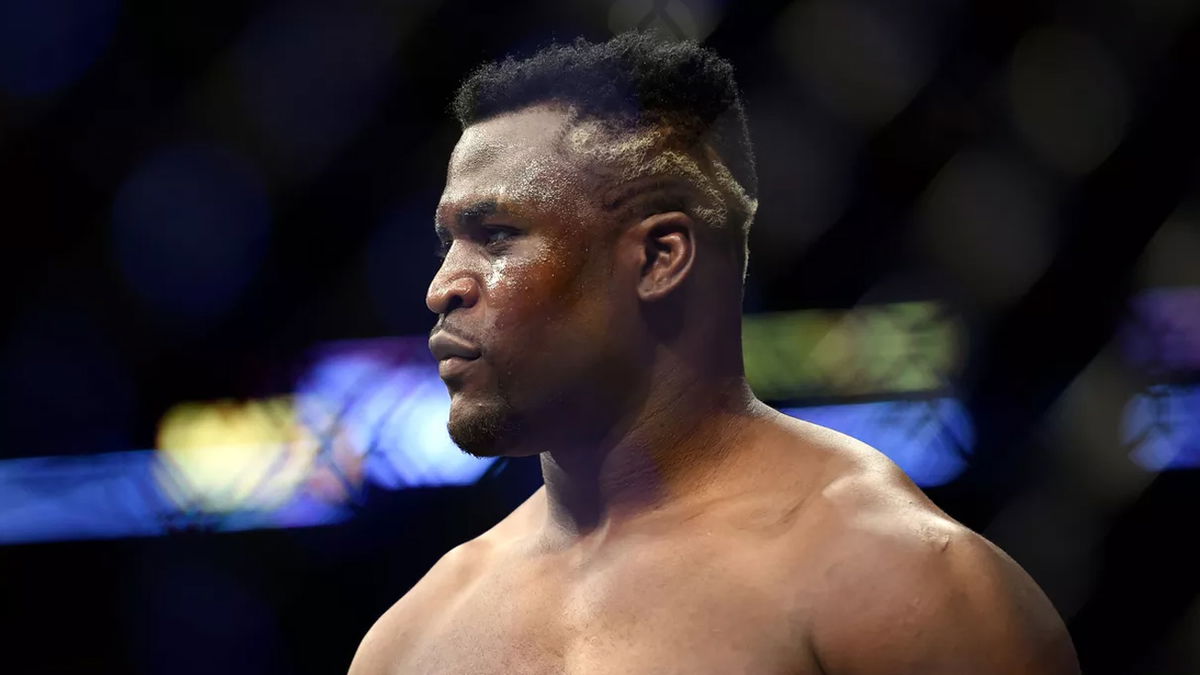 UFC Heavyweight Francis Ngannou took to Twitter and shared a memory from his childhood in Cameroon, Africa. The title contender has been transparent when it comes to sharing his humble beginnings with his fanbase. Francis Ngannou is a relative newcomer to the sport of MMA and has ascended to the top of the promotion.
'The Predator' has a rags to riches story. He lived on the streets in Paris, France, before finding a place in MMA. In the beginning, Ngannou was an aspiring boxer trying to make ends meet. He attributes much of his success to his coaching team who recognized Ngannou's potential inside the Octagon.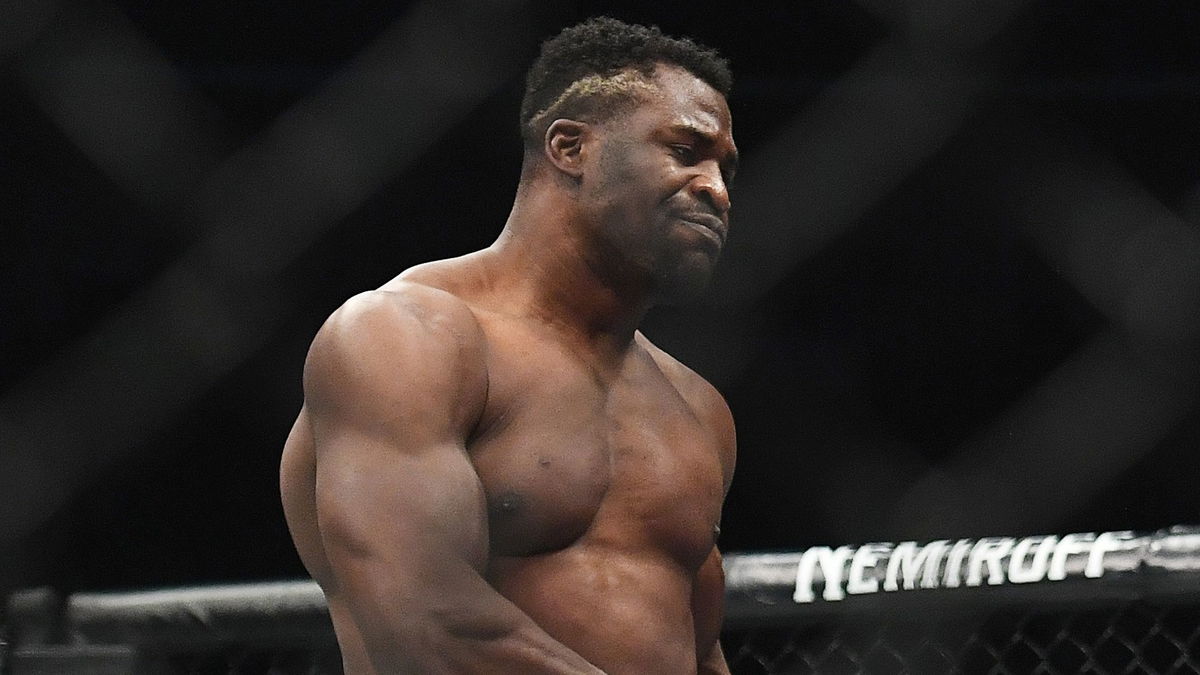 He has taken to social media in the past and shared intimate memories of life before fighting. Francis Ngannou worked in the African Sand mines during his youth, seemingly helping to form his incredible physique. He has likened the grueling work ethic in the mines as an homage to his mindset when preparing for a fight.
Throwback via Francis 'The Predator' Ngannou
.. But we had to do it since that was our only choice to have the minimum things necessary to survive. 🇨🇲💪 #AfricaStrong (2/2) pic.twitter.com/dGJbDheaQK

— Francis Ngannou (@francis_ngannou) June 25, 2020
Coming from such humble beginnings, it is easy to see why Ngannou is extremely amiable and empathetic in conversation. He is known for his mild-mannered nature, which has made him a fan favorite throughout his UFC tenure.
'The Predator' lives up to his moniker with lighting fast knockout finishes inside the cage. Since his entry into the organization, Ngannou has been an offensive force in the heavyweight division.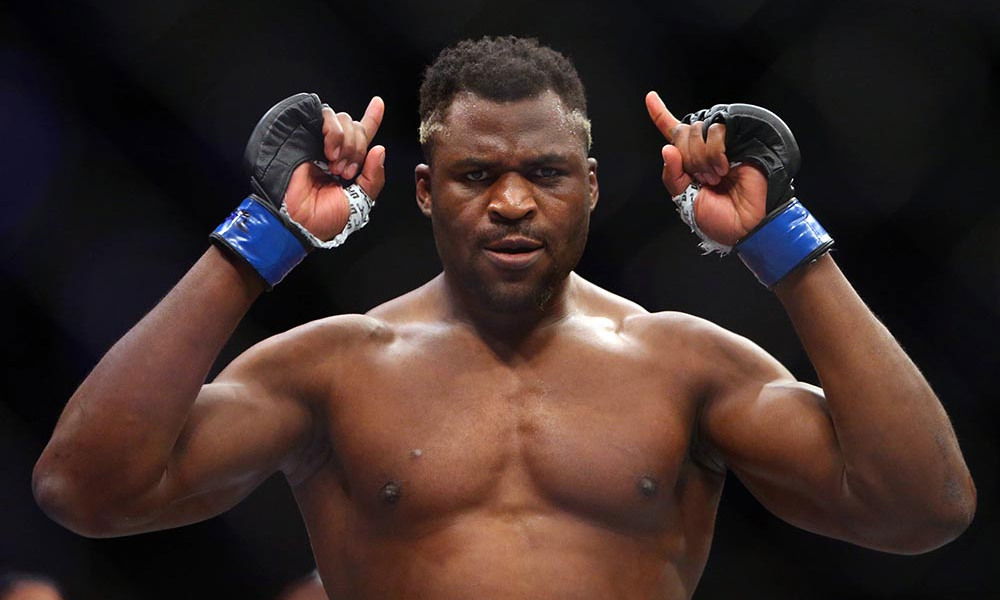 After successfully clearing out the entire division, he is primed for a title shot. Not to mention he is currently on a four-fight win streak with an average fight time of 40 seconds in those bouts. Additionally, his incredibly high finish rate has made him one of the clearest title contenders in modern UFC history.
The trilogy fight between Miocic and Cormier has log-jammed the heavyweight division at the top. This delayed booking has prevented Francis from staking his claim to the title. And so, Ngannou must make the required changes in his second shot at gold.
Continue the conversation on the app, join other MMA fans on MMA Fans App