"It Will Be A Fun Fight For The Fans Man!"-Dustin Poirier Calls Out Nate Diaz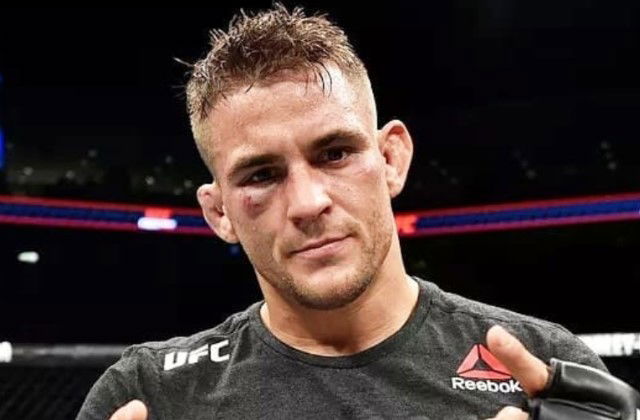 Dustin Poirier has expressed an interest in facing off against Nate Diaz. Speaking to theScoreMMA, Poirier said that a match-up the 'The Stockton Stalker' is still on his radar. The two UFC veterans were set to fight at UFC 230. The lightweights faced off at a presser for the Madison Square Garden showdown.
The fight however surprisingly fell out suddenly when Nate Diaz took to TMZ and announced that he had decided to move on. The news came as a surprise as it appeared that the details for the bout had already been worked out.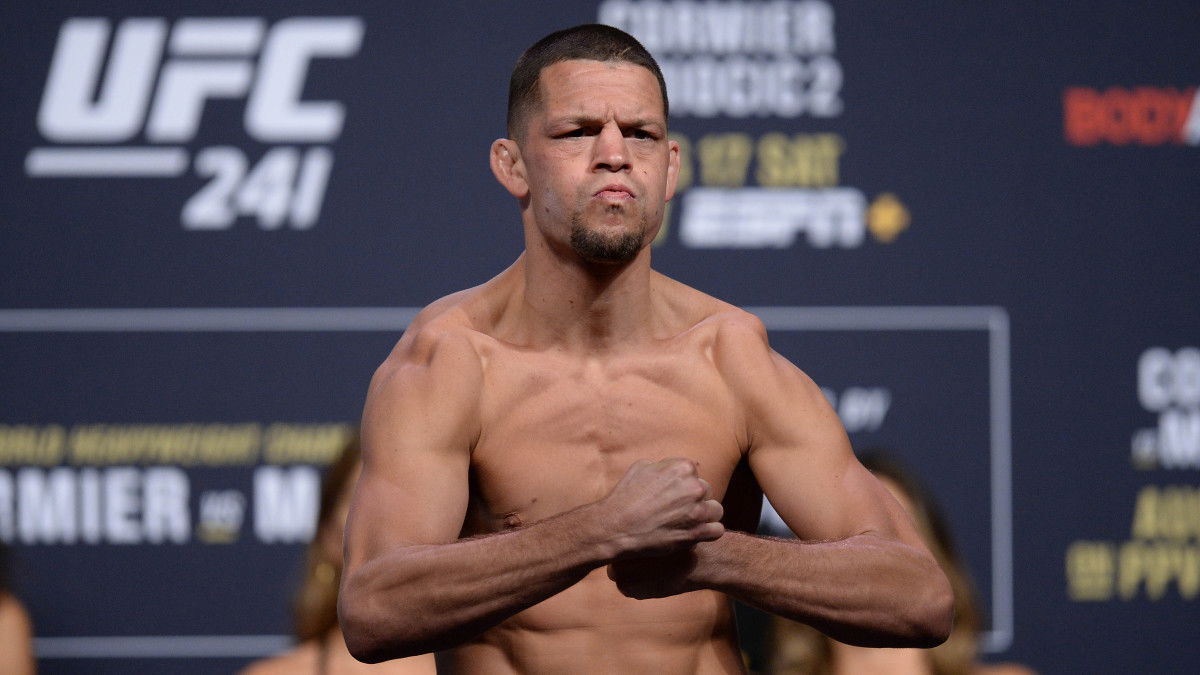 UFC president Dana White was quick to step in and explain that booking a fight with Diaz involved was always challenging. White has expressed a similar sentiment on many occasions regarding the Diaz Brothers.
In light of these past events, a fight between the two elites seems quite unlikely. However, Dustin Poirier has seemingly put the past behind him. 'The Diamond' acknowledged that this potential bout was extremely fan-friendly and an option going forward.
Dustin Poirier chimes in
"The Diaz fight is always going to be interesting for me. Not only because it's a money fight but Diaz is a guy I grew up watching and I'm a fan of his style. Anytime he fights I'm tuning in. Those are the kind of guys I want to fight".
"I think it will be a fun fight man, I really do but that's it. I think I win"-Dustin Poirier.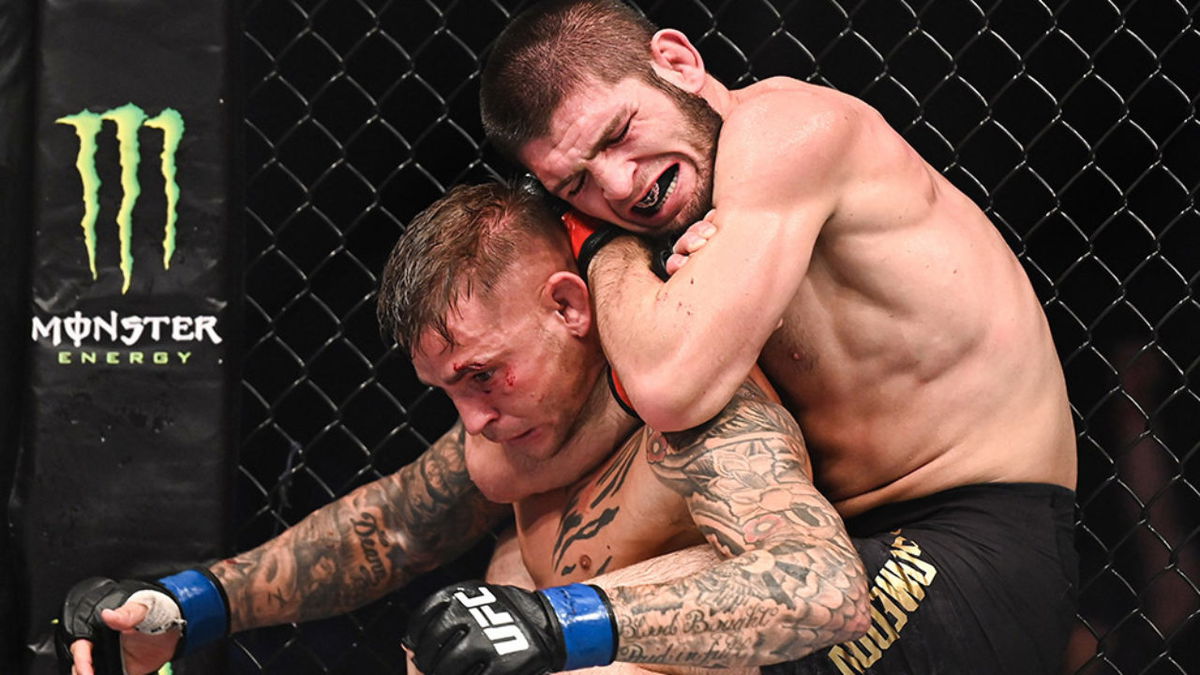 Poirier has yet to return to the cage after losing to Khabib Nurmagomedov at UFC 242. He was submitted in the third round via RNC and dropped his opportunity to win the belt.
A fight against Diaz seems like a good opportunity for 'The Diamond' to bounce back into the title picture eventually. The potential fight is almost guaranteed to be a fan-friendly affair and draw in many casual MMA fans.
Continue the conversation on the app, join other MMA fans on MMA Fans App