"It Will Happen Again"- Dana White Says UFC Might Stop For The Second Time
Published 06/19/2020, 10:18 PM EDT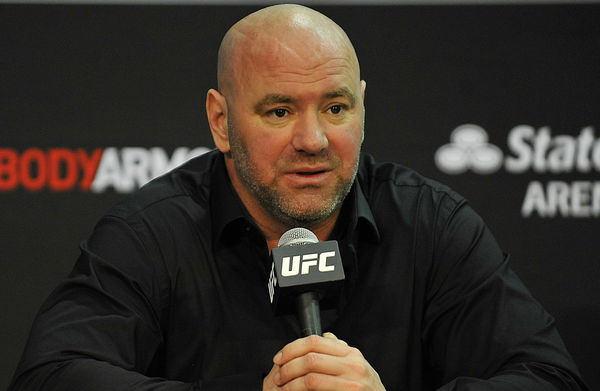 As the UFC slowly winds down on its Apex leg of events, Dana White addressed the media ahead of Saturday's UFC card. Here he was probed about the organization's contingency plans should another lockdown be necessary. Given the way, the UFC President organized UFC 249 and 5 subsequent events one could almost guarantee that he would have a plan in place. He replied in the affirmative. 
ADVERTISEMENT
Article continues below this ad
Dana White reveals UFC has planned for a second shutdown 
First, the UFC President lamented on the pandemic which has caused insane amounts of uncertainty all over the world. 
ADVERTISEMENT
Article continues below this ad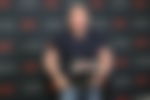 "Yea I told u guys I'm always thinking about what's next. Four months ago, I could have told you anything about this business. Where we were going, what was going to happen. I don't know now."
Furthermore, he reveals what he does as a business organizer whose actions depend on the livelihood of his employees and their families. "So all I do is sit around and strategize and try to plan. I'm planning for a second shutdown, that it will happen again."
The UFC President says he always thinks about the worst. This according to him is exactly how fighters prepare. "They like to put themselves in the worst positions they could possibly be in. That's how I look at this business too. What is the worst position we could possibly be in?"
Finally, White talks about how the UFC has not whittled down its workforce. This is because he wants to keep providing opportunities for them as well as his roster to further their careers.
ADVERTISEMENT
Article continues below this ad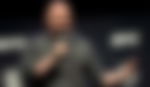 "My number one goal is always I don't want to lay off any of my employees and I don't want fighters sitting inactive and not being able to compete."
In order to help international fighters compete, the UFC has secured an Island to host events. The month of July will see Abu Dhabi's Yas Island play host to the MMA organization with fighters from all over the world fighting for belts. These include Russian Petr Yan and Australian Alexander Volkanovski.
ADVERTISEMENT
Article continues below this ad
Could the contingency plan include an extended stay on Fight Island?